The home of creativity in Wakefield
We are so proud of our incredible creative community. We think of it as a family, where no two people are the same but everyone is welcome. 
Some of that family live 'at home' in our large studio complex in the heart of Wakefield, but others, like our members, come home when they want time, space and support to unleash their creativity.
Whether you have an established creative practice, or you want to explore new ideas and techniques in a supportive community, we have a membership and maker space for you.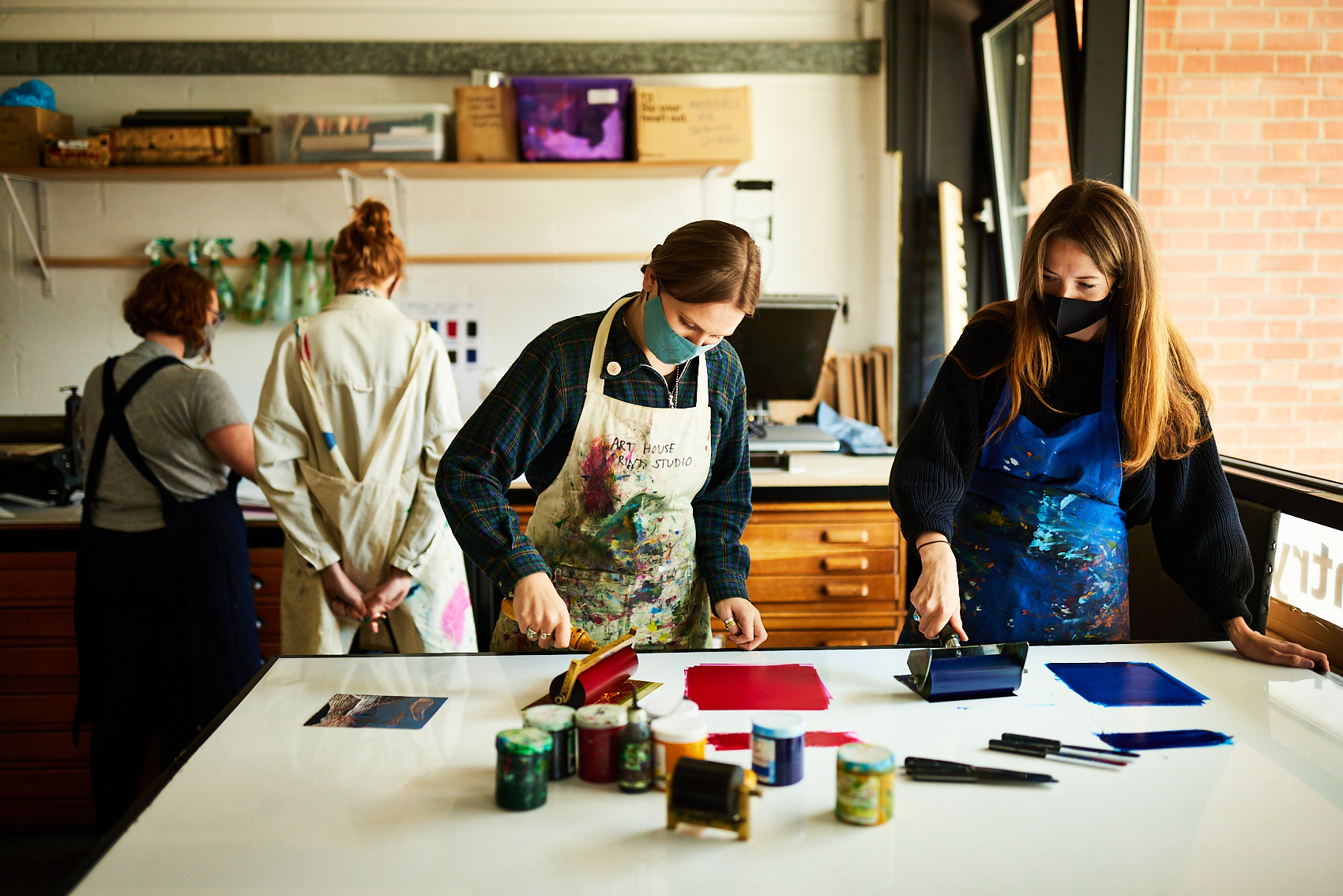 Specialist Facilities
In our main building you will find a well equipped Print Studio, Darkroom and Ceramics Studio (membership coming soon). Each designed with its own specialism in mind, all connected by a shared commitment to investing in game changing accessibility features.
Regular friendly technician support is available in all of our maker spaces for experienced artists and total beginners alike. We're here to help you learn new skills, experiment with processes and materials, and take your practice to the next level.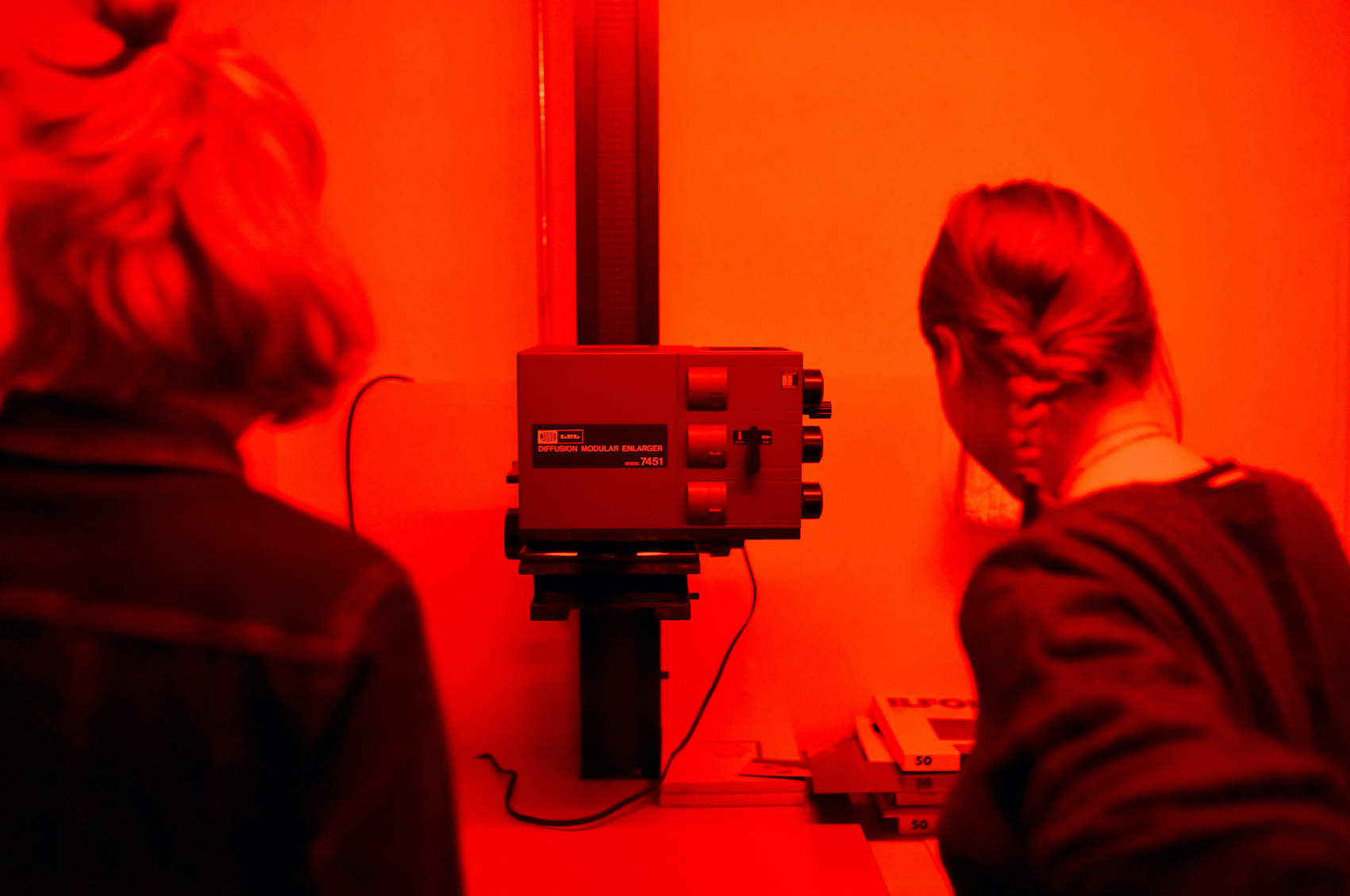 Explore
Memberships
& Maker Spaces
As a registered charity, we strive to make our membership fees as affordable as possible whilst ensuring we are able to invest in maintaining industry-leading facilities.
Discounted memberships are available for students and recent graduates on some membership types.
Creative Workshops & Courses
Our regular programme includes a wide range of courses, workshops and tasters in Printmaking, Textiles, Jewellery, Painting & Drawing, Photography and Ceramics.
From complete beginners to experienced artists, our programme is designed to help you develop new skills and have fun whilst doing it!
Explore the Programme