Darkroom
Become a Photography Studio member at The Art House to take advantage of our, accessible darkroom studio.
Our darkroom is equipped for a range of contemporary, alternative and traditional analogue processes, meaning we're set up to facilitate whichever direction your photography may take. Processes include traditional black and white printing and processing, photograms, wet-plate collodion, dry plate and we're open to whatever else you might have in mind.
More info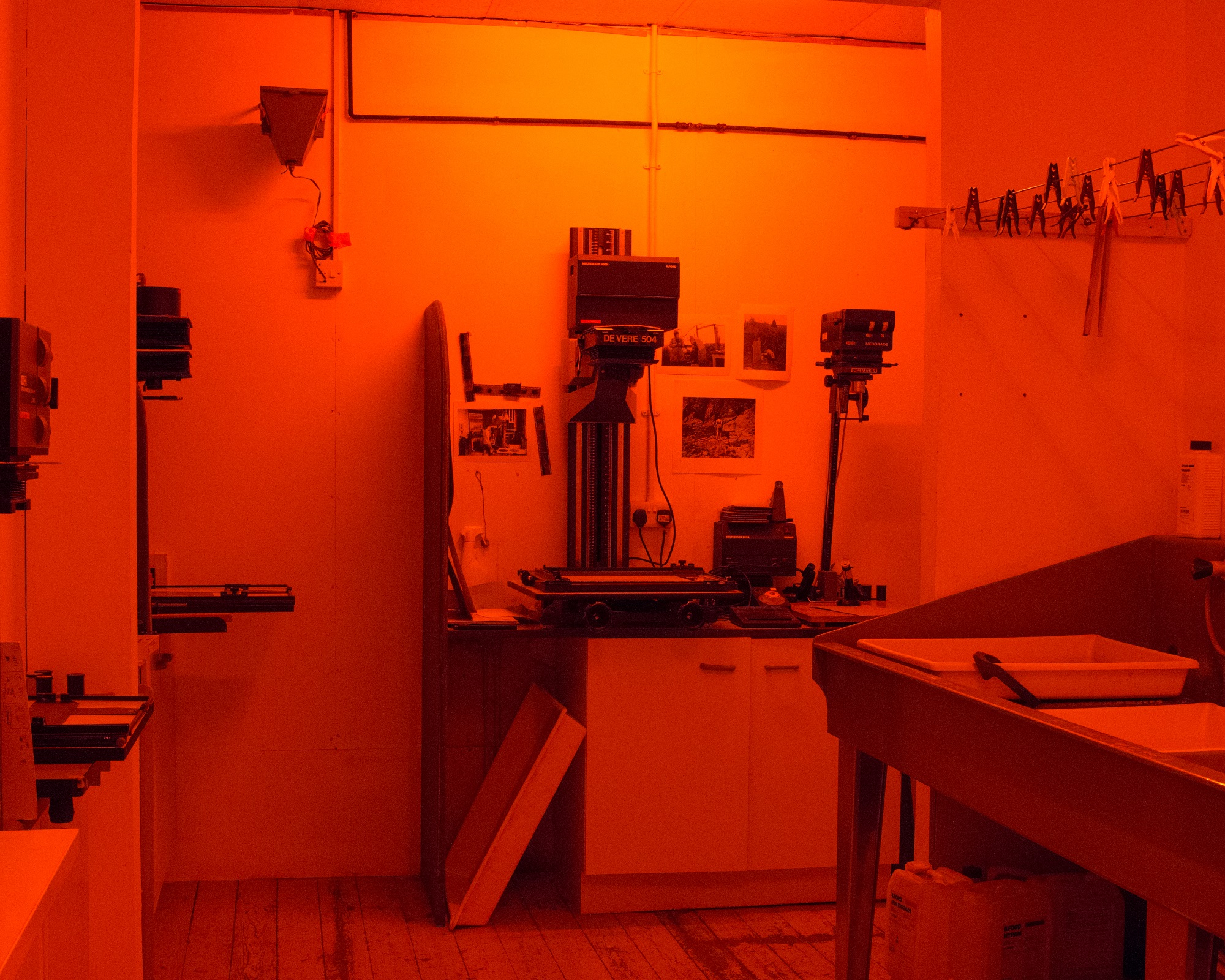 Workshops and Courses
Whether you're looking for an introduction to the basics of film processing or want to try your hand at a new skill, we have a range of workshops and courses to suit you.
From Black and White Photography to, Wet-Plate Collodion, to Analogue Photo walks we have a range of workshops for beginners to masters.
More Info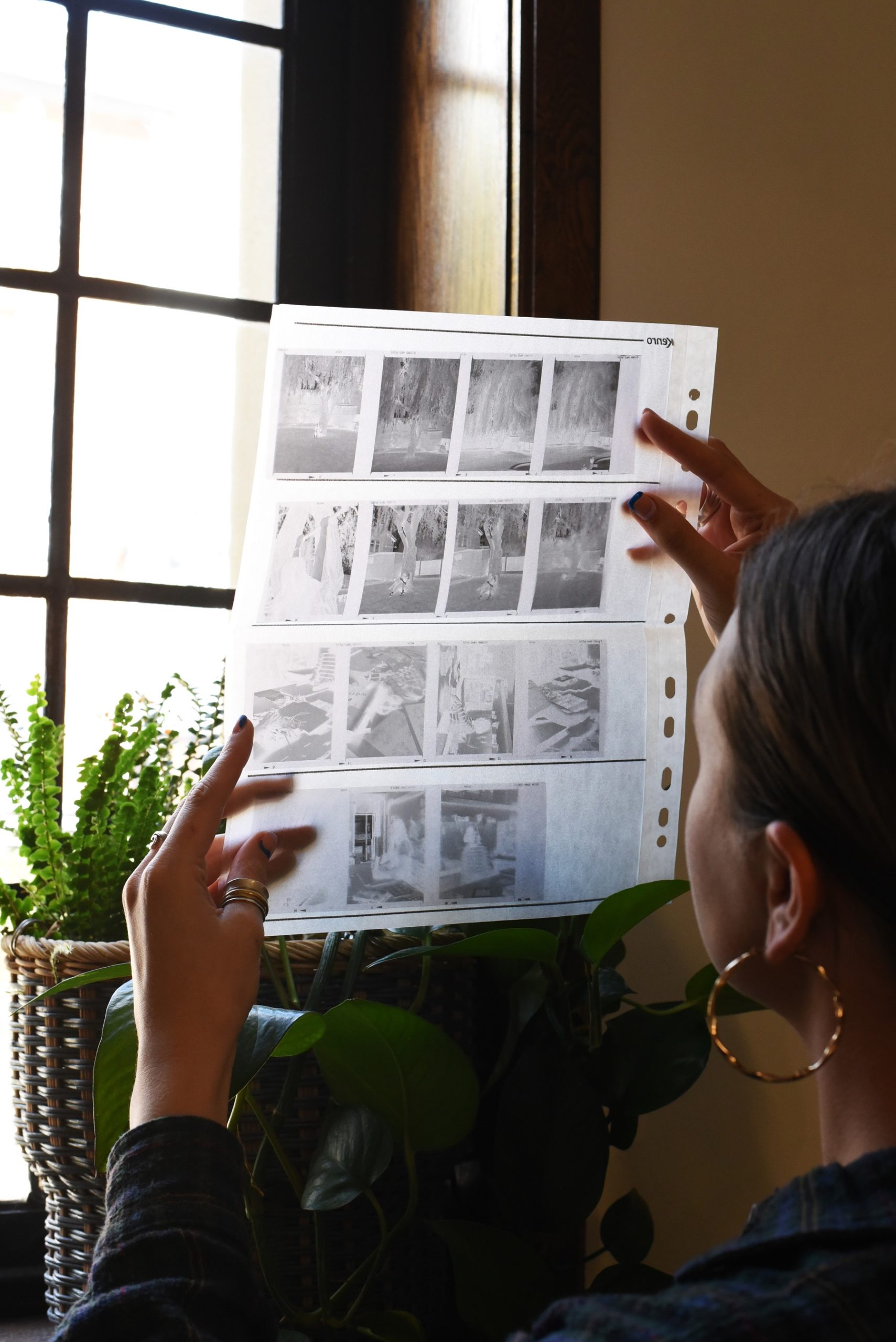 Become a Photography member
Enjoy a whole host of benefits, including access to our professional Darkroom in the heart of Wakefield for £120 annually.
Join now