Alternative Photography: Four-Week Course
02 November 2022, 18:00 - 20:30
Description
Your Tutor
FAQs
T&Cs
Throughout this alternative photography course you will learn photograms, sun prints, chemigrams, solargraphy, pinhole photography and ephemeral negatives.
Kickstart your alternative photography practice with our four-week introductory course, during which time you will be led by our expert teaching artist in understanding the basics of a range of experimental and cameraless techniques! Complete the course not only having gained the knowledge and confidence to continue your creative practice, but also having produced your own series of multi-technique prints to take home.

Read below for the full list of processes that you will become equipped with in our darkroom, all of which make for unique handmade prints and encourage the rediscovery of everyday objects and/or found materials, perfect for the eco-conscious artist.
Week 1: Intro to the Darkroom, discovering sun prints and photograms. Both of these processes are cameraless techniques that uses contact printing to manipulate light and sillouette objects of your choosing.
Week 2: Chemigrams. This experimental technique allows you to paint with chemicals to create abstract and dramatic prints.
Week 3: Pinhole photography and solarphotography both focus on light balance to achieve fantastic results. Reduce your aperture down to a pinhole size with pinhole photography, limiting the light exposure, and explore using solar filters to capture the sun with solar photography.
Week 4: Ephemeral negatives. This is a process that which the image is not permanent and will be damaged if exposed to light. A digital scan of the scan is instead captured which, although leaves the original impaired from the exposure involved in the scan, produces a digital and permanent version of the image as a final result.
We keep our classes small to allow for more focused, one-to-one teaching, and with the huge range of cameraless techniques explored throughout this course, you will be sure to get your money's worth!
Additional Dates
02 November 2022, 18:00 - 20:30
09 November 2022, 18:00 - 20:30
16 November 2022, 18:00 - 20:30
23 November 2022, 18:00 - 20:30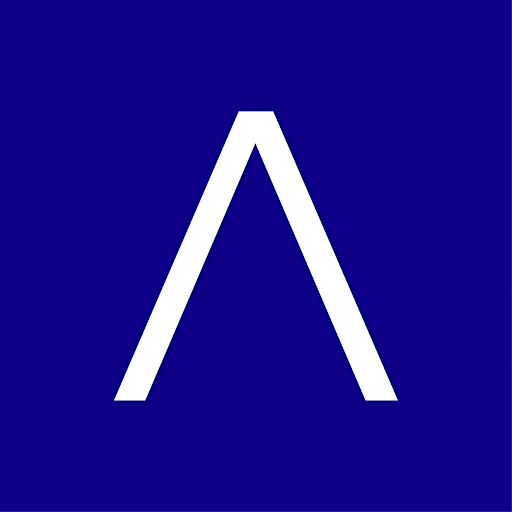 Who is the workshop for?

This course is suited to adults who are totally new to analogue photography, or those who are familiar with traditional processes but have yet to explore experimental techniques.

Do I need to bring anything?

Students can bring objects and found materials to use for the processes if they wish, although materials will be provided to get you started so this is not essential.
Working Safely 
For our latest Covid 19 guidelines please click here
If you have any questions or specific requirements regarding attending a course please feel free to get in touch with us by emailing info@the-arthouse.org.uk
Course Booking Terms and Conditions
Workshop and course bookings can be cancelled and refunded up until 7 days before the scheduled start date. Our workshops support the work we do as a charity, and because materials and equipment are ordered in advance, we regret that refunds cannot be offered less than 7 days before the workshop date. Please note that Eventbrite's booking fee is non-refundable.
Bookings cannot be transferred between courses however bookings can be transferred to another person in the event that you are unable to attend on the day.
In the event that The Art House needs to cancel a workshop for any reason, for example, due to tutor illness or if lockdown measures are put back in place your ticket will be refunded in full.
You might also be interested in...