Bookbinding: Three Week Course
Mondays, starts 29 April, 18:00
Description
Your Tutor
FAQs
T&Cs
On this 3 week evening course you will learn how to use the tools, materials and techniques to get you started in bookbinding. You'll make a variety of different small books from scratch including pamphlet stitch, Japanese stab binding, a hardcover book and concertina books. The course will be taught in a step by step way and you'll learn some simple gluing and stitching methods you can continue with at home.
Got questions?
Contact our reception team now with any questions you have about our workshops.
Additional Dates
29 April 2019, 18:00 - 20:30
13 May 2019, 18:00 - 20:30
20 May 2019, 18:00 - 20:30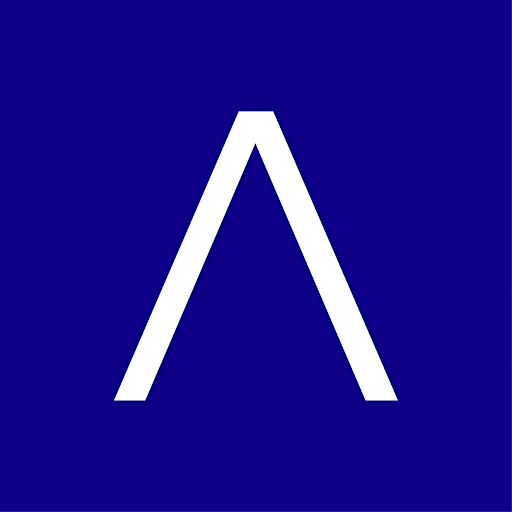 Who is the course for?

This course is for absolute beginners or ideal for someone looking to brush-up on their existing bookbinding skills. Those who have a creative practice may wish to learn some simple techniques to add a new process to their skills.

Do I need to bring anything?

All tools and materials are provided, along with a set of technical notes. If you have any papers of your own you wish to use then feel free to bring them along to use on the day. Refreshments will be provided.

How do I ask a question?

Please get in touch via the contact page
Workshop and course bookings may be cancelled up to 10 working days before the scheduled start date. Our commercial workshops support the work we do as a charity, and because materials and equipment are ordered in advance, we regret that refunds cannot be offered less than ten working days before the workshop date.
In the event that The Art House needs to cancel a workshop, your ticket will be refunded in full.
Bookings cannot be transferred between courses however bookings can be transferred to another person in the event that you are unable to attend on the day.
You might also be interested in...
Introduction to Printmaking: Six Week Course
Wednesdays, starts 01 May, 18:00
Explore a variety of different traditional printmaking techniques in our professional print studio. The course...
More Information
Book Now
Bookbinding
15 June 2019, 11:00 - 16:00
Print and Bind Your Own Artist Book
03 August 2019, 11:00 - 16:00
Create your own printed and handmade concertina book using printmaking and bookbinding techniques on this...
More Information
Book Now