Children's Holiday Art Club: Photography, Cameraless Photography
11 August 2022, 09:00 - 15:00
Description
Your Tutor
FAQs
T&Cs
Jump into two days of exploring cameraless photography in our darkroom!
When we think of photographs, we think of portraits of family members, friends, and maybe landscapes but in this exciting two-day course, we'll look at how limitless photography can really be.
We'll be using the theme lost and found to discover and repurpose found objects and plant life from our Urban Orchard, seeing how the light passes through them. With this theme in mind, we'll have two days of experimenting under the red light in the darkroom – collaging and making new discoveries, seeing how far we can push the boundaries of cameraless photography.
At the end of the course, we'll pin our cameraless photographs up in the learning space, creating our own pop-up exhibition!
Additional Dates
11 August 2022, 09:00 - 15:00
12 August 2022, 09:00 - 15:00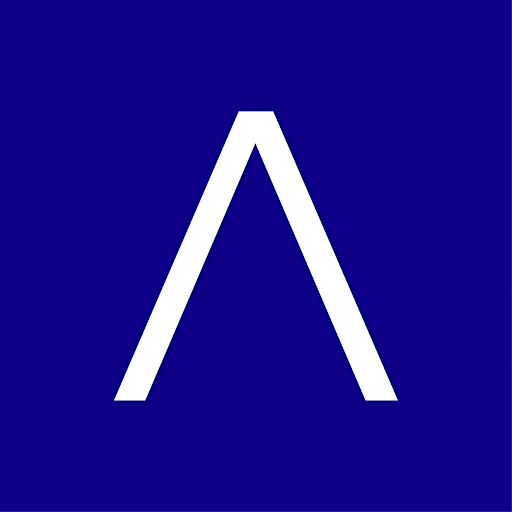 Who is the Workshop for?

This workshop is for children aged 7 - 11 years old. Due to capacity in the Darkroom parents will not attend with their children during the course.

Do I Need to Bring Anything?

Children will need to wear old clothes or an old t-shirt as working with chemistry can be messy! Please bring your own lunch, snack, and drinks.
Working Safely 
For our latest Covid 19 guidelines please click here
If you have any questions or specific requirements regarding attending a course please feel free to get in touch with us by emailing info@the-arthouse.org.uk
Course Booking Terms and Conditions
Workshop and course bookings can be cancelled and refunded up until 7 days before the scheduled start date. Our workshops support the work we do as a charity, and because materials and equipment are ordered in advance, we regret that refunds cannot be offered less than 7 days before the workshop date. Please note that Eventbrite's booking fee is non-refundable.
Bookings cannot be transferred between courses however bookings can be transferred to another person in the event that you are unable to attend on the day.
In the event that The Art House needs to cancel a workshop for any reason, for example due to tutor illness or if lockdown measures are put back in place your ticket will be refunded in full.
You might also be interested in...
Children's Holiday Art Club: Ceramics: Make your own garden bug house
08 August 2022, 09:00 - 15:00
Saturday Art Club: Play with Clay, Make your own pencil holder
11 June 2022, 13:00 - 14:30