Dev, Stop, Fix: Print Club
18 July 2022, 18:00 - 20:30
Description
Your Tutor
FAQs
T&Cs
Dev, Stop Fix: Print Club is an informal course that gives you 2.5 hours a week of technician supported time to explore new ideas, collaborate with peers, get to grips with equipment, and build your confidence in our darkroom.

Everyone is welcome, whether you have a particular process you would like to explore or you would like technician advice and guidance on a few ideas and projects you have in mind.

By signing up for Dev, Stop, Fix: Print Club you will access our expert print technicians and facilities at £12 per hour, usually costed at £18.50 per hour!
Additional Dates
18 July 2022, 18:00 - 20:30
25 July 2022, 18:00 - 20:30
01 August 2022, 18:00 - 20:30
08 August 2022, 18:00 - 20:30
15 August 2022, 18:00 - 20:30
22 August 2022, 18:00 - 20:30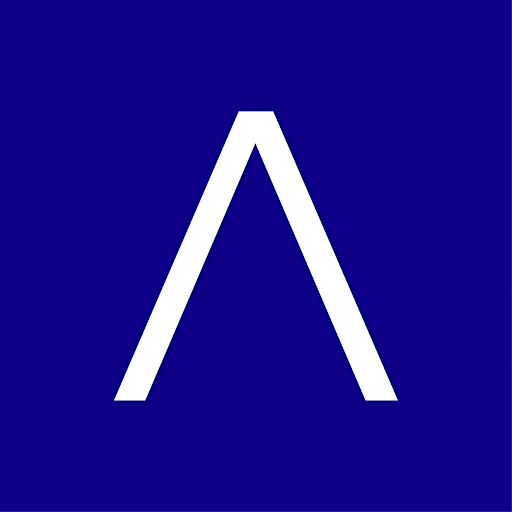 Who is the Workshop for?

This workshop is ideal for someone who already has some basic knowledge of working in the darkroom and wants to develop those skills and expand their practice into other techniques.

Do I Need to Bring Anything?

Students are required to bring their own negatives to work from and if their own paper - if they'd like to work with something specific. Photographic paper is not provided for this course, so you are welcome to purchase paper from us as a consumable, or bring your own pack. We'd be happy to advise on this!
Working Safely 
For our latest Covid 19 guidelines please click here
If you have any questions or specific requirements regarding attending a course please feel free to get in touch with us by emailing info@the-arthouse.org.uk
Course Booking Terms and Conditions
Workshop and course bookings can be cancelled and refunded up until 7 days before the scheduled start date. Our workshops support the work we do as a charity, and because materials and equipment are ordered in advance, we regret that refunds cannot be offered less than 7 days before the workshop date. Please note that Eventbrite's booking fee is non-refundable.
Bookings cannot be transferred between courses however bookings can be transferred to another person in the event that you are unable to attend on the day.
In the event that The Art House needs to cancel a workshop for any reason, for example, due to tutor illness or if lockdown measures are put back in place your ticket will be refunded in full.
You might also be interested in...
The Wakefield Photowalk
09 July 2022, 10:00 - 13:00
During the workshop, you will experience a guided approach to making photographs and responding (photographically)...
More Information
Book Now
Photobook Sequencing
13 June 2022, 18:00 - 20:30
Darkroom Printing Taster Session
11 June 2022, 10:00 - 12:30