Drawing and Painting for Beginners: Six-Week Course
Wednesdays, starts 22 April
Description
Your Tutor
FAQs
T&Cs
Explore drawing and painting on this six week course for those in the early stages of their artistic journey. The course will cover still life, portrait and landscape subjects and you will be given step by step instructions in a wide range of drawing and painting techniques.
You will start by exploring basic drawing techniques from reference to still life objects, gradually introducing tone and colour to create a still life painting. Portraiture will focus on proportions of the face before developing a portrait in paint and/or pastels. Landscape subjects will be used to explore painting in more depth, allowing for more freedom of expression through depicting light, weather and seasons.
By the end of the course participants will have a better knowledge of drawing and painting techniques and a growing sense of their individual style and strengths in preparation for further development.
Additional Dates
22 April 2020, 18:00 - 20:30
29 April 2020, 18:00 - 20:30
06 May 2020, 18:00 - 20:30
13 May 2020, 18:00 - 20:30
20 May 2020, 18:00 - 20:30
27 May 2020, 18:00 - 20:30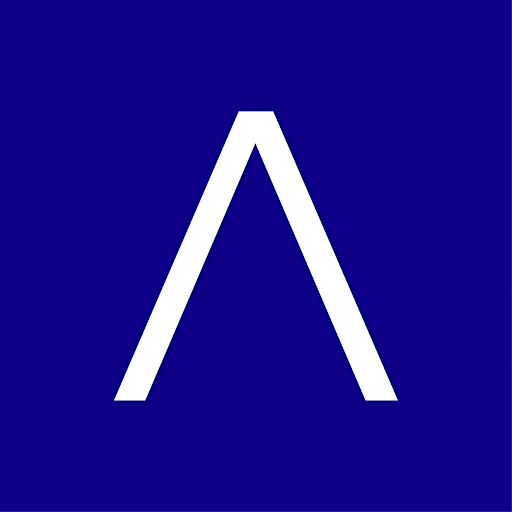 Who is the course for?

The course is ideal for beginners and early stage artists. Those wishing to refresh their previous skills and gain tutor advice and guidance may also attend.

Do I need to bring anything?

Materials such as watercolours, acrylics, brushes and paper will be provided. A small range of drawing materials will be available but you are also encouraged to bring your own along to use. Pencils, charcoal, graphite sticks, pastels and a rubber will be useful.
Workshop and course bookings can be cancelled and refunded up until 7 days before the scheduled start date. Our workshops support the work we do as a charity, and because materials and equipment are ordered in advance, we regret that refunds cannot be offered less than 7 days before the workshop date. Please note that Eventbrite's booking fee is non-refundable.
Bookings cannot be transferred between courses, however, bookings can be transferred to another person in the event that you are unable to attend on the day.
In the event that The Art House needs to cancel a workshop, your ticket will be refunded in full.
You might also be interested in...
Drawing and Painting for Beginners: Six-Week Course
Wednesdays, starts 22 April
Collograph Taster Session
20 July 2020, 18:00
Explore the collograph printmaking technique in our professional print studio. Collograph uses small objects, textures,...
More Information
Book Now