Drawing from Objects & Still Life
Wednesdays, starts 06 November, 18:00
Description
Your Tutor
FAQs
T&Cs
On this six-week course you'll explore drawing techniques from reference to a range of organic and man-made objects often with particular themes. The course will reference still life artworks by a range of artists and explore composition, measuring, line/tonal drawing, charcoal/pastel drawing and paint. Towards the end of the course participants are encouraged to assemble their own still life arrangement to act as a self-portrait made out of personal objects and/or objects of particular interest.
Additional Dates
06 November 2019, 18:00 - 20:30
13 November 2019, 18:00 - 20:30
20 November 2019, 18:00 - 20:30
27 November 2019, 18:00 - 20:30
04 December 2019, 18:00 - 20:30
11 November 2019, 18:00 - 20:30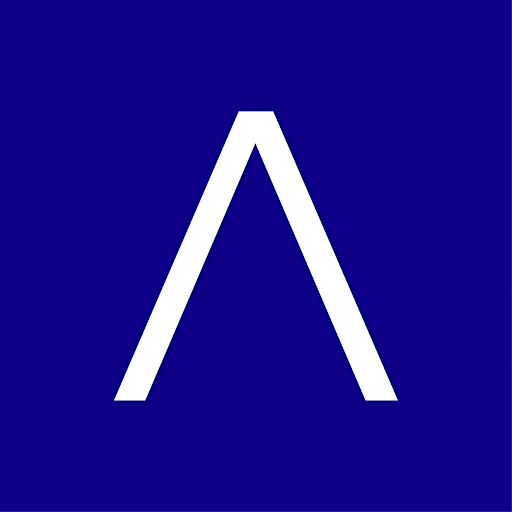 Who is this course for?

This course is ideal for beginners but artists with some previous experience may wish to attend to develop their drawing ability and gain tutor advice and guidance.

Do I need to bring anything?

Basic materials can be provided but students are encouraged to bring a basic kit of pencils, charcoal, chalk pastels, rubber, ruler etc. Towards the end of the course participants should bring either acrylic or oil paints depending on their preference, brushes and a palette. Advice can be given of what materials to buy but the following colours (or nearest equivalents) are essential: Ultramarine Blue, Raw Umber, Yellow Ochre, Cadmium Red, Cadmium Yellow Pale and Titanium White.
Workshop and course bookings can be cancelled and refunded up until 7 days before the scheduled start date. Our workshops support the work we do as a charity, and because materials and equipment are ordered in advance, we regret that refunds cannot be offered less than 7 days before the workshop date. Please note that Eventbrite's booking fee is non-refundable.
Bookings cannot be transferred between courses, however, bookings can be transferred to another person in the event that you are unable to attend on the day.
In the event that The Art House needs to cancel a workshop, your ticket will be refunded in full.
You might also be interested in...
Portraiture in Pastel: Intermediate to Advanced Six-Week Course
Mondays, starts 16 September, 18:00
Explore the pastel medium to develop your skills in portraiture on this six-week course. More...
More Information
Book Now
20:20 Monoprint Workshop
28 September 2019, 11:00
Create your own series of unique monoprints by taking inspiration from our 20:20 Print Exhibition,...
More Information
Book Now
Introduction to Bookbinding: Three Week Course
Wednesdays, starts 9 October, 18:00