The Fundamentals of Drawing & Painting (Online Workshop)
30 January 2021, 10:00 - 12:00
Description
Your Tutor
FAQs
T&Cs
Explore the fundamentals of drawing and painting from observation on this 2-day online workshop taught by artist Luke Thompson.
Day 1: Participants will use a photograph to complete a portrait in graphite. You will be guided through the basics of light, shadow, form and proportion to achieve a likeness of the photograph.
Day 2: Participants will work from still life to complete a painting in acrylic or oil. You will discuss palettes, practice colour mixing, and be guided through the techniques of a painting in oils or acrylics.
By the end of this 2-day online workshop you will have learnt a variety of fundamental drawing and painting techniques through completion of a portrait and still life study.
Additional Dates
30 January 2021, 10:00 - 12:00
31 January 2021, 10:00 - 12:00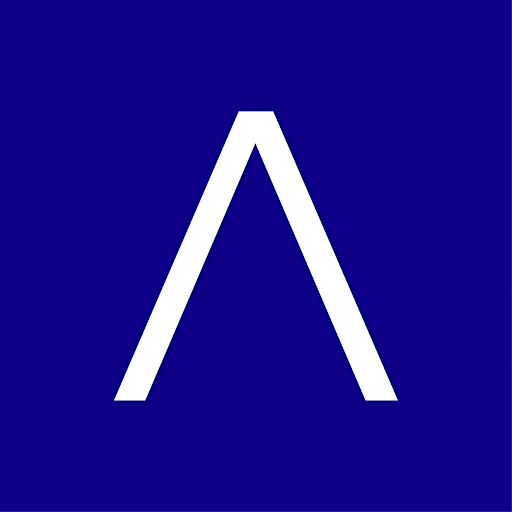 Who is this course for?

This workshop is suitable for complete beginners wanting to learn the fundamentals in drawing and painting to develop further on our intense drawing and painting courses. This is an online workshop and therefore suitable for anyone isolating or shielding due to the Coronavirus pandemic.

What do I need to complete this course?

A3 toned paper, graphite pencils, white chalk and a putty eraser will be provided for you and will be available for collection or posted to you before the workshop date. Participants will need to make sure they have a surface suitable for painting on, (canvas paper/stretched canvas/board are all suitable) oil or acrylic paints, a selection of brushes and a surface for mixing paints. Participants will also need to make sure they have a phone, tablet or laptop they can use for this zoom workshop.
Workshop and course bookings can be cancelled and refunded up until 7 days before the scheduled start date. Our workshops support the work we do as a charity, and because materials and equipment are ordered in advance, we regret that refunds cannot be offered less than 7 days before the workshop date. Please note that Eventbrite's booking fee is non-refundable.
We can offer the option to transfer to another course or transfer your ticket to a friend or relative in the event that you can't attend due to Covid-19 illness.
In the event that The Art House needs to cancel a workshop for any reason, for example due to tutor illness or if lockdown measures are put back in place your ticket will be refunded in full.
You might also be interested in...
SOLD OUT: The Portrait in Graphite & Charcoal: Six Week Course
22 February 2021, 18:00 - 20:30
Private: Cancelled: Portraiture Painting
13 February 2021, 10:30 - 16:00
Private: CANCELLED: Drawing & Painting for Beginners: Six Week Course
13 January 2021, 18:00 - 20:30
This course has been cancelled due to the current COVID-19 restrictions. All attendees have now...
More Information
Book Now