Eco Photography: Two-Week Course
05 October 2022, 18:00 - 20:30
Description
Your Tutor
FAQs
T&Cs
Looking for more sustainable answers to art making? We've put together an insightful two-week course that will explore more eco-friendly methods in analogue photography. We know how important it is to look at how art and photography impact the world, and with the assistance of our expert teaching artist, you will discover new ways to continue to do the things you love with minimum environmental impact.
Gain the skills to create a caffenol print developer from household products, while learning about plant-based alternatives to traditional photographic developers.
Complete your course by making a plant-based developer that will deliver a series of organic chemigrams, making beautifully unique artwork for around the home!
All these processes encourage the rediscovery of everyday objects and/or found materials and will equip you with the knowledge needed to continue exploring plant-based techniques.
Additional Dates
12 October 2022, 18:00 - 20:30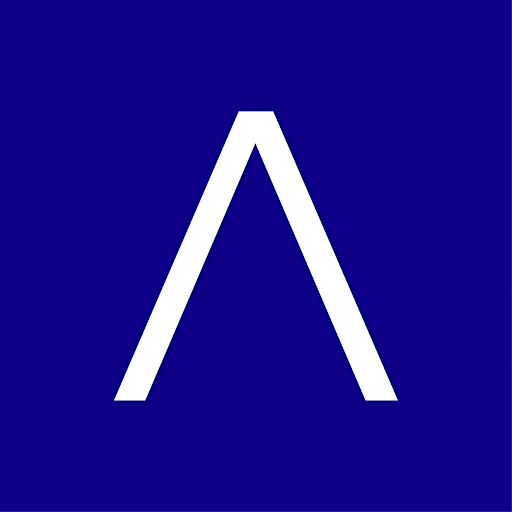 Who is the workshop for?

This course is best suited to people who already have some darkroom experience and are thinking about exploring alternatives to traditional photographic chemicals.

Do I need to bring anything?

Most of the materials will be provided but a week prior to the workshop starting students will be emailed with any objects or materials they may need to bring with them.
Course Booking Terms and Conditions
Workshop and course bookings can be cancelled and refunded up until 7 days before the scheduled start date. Our workshops support the work we do as a charity, and because materials and equipment are ordered in advance, we regret that refunds cannot be offered less than 7 days before the workshop date.
Please note that Eventbrite's booking fee is non-refundable, as are any donations submitted alongside a ticket payment. Bookings cannot be transferred between courses however bookings can be transferred to another person in the event that you are unable to attend on the day. In the event that The Art House needs to cancel a workshop for any reason, for example due to tutor illness or if lockdown measures are put back in place your ticket will be refunded in full.
You might also be interested in...
Botanical Eco-Printing
01 October 2022, 11:00 - 16:00
For the nature-lover in you! Create beautiful, botanical eco-prints on cards and concertina books, in...
More Information
Book Now
Alternative Photography: Four-Week Course
02 November 2022, 18:00 - 20:30
Throughout this alternative photography course you will learn photograms, sun prints, chemigrams, solargraphy, pinhole photography...
More Information
Book Now