Explore Paper Screen Printing: Five Week Course
Wednesdays, starts 26 February 2020
Description
Your Tutor
FAQs
T&Cs
Explore screen printing onto paper on this five-week course. Develop your own designs and imagery to produce screen prints with multiple layers and colours.
You'll learn how to use various screen printing techniques including using blank screens with paper stencils as well as how to coat and expose screens using the photo-emulsion technique. There will be time throughout the course to develop your own ideas and experiment using the different methods to produce an exciting range of outcomes.
There will be the option to produce prints onto paper of up to A3 in size as well as smaller prints onto greeting cards.
Additional Dates
26 February 2020, 18:00 - 20:30
04 March 2020, 18:00 - 20:30
11 March 2020, 18:00 - 20:30
18 March 2020, 18:00 - 20:30
25 March 2020, 18:00 - 20:30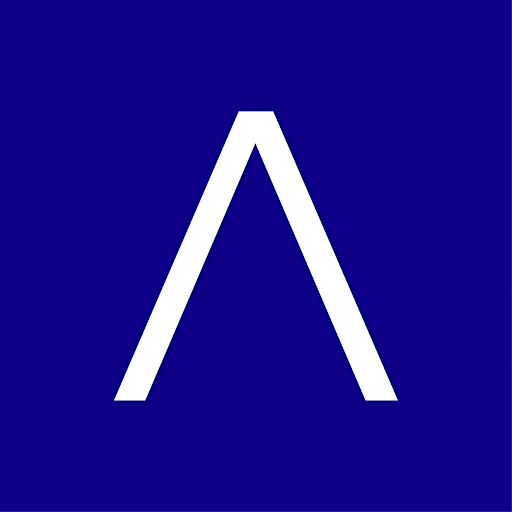 Who is the course for?

The course is suitable for complete beginners as well as those with some previous experience. If you have previous screen printing experience you may wish to use the course to develop your ideas and gain advice from the tutor. Those who have previously attended our Introduction to Printmaking Course may wish to attend to develop their skills further.

Do I need to bring anything?

All equipment, inks and materials for screen printing are provided. It may be useful to bring some images, drawings or books along with you for inspiration. The tutor will show you lots of examples of screen prints at the first session to give you some inspiration.
Workshop and course bookings can be cancelled and refunded up until 7 days before the scheduled start date. Our workshops support the work we do as a charity, and because materials and equipment are ordered in advance, we regret that refunds cannot be offered less than 7 days before the workshop date. Please note that Eventbrite's booking fee is non-refundable.
Bookings cannot be transferred between courses, however, bookings can be transferred to another person in the event that you are unable to attend on the day.
In the event that The Art House needs to cancel a workshop, your ticket will be refunded in full.
You might also be interested in...
SOLD OUT: The Portrait in Graphite & Charcoal: Six Week Course
Mondays, starts 24 February 2020
Introduction to Printmaking: Six-Week Course
Mondays, starts 24 February 2020
Explore a variety of different traditional printmaking techniques in our professional print studio. The course...
More Information
Book Now
Gelli Printing Workshop
15 February 2020, 13:00
Printing from gelatine plates, known as Gelli plates, is a form of monoprinting without the...
More Information
Book Now