Handbuilding: Four-Week Course
26 January 2022, 18:00 - 20:30
Description
Your Tutor
FAQs
T&Cs
Explore the different methods of handbuilding in this in-depth four-week evening course. Learn how to use the tools and equipment associated with handbuilding. You will be guided step by step through the following processes in our brand new ceramics studio:
● Slab – using rolled pieces of clay you can experiment with forms to create different shapes and vessels.
● Pinch pots – using this method you can create delicate and intricate pieces.
● Coiling – using this ancient method of building you will learn to make winding and circular forms.
● Press Moulds – experiment with press moulds using surface patterns and designs.
● Extruding – Using our extruder you will use these forms to create a complex and exciting pieces. At the end of your course you will have the opportunity to pick your favourite pieces that you have createed to be fired and glazed using a standard glaze at our studio, which can be collected 3 weeks from the end of the course.
Additional Dates
26 January 2022, 18:00 - 20:30
02 February 2022, 18:00 - 20:30
09 February 2022, 18:00 - 20:30
16 February 2022, 18:00 - 20:30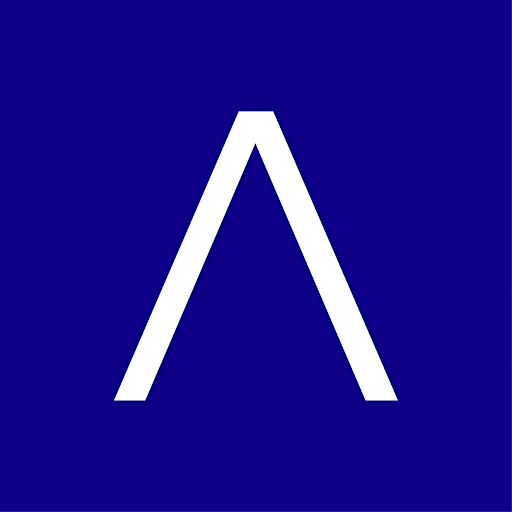 Who is the Workshop for?

This course is suitable for adults who are complete beginners or for those who wish to refresh their previous knowledge. You don't need to feel confident in clay to start this course as all aspects of the medium is covered.

Do I Need to Bring Anything?

All equipment and tools will be provided for you as well as materials to explore all processes. We recommend wearing old clothes or bringing an apron in case you get a bit messy! If you have long hair we recommend tying it back.
Working Safely 
For our latest Covid 19 guidelines please click here
If you have any questions or specific requirements regarding attending a course please feel free to get in touch with us by emailing info@the-arthouse.org.uk
Course Bookings Terms and Conditions
Workshop and course bookings can be cancelled and refunded up until 7 days before the scheduled start date. Our workshops support the work we do as a charity, and because materials and equipment are ordered in advance, we regret that refunds cannot be offered less than 7 days before the workshop date. Please note that Eventbrite's booking fee is non-refundable.
Bookings cannot be transferred between courses however bookings can be transferred to another person in the event that you are unable to attend on the day.
In the event that The Art House needs to cancel a workshop for any reason, for example due to tutor illness or if lockdown measures are put back in place your ticket will be refunded in full.
You might also be interested in...
Introduction to Ceramics: Six-Week Course
28 February 2022, 18:00 - 20:30
Explore a range of ceramic techniques on our beginners' six-week evening course. Learn how to...
More Information
Book Now
Bookbinding
09 April 2022, 11:00 - 16:00
Explore some interesting bookbinding techniques on our one day bookbinding workshop. You'll be guided through...
More Information
Book Now
Woven Wall Hanging
19 March 2022, 13:00 - 16:00