Introduction to Bookbinding: Three-Week Course
07 September 2022, 18:00 - 20:30
Description
Your Tutor
FAQs
T&Cs
Create a variety of your own small books using traditional bookbinding techniques in this three-week evening course.
Expanding on ideas of why we love books and their importance, you will be guided through the step-by-step process of bookbinding techniques such as: Japanese stab binding, pamphlet stitch and concertina books.
Working in an intimate group, you will have plenty of time with your teaching artist to develop your skills and learning, equipping you with the knowledge and ideas to continue your bookbinding journey.
Additional Dates
07 September 2022, 18:00 - 20:30
14 September 2022, 18:00 - 20:30
21 September 2022, 18:00 - 20:30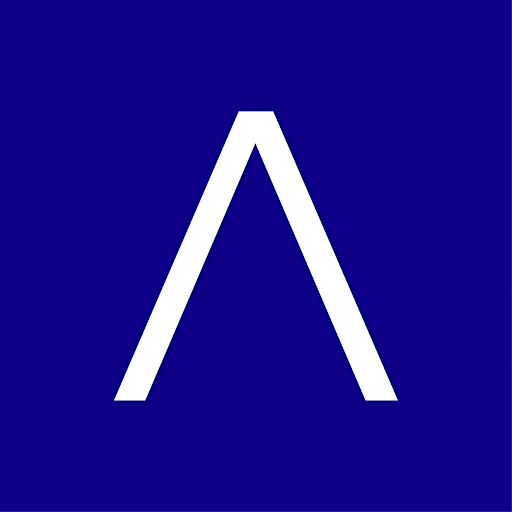 Who is the Workshop for?

This course is for adults who are absolute beginners or ideal for someone looking to brush-up on their existing bookbinding skills.

Do I Need to Bring Anything?

All the tools and materials you need are provided, along with a set of technical notes.
Course Booking Terms and Conditions
Workshop and course bookings can be cancelled and refunded up until 7 days before the scheduled start date. Our workshops support the work we do as a charity, and because materials and equipment are ordered in advance, we regret that refunds cannot be offered less than 7 days before the workshop date. Please note that Eventbrite's booking fee is non-refundable.
Bookings cannot be transferred between courses however bookings can be transferred to another person in the event that you are unable to attend on the day.
In the event that The Art House needs to cancel a workshop for any reason, for example, due to tutor illness or if lockdown measures are put back in place your ticket will be refunded in full.
You might also be interested in...
Ceramic Sculptures: Two-Week Course
21 November 2022, 18:00 - 20:30
Explore the different ways of creating sculptural ceramic forms in this two-week evening course; from...
More Information
Book Now
Intro to Black & White Photography: Four-Week Course
07 November 2022, 18:00 - 20:30
Find your confidence in the classic technique of analogue black and white photography in this...
More Information
Book Now
Bookbinding: Case Bound Books
05 November 2022, 10:00 - 15:00