Introduction to Ceramics: Six-Week Course
13 June 2022, 18:00 - 20:30
Description
Your Tutor
FAQs
T&Cs
Explore a range of ceramic techniques on our beginners' six-week evening course. Learn how to use the tools and equipment to get started in ceramics. You will be guided step by step through the following processes in our brand new ceramics studio:
● Handbuilding – using a variety of methods such as slab, pinching and forming you'll create the diverse shapes clay can produce.
● Coiling – using this ancient method of building you will form winding and circular forms.
● Throwing – Getting started on the wheel, learn the process of clay to pot. You'll learn how the prep, centre form and build your clay into cylindrical forms.
● Slip – Using the method of slip design you can create a layered decorative piece on a form of your choice using coloured clay.
● Moulds and formers – Using Plaster formers as bases to build your pieces. At the end of your course, you will have the opportunity to pick your favourite pieces that you have created to be fired and glazed using a standard glaze at our studio, which can be collected 3 weeks from the end of the course.
Additional Dates
13 June 2022, 18:00 - 20:30
20 June 2022, 18:00 - 20:30
27 June 2022, 18:00 - 20:30
04 July 2022, 18:00 - 20:30
11 July 2022, 18:00 - 20:30
18 July 2022, 18:00 - 20:30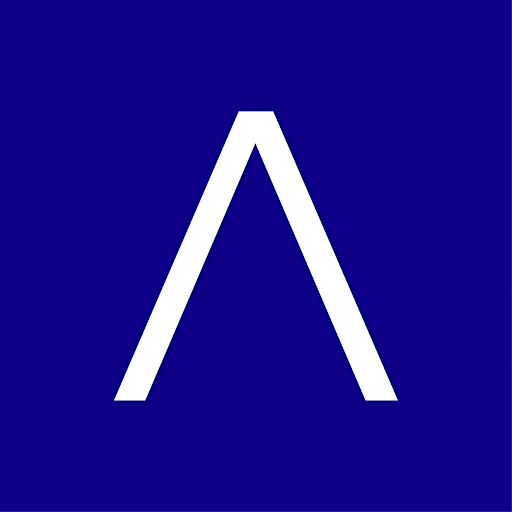 Who is the Workshop for?

This course is suitable for adults who are complete beginners or for those who wish to refresh their previous knowledge. You don't need to feel confident in clay to start this course as all aspects of the medium is covered.

Do I Need to Bring Anything?

All equipment and tools will be provided for you as well materials to explore all processes. We recommend wearing old clothes or bringing an apron in case you get a bit messy! If you have long hair we recommend tying it back.
Working Safely 
For our latest Covid 19 guidelines please click here
If you have any questions or specific requirements regarding attending a course please feel free to get in touch with us by emailing info@the-arthouse.org.uk
Course Booking Terms and Conditions
Workshop and course bookings can be cancelled and refunded up until 7 days before the scheduled start date. Our workshops support the work we do as a charity, and because materials and equipment are ordered in advance, we regret that refunds cannot be offered less than 7 days before the workshop date. Please note that Eventbrite's booking fee is non-refundable.
Bookings cannot be transferred between courses however bookings can be transferred to another person in the event that you are unable to attend on the day.
In the event that The Art House needs to cancel a workshop for any reason, for example, due to tutor illness or if lockdown measures are put back in place your ticket will be refunded in full.
You might also be interested in...
Plant-Based Film Processing
30 July 2022, 10:00 - 14:00
During this workshop, you'll explore the alternative alchemy of plant-based processes. Step by step, your...
More Information
Book Now
Dev, Stop, Fix: Print Club
18 July 2022, 18:00 - 20:30