Photobook Sequencing: Two-week Course
26 September 2022, 18:00 - 20:30
Description
Your Tutor
FAQs
T&Cs
Have you been working on a project or body of work which is craving some time for reflection and peer feedback? This two-session course is the perfect opportunity to allow yourself time to fine tune your project and learn valuable insight into the role that sequencing and curation can play when presenting or publishing your work in a photobook/zine format.
Over the course of two evenings, you will be taking an in depth look at the power of sequencing within photography. As a group, you'll discuss each other's projects in a relaxed, open thought environment, and explore the role of sequencing and curation.
In the first session, you'll present a series of photographs and as a group we'll explore potential sequences which bring forward new context/patterns, reflecting on the thoughts and feedback of peers.
There will be a chance to reflect on the edit and be ready to start sequencing into a book format in the second session. Working with blank handbound books, students will leave the course having confidently explored and produced a new edit of their work, this new edit will be curated and documented as a pin up exhibition or within a photobook.
Additional Dates
03 October 2022, 18:00 - 20:30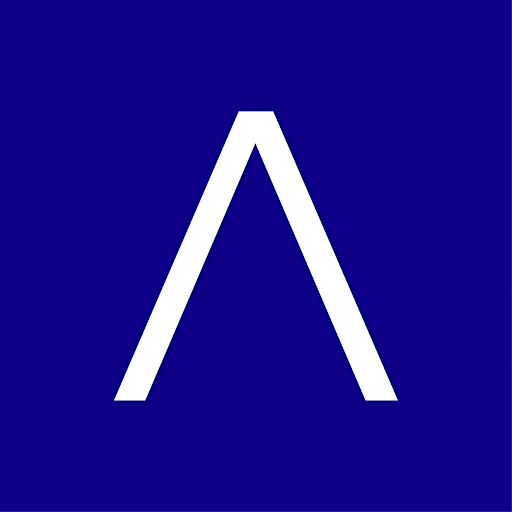 Who is this workshop for?

This two-session course is best suited to those who want to gain more insight into curating/presenting their work and connect with other like-minded individuals. No particular skill level is required, just a passion to advance your practice/hobby.

Do I need to bring anything?

Students are required to bring their own printed photographs to work from, at a size smaller than A5.
Course Booking Terms and Conditions
Workshop and course bookings can be cancelled and refunded up until 7 days before the scheduled start date. Our workshops support the work we do as a charity, and because materials and equipment are ordered in advance, we regret that refunds cannot be offered less than 7 days before the workshop date.
Please note that Eventbrite's booking fee is non-refundable, as are any donations submitted alongside a ticket payment. Bookings cannot be transferred between courses however bookings can be transferred to another person in the event that you are unable to attend on the day. In the event that The Art House needs to cancel a workshop for any reason, for example due to tutor illness or if lockdown measures are put back in place your ticket will be refunded in full.
You might also be interested in...
The Wakefield Photowalk
24 September 2022, 10:00 - 13:00
Gain first-hand experience of street photography while documenting the beauty of Wakefield on our Photowalk...
More Information
Book Now
Alternative Photography: Four-Week Course
02 November 2022, 18:00 - 20:30
Throughout this alternative photography course you will learn photograms, sun prints, chemigrams, solargraphy, pinhole photography...
More Information
Book Now
Intro to Black & White Photography: Four-Week Course
07 November 2022, 18:00 - 20:30
Find your confidence in the classic technique of analogue black and white photography in this...
More Information
Book Now