Portraiture in Pastel: Intermediate to Advanced Six-Week Course
Mondays, starts 16 September, 18:00
Description
Your Tutor
FAQs
T&Cs
Explore the pastel medium to develop your skills in portraiture on this six-week course. More complex poses will be explored with the development of expression and creativity. Students will develop their knowledge in the use of colour, focusing on warm and cool tones, light and shadow, and how this can be achieved with a limited palette. This will bring confidence when progressing to acrylic or oil paint.
The first session will be a drawing of a master copy in red conte crayon, charcoal and white pastel on toned paper to introduce the limited palette of using only three colours.
The second session will be a drawing from life and will put in practice the knowledge learned from the first session.
We'll then introduce and explore the use of warm and cool colours in the limited palette, and how to achieve more vibrant tones.
The final two weeks will focus on one long pose incorporating all the skills learned into one drawing with gradually layered pastel and an understanding of the properties of colour.
Additional Dates
16 September 2019, 18:00 - 20:30
23 September 2019, 18:00 - 20:30
30 September 2019, 18:00 - 20:30
07 October 2019, 18:00 - 20:30
14 October 2019, 18:00 - 20:30
21 October 2019, 18:00 - 20:30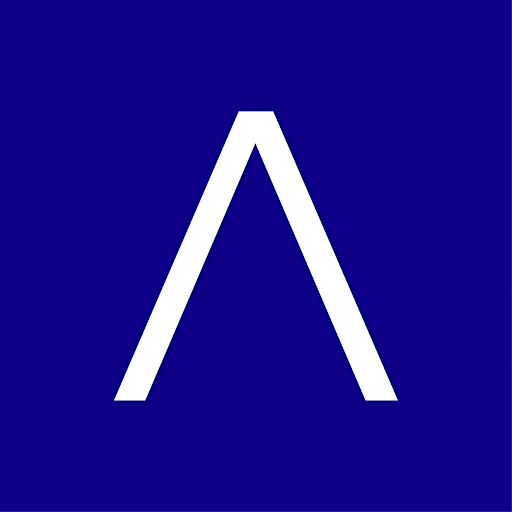 Who is the course for?

This course is ideal for those who already taken our beginners charcoal and graphite workshops to build skills and confidence. Those with previous experience working on portraiture drawings from life are also welcome to attend to gain tutor advice and guidance and develop their previous skills.

Do I need to bring anything?

Easels and drawing boards will be provided. You will need to bring your own pastels, paper and drawing materials with you. A recommended materials list will be provided upon booking.
Workshop and course bookings can be cancelled and refunded up until 7 days before the scheduled start date. Our workshops support the work we do as a charity, and because materials and equipment are ordered in advance, we regret that refunds cannot be offered less than 7 days before the workshop date. Please note that Eventbrite's booking fee is non-refundable.
Bookings cannot be transferred between courses, however, bookings can be transferred to another person in the event that you are unable to attend on the day.
In the event that The Art House needs to cancel a workshop, your ticket will be refunded in full.
You might also be interested in...
Japanese Woodcut
14 September 2019, 11:00
Explore the art of Mokuhanga, the traditional Japanese woodblock printing technique on our one day...
More Information
Book Now
Introduction to Printmaking: Six Week Course
Mondays, starts 16 September, 18:00
Explore a variety of different traditional printmaking techniques in our professional print studio. The course...
More Information
Book Now