Portraiture in Pastel Workshop: Six Week Course for Intermediate to Advanced
Mondays, starts 17 June, 18:00
Description
Your Tutor
FAQs
T&Cs
This workshop is aimed at those who have already taken the beginners charcoal workshop, or already have the confidence and experience of working on portraits from life. Participants will have the opportunity to explore the pastel medium. More complex poses will be explored with the development of expression and creativity. Students will develop their knowledge in the use of colour, focusing on warm and cool tones, light and shadow, and how this can be achieved with a limited palette. This will bring confidence when progressing to acrylic or oil paint.
Easels and drawing board provided. Participants must bring their own pastels, paper and drawing materials. A recommended materials list will be provided upon booking.
Detailed Description:
The first session will include the drawing of a master copy in red conte crayon, charcoal and white pastel on toned paper. This will be an introduction to the limited palette, and will emphasise the many possibilities that can be achieved with only three colours.
The second session will feature drawing from life, putting to use the knowledge gained from the first session.
We'll then introduce and explore the use of warm and cool colours in the limited palette, and how to achieve vibrant and realistic tones.
The final two weeks will focus on one long pose where we can put all our efforts into one drawing. We'll work closely on the tonal under-drawing, gradually layering the pastel, taking our time to understand the properties of each colour and how to use this effectively.
Drawing principles will also be worked over and developed throughout the course.
Additional Dates
17 June 2019, 18:00 - 20:30
24 June 2019, 18:00 - 20:30
01 July 2019, 18:00 - 20:30
08 July 2019, 18:00 - 20:30
15 July 2019, 18:00 - 20:30
22 July 2019, 18:00 - 20:30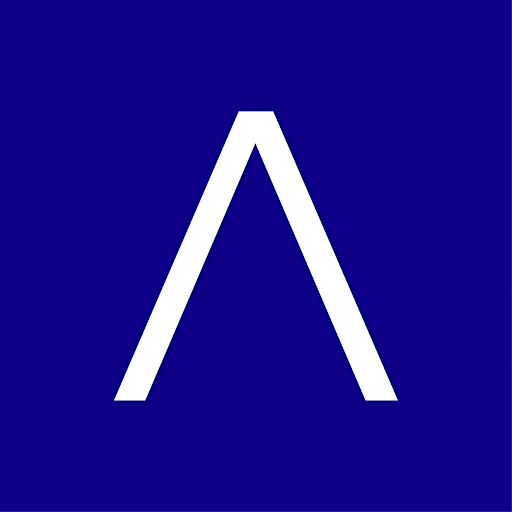 Who is the course for?

This workshop is suitable for adult beginners and improvers. Small classes sizes mean you'll enjoy hands on tuition to get the most from the experience.

Do I need to bring anything?

Yes, you will need to bring some materials such as papers, pencils and paints. You won't need these for the first session however and more information will be provided each week regarding the next week's materials. Easels and boards will be provided. Tea, coffee and water will be provided but you may wish to bring some snacks with you.
Workshop and course bookings may be cancelled up to 10 working days before the scheduled start date. Our commercial workshops support the work we do as a charity, and because materials and equipment are ordered in advance, we regret that refunds cannot be offered less than ten working days before the workshop date.
In the event that The Art House needs to cancel a workshop, your ticket will be refunded in full. Bookings cannot be transferred between courses however bookings can be transferred to another person in the event that you are unable to attend on the day.
You might also be interested in...
Introduction to Etching
Wednesdays, starts 07 August, 18:00
Learn how to draw, print and create visual ideas by investigating the possibilities of etching....
More Information
Book Now
Introduction to Printmaking: Six Week Course
Mondays, starts 17 June, 18:00
Explore a variety of different traditional printmaking techniques in our professional print studio. The course...
More Information
Book Now
Print and Bind Your Own Artist Book
03 August 2019, 11:00 - 16:00
Create your own printed and handmade concertina book using printmaking and bookbinding techniques on this...
More Information
Book Now