Print Club – Six-Week Course
Wednesdays, starts 19 June, 18:00
Description
Your Tutor
FAQs
T&Cs
The first rule of print club is… tell your friends, it's not a club if you're sat by yourself!
The second rule is, there are no other rules.
Print club is a brand new informal course designed to bridge the gap between your first taste of printing (we're looking at you, Intro to Printmaking alumni) and feeling confident in working independently in the print studio.
The course gives you 2.5 hours a week of technician supported time to explore ideas, collaborate with peers, get to grips with equipment, and build your confidence.
Everyone is welcome, whether you have a particular print process you would like to specialise in, or you want to dabble in a few.
Got questions?
Contact our
reception team
now with any questions you have about our workshops.
Additional Dates
19 June 2019, 18:00 - 20:30
26 June 2019, 18:00 - 20:30
03 July 2019, 18:00 - 20:30
10 July 2019, 18:00 - 20:30
17 July 2019, 18:00 - 20:30
24 July 2019, 18:00 - 20:30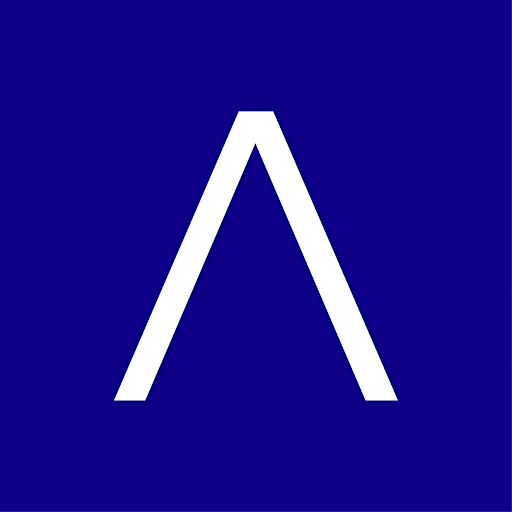 Who is the course for?

Adult printers at the start of their journey; not a total beginner but wanting to build confidence in order to work independently in a print studio environment. Ideal for students who have enjoyed our Intro to Print course or one of our one day workshops. People who have tried printing in other studios are very welcome to join Print Club as well.

Do I need to bring anything?

Print club is supported by a technician rather than taught 'lessons' so bring whatever you want to work on each week – come to play! The Art House print studio has a range of tools and equipment that you can use during print club sessions. We stock a selection of affordable papers, acrylics and other materials which can be purchased as you need them. Alternatively, feel free to bring your own materials.

How do I ask a question?

Please get in touch via the contact page
Workshop and course bookings may be cancelled up to 10 working days before the scheduled start date. Our commercial workshops support the work we do as a charity, and because materials and equipment are ordered in advance, we regret that refunds cannot be offered less than ten working days before the workshop date.
In the event that The Art House needs to cancel a workshop, your ticket will be refunded in full.
Bookings cannot be transferred between courses however bookings can be transferred to another person in the event that you are unable to attend on the day.
You might also be interested in...
Introduction to Printmaking: Six Week Course
Wednesdays, starts 01 May, 18:00
Explore a variety of different traditional printmaking techniques in our professional print studio. The course...
More Information
Book Now
Lino Printing
11 May 2019, 11:00 - 16:00
Bookbinding
15 June 2019, 11:00 - 16:00