The Portrait in Graphite and Charcoal
Mondays, starts 04 November, 18:00
Description
Your Tutor
FAQs
T&Cs
Gain confidence and develop a strong understanding of how to draw the portrait in graphite and charcoal. The course will be centred around drawing from a live model, with opportunities to study from photographs and works by master artists to develop skills and confidence. There is a strong focus on the importance of tone, line and proportion and you'll learn how to apply this successfully in a professional and relaxed environment with hands on tuition. Most importantly, emphasis is placed upon the enjoyment and fulfilment of what drawing from life can bring to students of all levels!
We will begin working from a photograph of a model head cast in order to learn and practise basic set up, the use of materials and key terms. The fundamentals on how to begin and progress through the drawing will be established, bringing confidence when approaching a drawing from life.
The following two weeks will be drawings from life working on line, proportion and the importance of light and shadow. We'll develop your skills on drawing what we actually see, rather than what we think we see.
Mid way through the course we'll focus on completing a copy of a portrait by a master artist which will help to further understand the skills previously acquired.
The final two weeks will consist of two larger drawings, putting together all of the principles to achieve a likeness. Personal style and creativity will also be explored at this stage.
Weekly optional homework tasks will be set with support for any questions and guidance throughout the course.
Additional Dates
04 November 2019, 18:00 - 20:30
11 November 2019, 18:00 - 20:30
18 November 2019, 18:00 - 20:30
25 November 2019, 18:00 - 20:30
02 December 2019, 18:00 - 20:30
09 December 2019, 18:00 - 20:30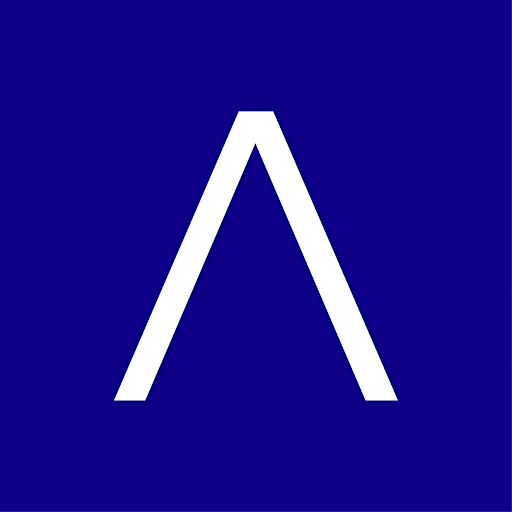 Who is the course for?

The course is suitable for adult beginners and improvers. Small class sizes mean you'll enjoy hand on tuition to get the most from the experience.

Do I need to bring anything?

You will need to bring some personal materials, such as papers, pencils and paints. You won't need anything for the first session however and more information will be provided each week. Easels and drawing boards will be provided. Refreshments including tea, coffee and biscuits will be provided.
Workshop and course bookings can be cancelled and refunded up until 7 days before the scheduled start date. Our workshops support the work we do as a charity, and because materials and equipment are ordered in advance, we regret that refunds cannot be offered less than 7 days before the workshop date. Please note that Eventbrite's booking fee is non-refundable.
Bookings cannot be transferred between courses, however, bookings can be transferred to another person in the event that you are unable to attend on the day.
In the event that The Art House needs to cancel a workshop, your ticket will be refunded in full.
You might also be interested in...
Drawing from Objects & Still Life
Wednesdays, starts 06 November, 18:00
On this six-week course you'll explore drawing techniques from reference to a range of organic...
More Information
Book Now
Introduction to Printmaking: Six Week Course
Mondays, starts 04 November, 18:00
Course Description Explore a variety of different traditional printmaking techniques in our professional print studio....
More Information
Book Now
Heat Transfer Printing
19 October 2019, 11:00
Learn how to create colour, patterns and textures onto fabric using the heat transfer technique. Disperse...
More Information
Book Now