NOW CLOSED: The Art House and ROSL International Residencies
Please note, the deadline for this opportunity has now passed.
The Art House and The Royal Over-Seas League (ROSL) are seeking proposals from early- to mid-career artists who would like to take up a two-month supported residency at the Art House purpose-built studios in Wakefield.
More info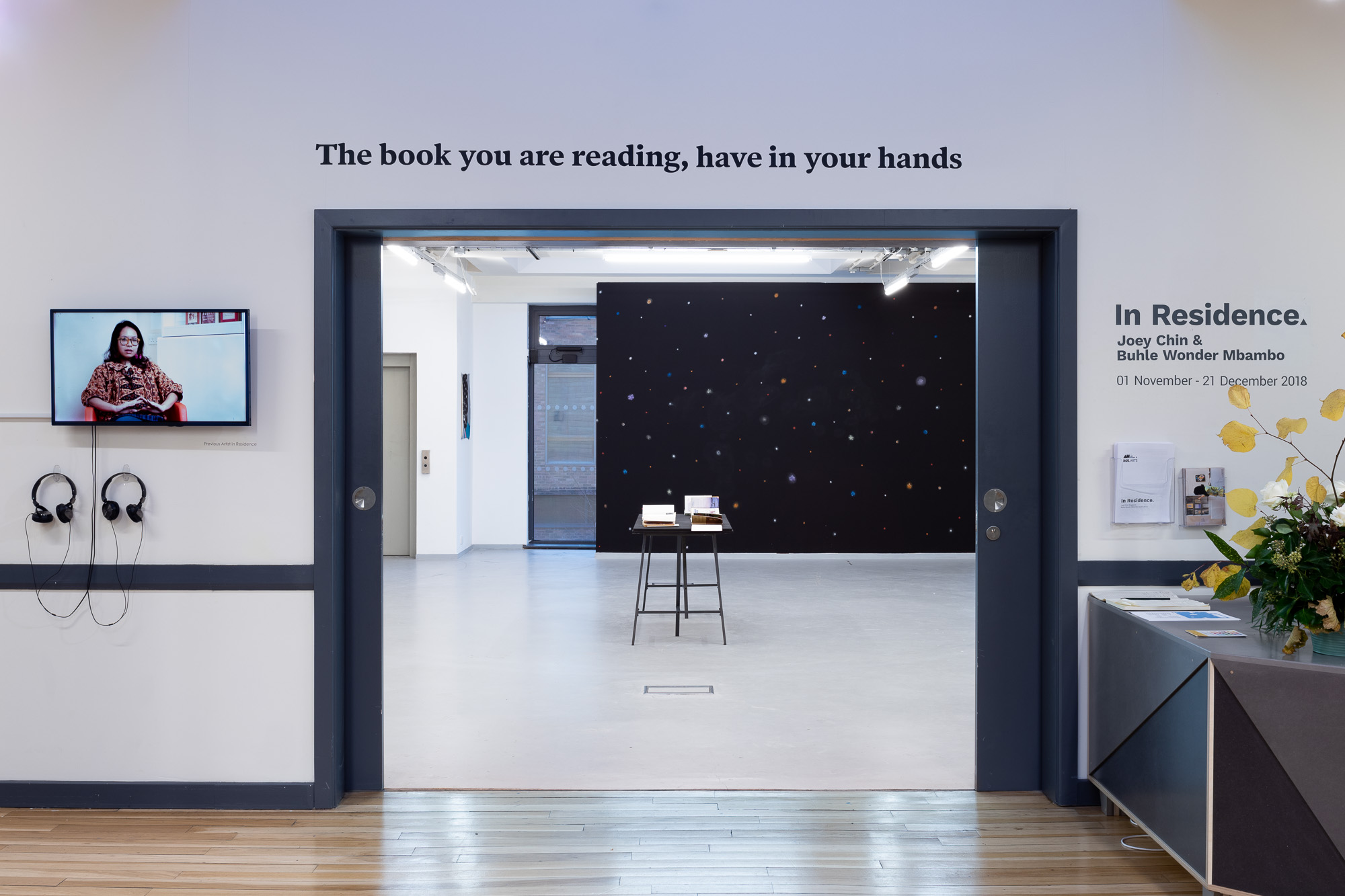 Graduate Residencies
The Art House graduate residencies provide artists who have recently graduated with the opportunity to focus on developing flexible and personal approaches to their arts practice.
Find out more