Open Call: Solo Residency Opportunities 2019/20
The Art House is seeking proposals from individual artists who want to develop their practice through one of three solo residencies at our purpose-built studios in Wakefield. This opportunity is open to artists working in any medium, and at least one of the residencies will be awarded to a disabled artist.
More info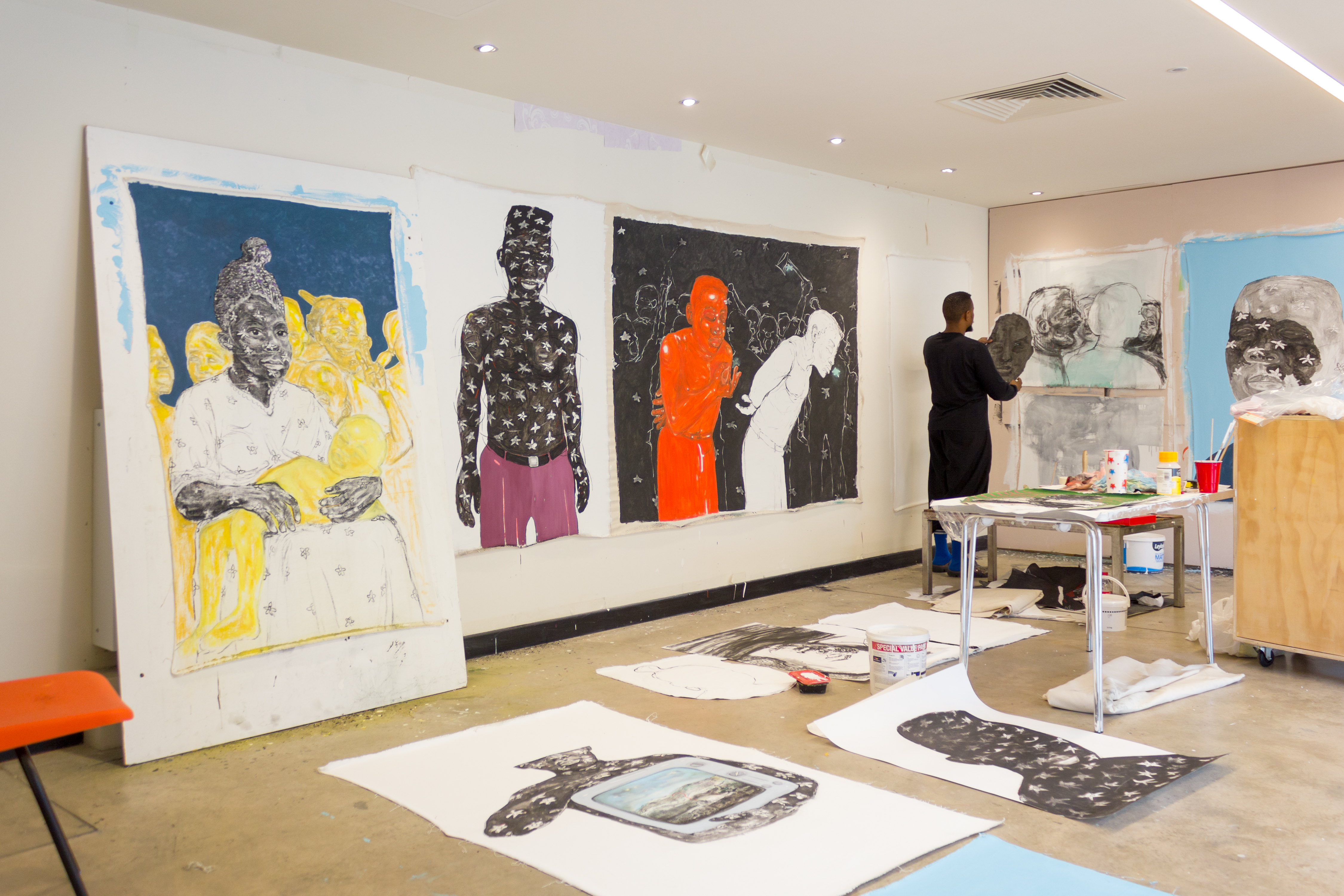 Sign up to our newsletter
Sign up to our newsletter and receive regular updates on events, exhibitions, workshops and courses at The Art House.