Our Core Funders
The Art House (TAH) provides support to artists, the community and local businesses.
However we can't do this alone and we are so grateful for the ongoing support from our core funders.
Their support underpins our priorities and work.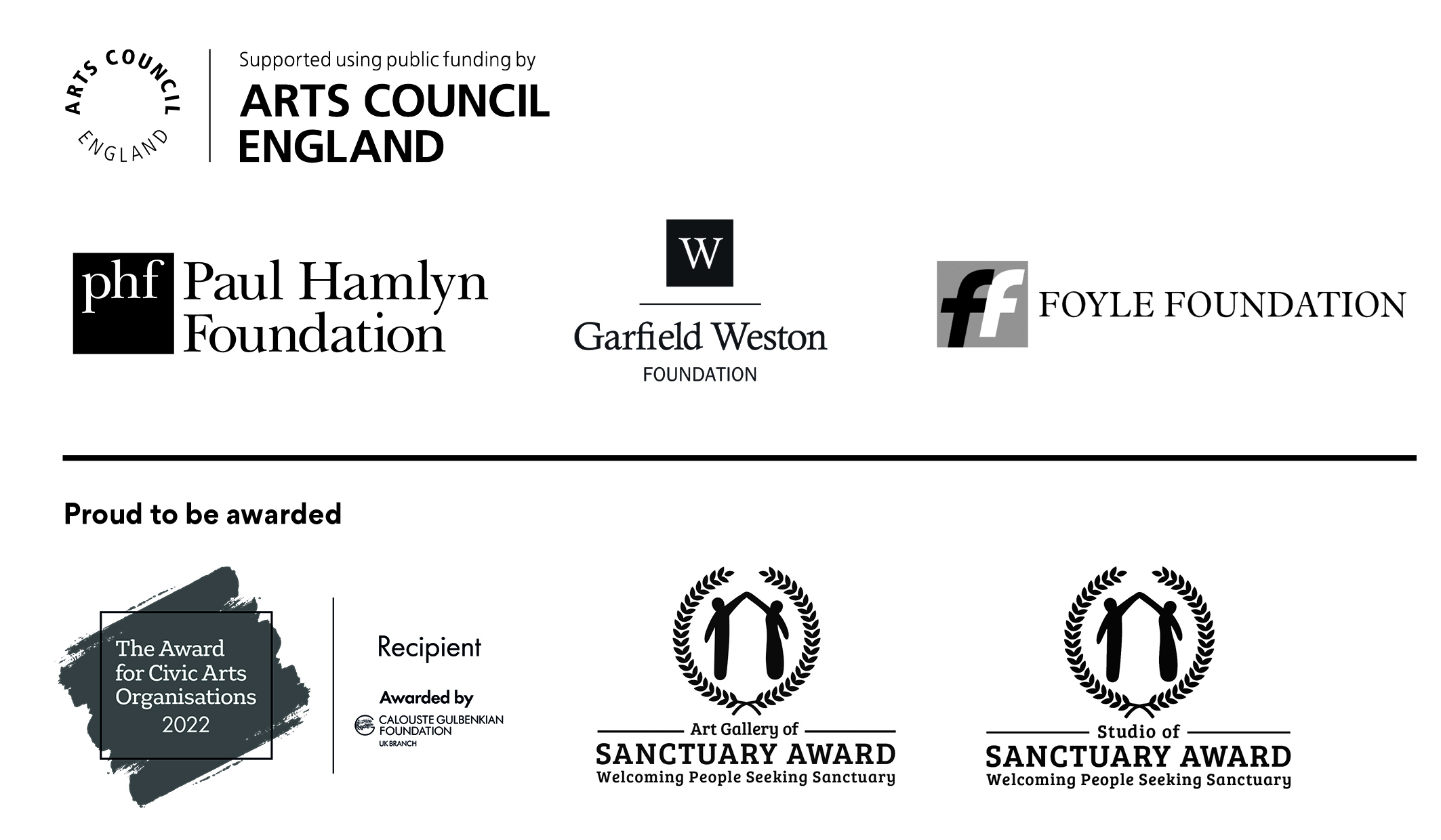 ---
For their support, The Art House would also like to thank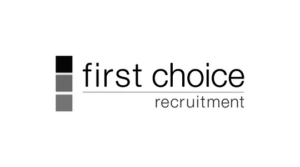 ---
With special thanks to our Changermakers, for their ongoing monthly support
                                                                                                                                                                                                                      David Burgess  |  Christine Cowen
Get Involved
TAH welcomes donations and support to continue our vital work ensuring:
Free access to art for visitors
Provide opportunities for early-career and emerging creatives
Continue our work with children
Run our Arts & Health programmes
Support refugee and asylum-seeking communities in Wakefield and the wider region
Donate Now
Find out more about what The Art House has to offer
From exhibitions to community projects, to stocking independent artists and providing a place for creatives to come together, it's all happening round our house.
Find out more