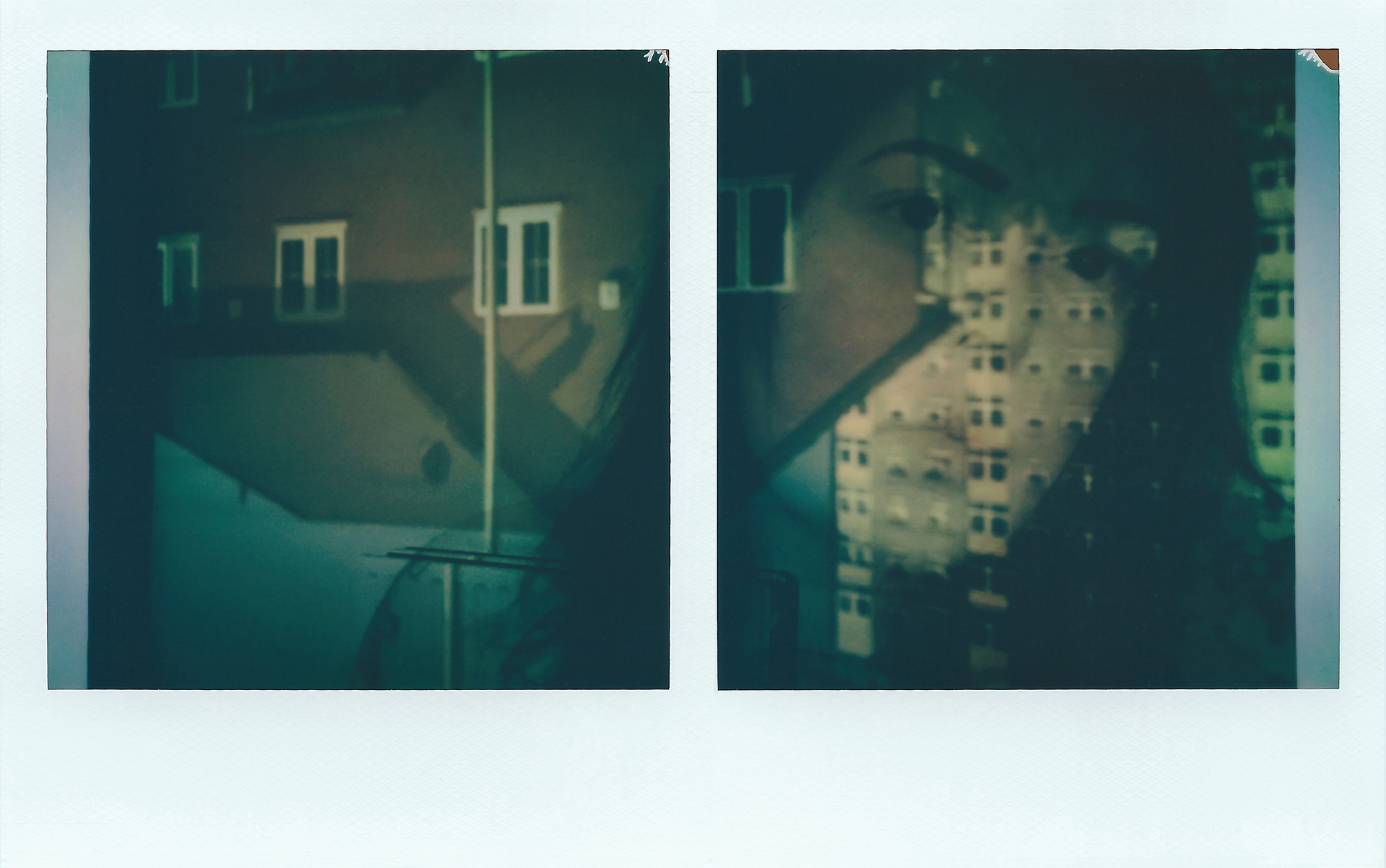 What's on
22 November 2021 - 11 December 2021
Artist and photographer alabamathirteen is in residence at The Art House November-December 2021
More Information
Welcome
To the house
That art built
The Latest
It's all happening at our house.
Exhibitions
Events
Workshops & Courses
Residencies
Residencies
22 November 2021 – 11 December 2021
Artist and photographer alabamathirteen is in residence at The Art House November-December 2021
More Information
Events
–
Join us for a range of family-friendly Christmas crafts every Saturday on the lead up...
More Information
Residencies
10 January 2022 – 27 January 2022
Hassun El-Zafar will be developing new work for an immersive audio/photographic exhibition
More Information
Workshops & Courses
12 January 2022 18:00 – 02 February 2022 20:30
Explore the possibilities of camera-less photography with this four-week course, focused on experimental darkroom techniques....
More Information
Book Now
Events
–
Curious about analogue photography and darkroom practices? Join us for our Darkroom Discovery Day.
More Information
Online shop now live!
The perfect way to support creatives and shop local. Showcasing the talent, skill, and originality of independent artists, designers and makers.
Shop now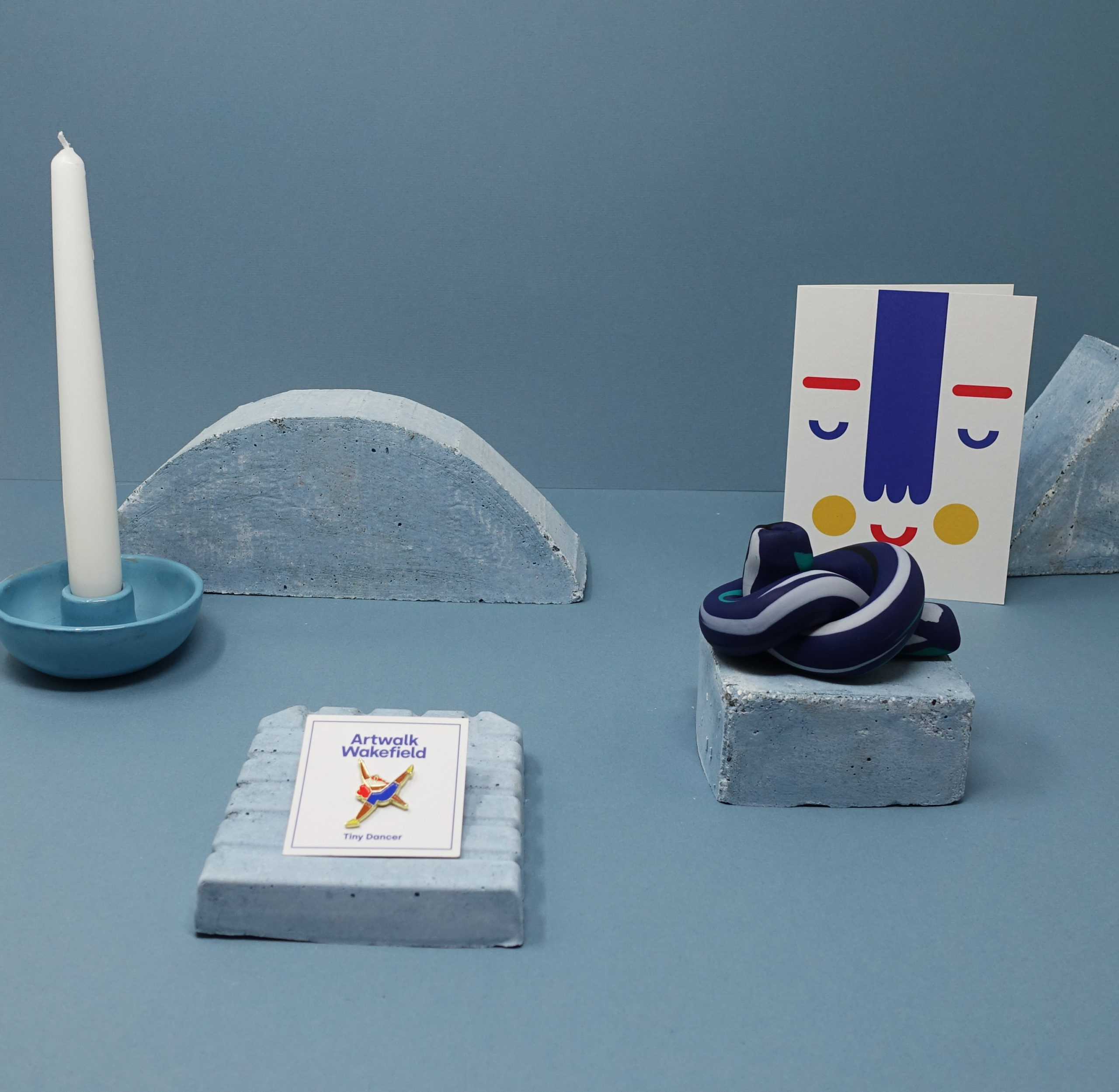 Who's it for?
Our house is your house.
The Art House provides time, space and support for artists, makers and creative businesses to develop their practice. It is a place where artists and audiences of all kinds are welcome to engage with the creative process through a year-round programme of exhibitions and events.
Follow us on social media and join our mailing list to stay up to date.

Opening hours

Coffee House and Shop
Monday: 09:00 – 20:00
Tuesday: 09:00 – 16:00
Wednesday: 09:00 – 20:00
Thursday: 09:00 – 16:00
Friday: 09:00 – 16:00
Saturday: 09:30 – 16:00
Building
Monday: 10:00 – 20:00
Tuesday: 10:00 – 16:00
Wednesday: 10:00 – 20:00
Thursday: 10:00 – 16:00
Friday: 10:00 – 16:00
Saturday: 09:30 – 16:00
More info
Community Projects
Working with people from all sorts of backgrounds and specialists groups, we undertake a range of community projects. We aim to use arts, culture and the creative process to bring people together, nurture potential and contribute to the building of a cohesive community.
More info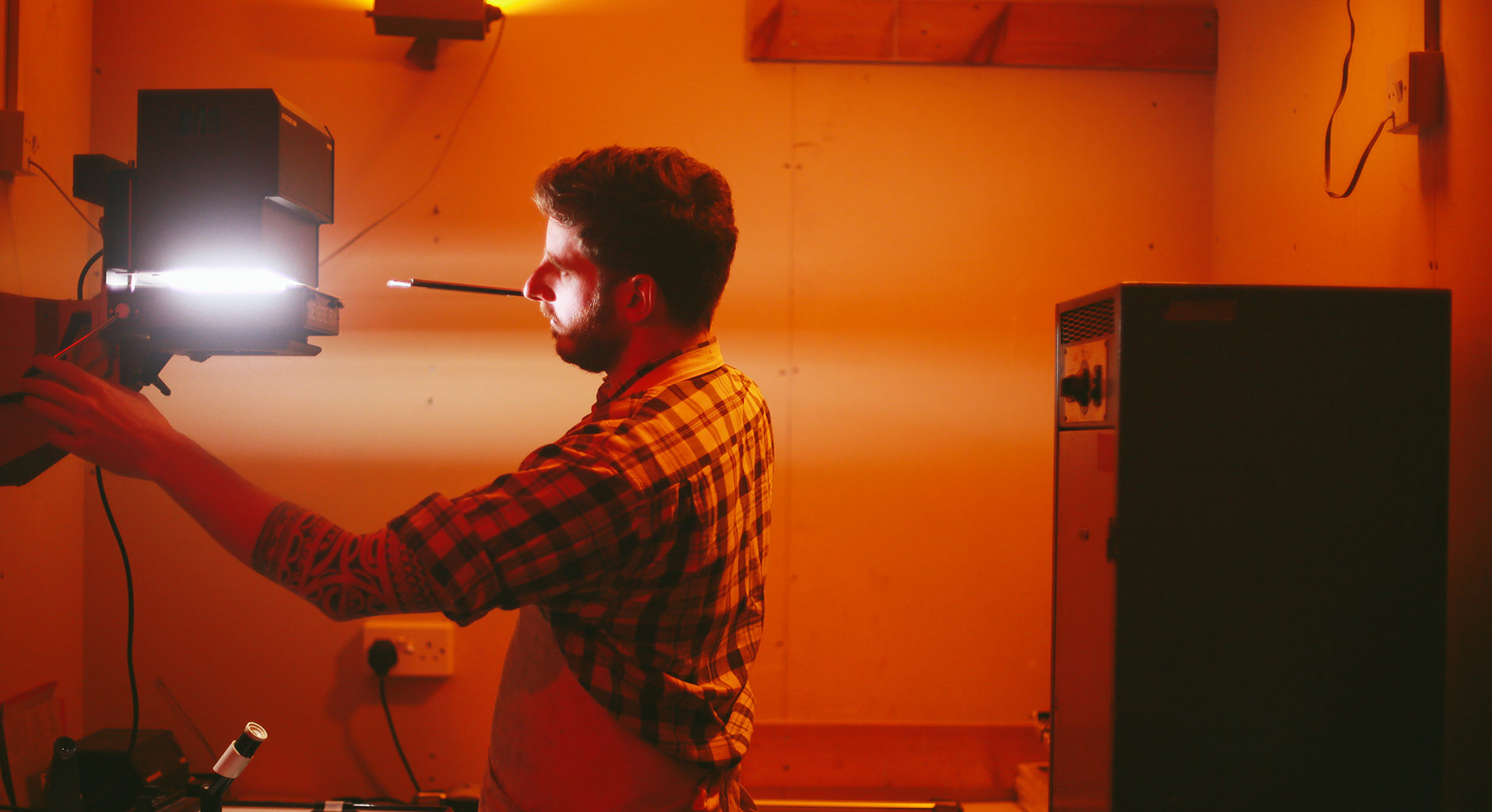 Featured Video
A Gift from The Art House
A collaborative project that celebrates creativity and brings us together through art! In December 2020 one thousand Gift Boxes were created by artists and distributed to children throughout Wakefield.
View more videos
Visit Us.
Our Location
Address
The Art House, Drury Lane, Wakefield, West Yorkshire, WF1 2TE
Public Transport
The Art House is located just 60 seconds walk from Wakefield Westgate railway station. The free city bus connects us to key locations around the city centre, including Wakefield bus station and The Hepworth Wakefield.
Address
Planning on driving? Click here
Contact Us
Event and meeting space
that truly inspires
Discover a range of affordable event spaces and meeting rooms, all set in our creative and conveniently located city centre location.
More info