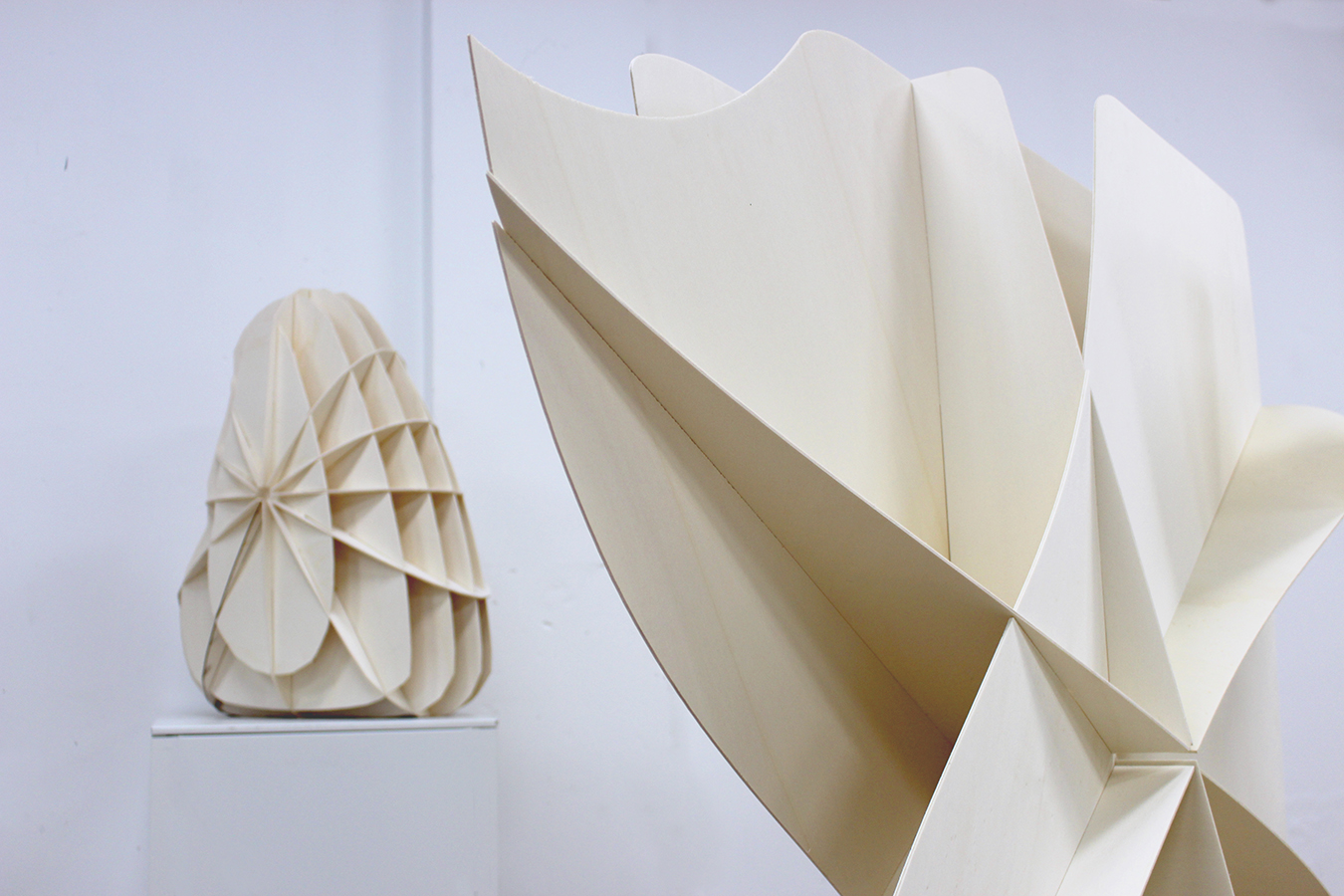 What's on
18 June 2022 - 14 August 2022
Sculpture, drawing, animation and film that explores the concepts of 'choreographic objects'.
More Information
Welcome
To the house
That art built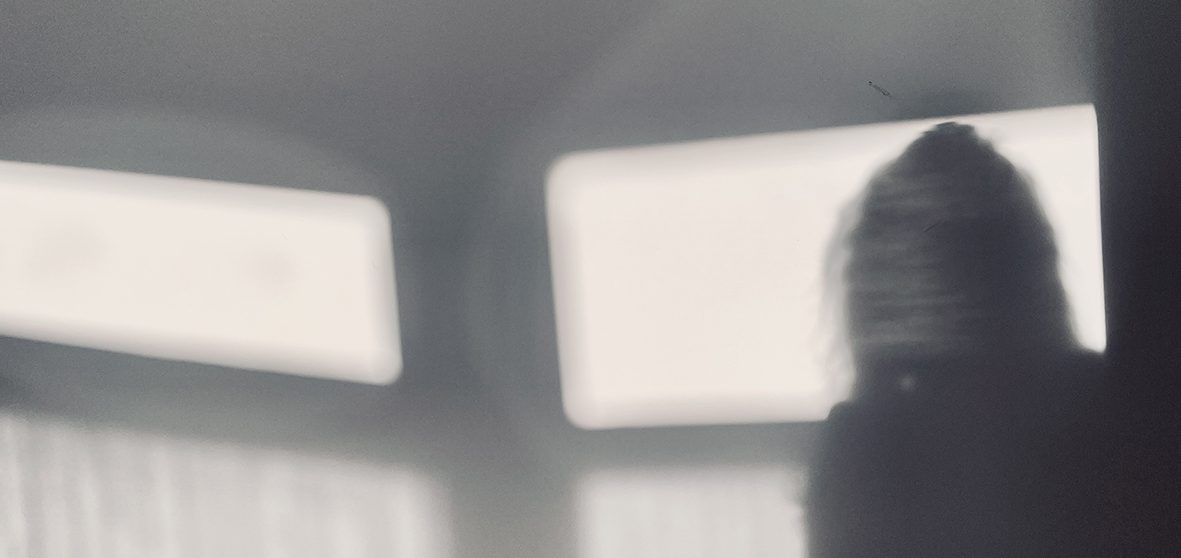 What's on
25 May 2022 - 17 July 2022
2021 artist in residence alabamathirteen returns to The Art House to showcase work in progress
More Information
Welcome
To the house
That art built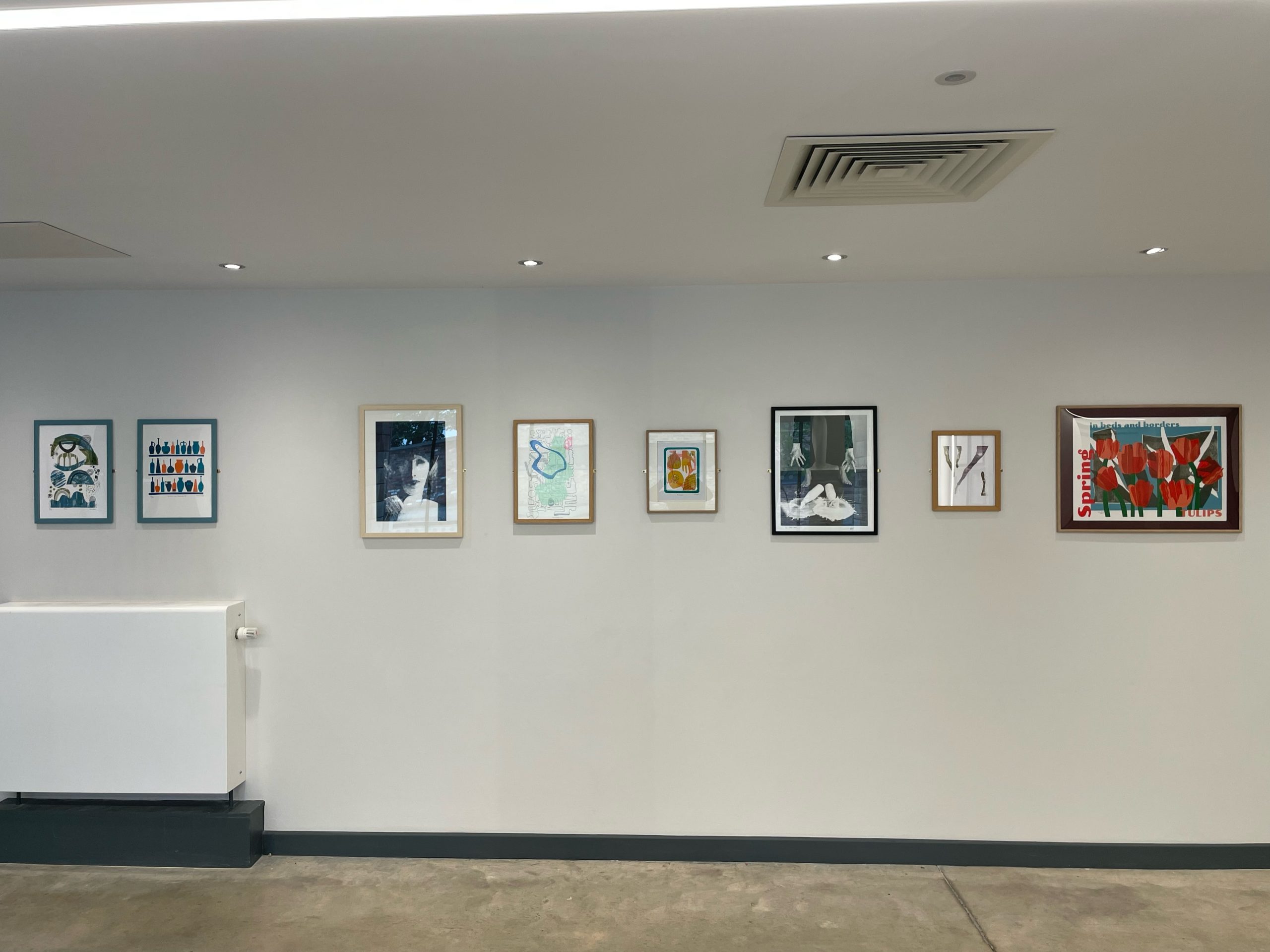 What's on
30 May 2022 - 28 July 2022
Introducing the work of our freelance teaching artists
More Information
Welcome
To the house
That art built
The Latest
It's all happening at our house.
Exhibitions
Events
Workshops & Courses
Residencies
Need a last minute gift?
Not sure which workshop to choose for a loved one?
Buy a digital gift card today and select the date you would like them to receive their notification email.
Buy now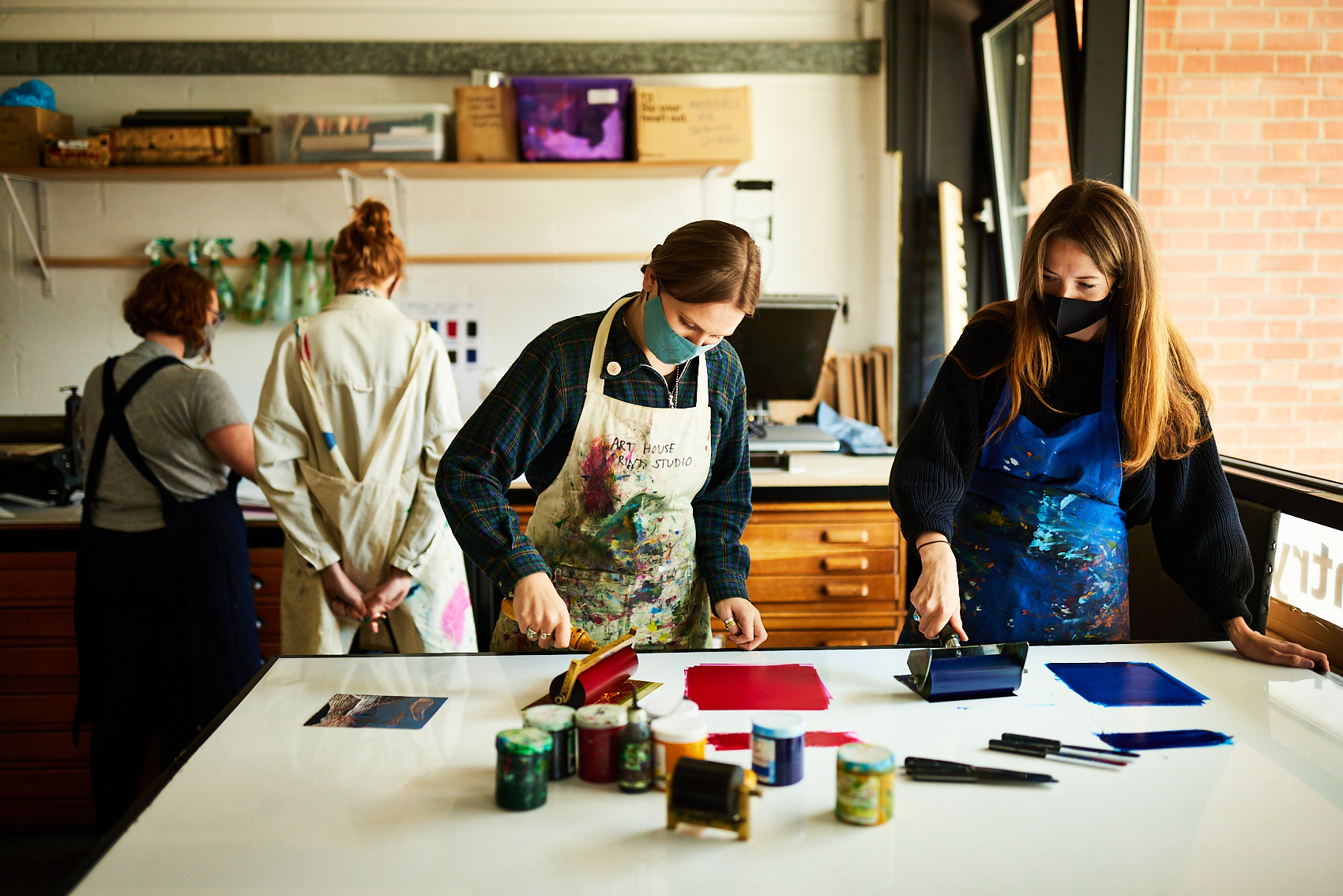 Who's it for?
Our house is your house.
The Art House provides time, space and support for artists, makers and creative businesses to develop their practice. It is a place where artists and audiences of all kinds are welcome to engage with the creative process through a year-round programme of exhibitions and events.
Follow us on social media and join our mailing list to stay up to date.
Plan your visit
Community Projects
Working with people from all sorts of backgrounds and specialists groups, we undertake a range of community projects. We aim to use arts, culture and the creative process to bring people together, nurture potential and contribute to the building of a cohesive community.
More info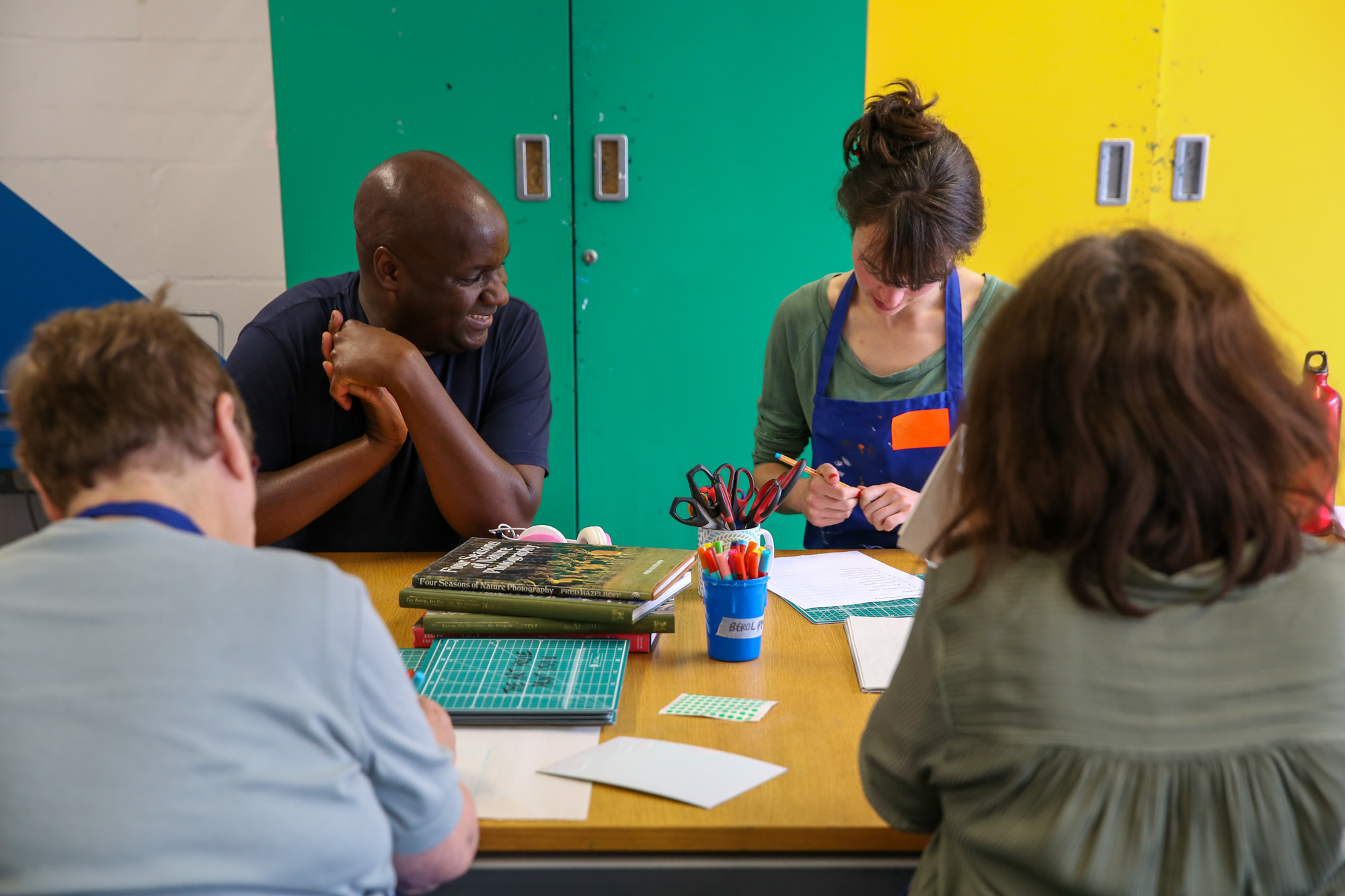 Featured Video
Celebration event: The Award for Civic Arts Organisations 2022
On 23 March, organisations from around the country gathered via live stream to celebrate the exemplary civic work pioneered by arts organisations in the UK in the last two years of disruption. The ceremony highlighted the 10 organisations shortlisted for the Award and announced recipients, including The Art House as the recipient of the main £100,000 award!
The Award is an initiative of the Calouste Gulbenkian Foundation (UK Branch) and King's College London.
View more videos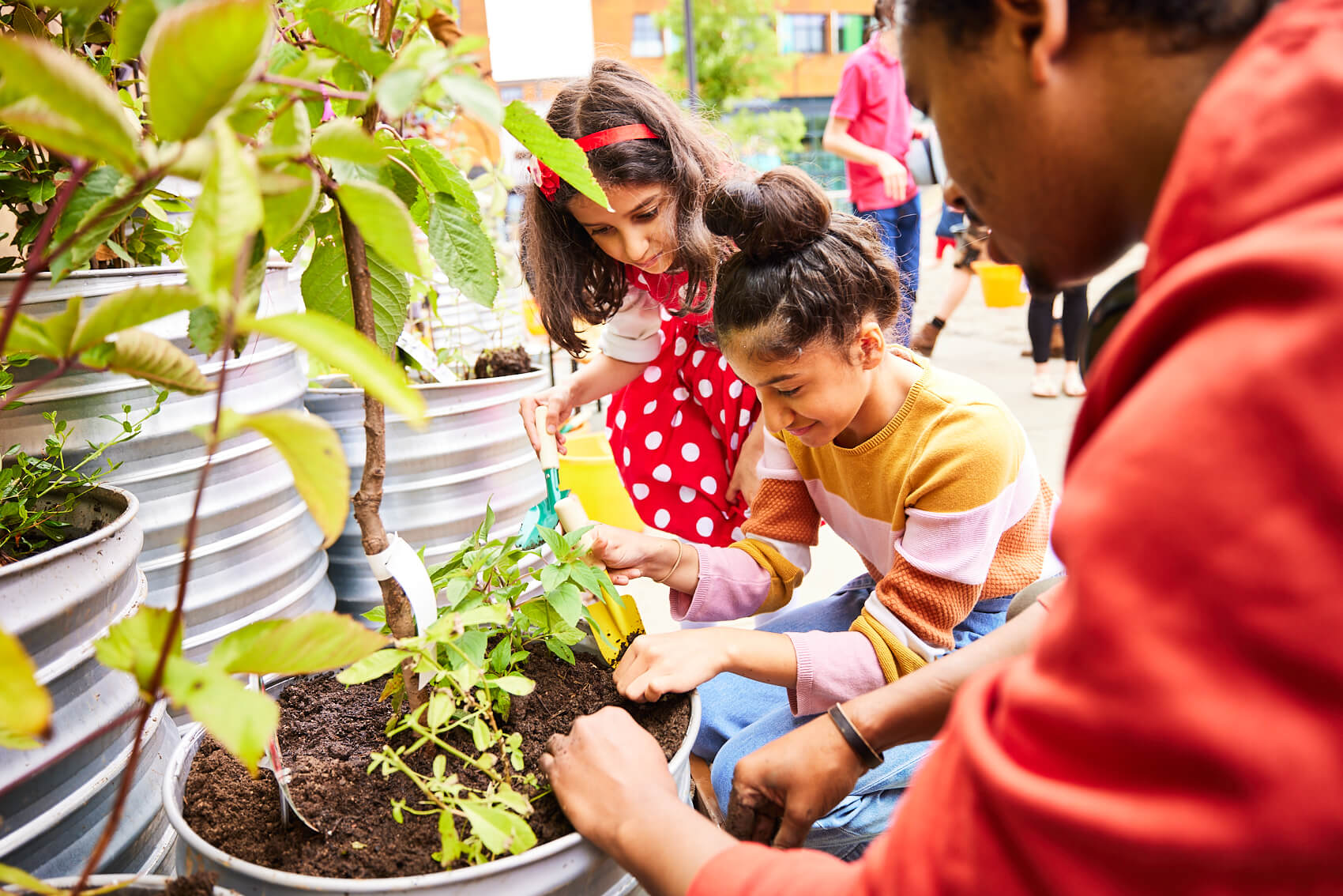 Visit Us.
Our Location
Address
The Art House, Drury Lane, Wakefield, West Yorkshire, WF1 2TE
Public Transport
The Art House is located just 60 seconds walk from Wakefield Westgate railway station. The free city bus connects us to key locations around the city centre, including Wakefield bus station and The Hepworth Wakefield.
Address
Planning on driving? Click here
Contact Us
Take home a reminder of our exhibitions!
Take a home your own piece of Sam Metz's Making Solid Unpredictable Bodies with this limited edition of 20 giclée print.
All proceeds go towards the continued support of our arts programme.
Shop Now