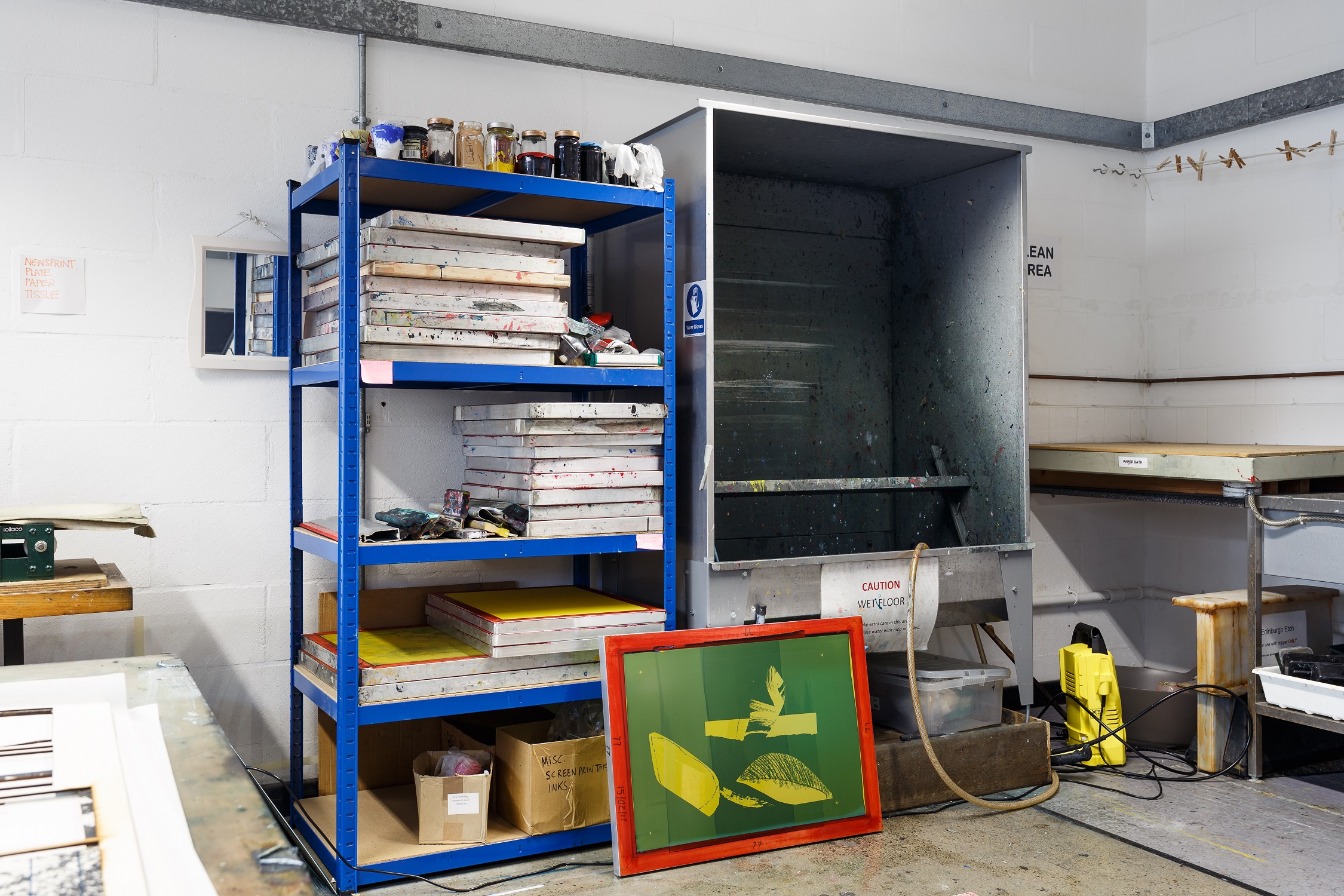 What's on
14 January 2019, 18:00 - 18 February 2019, 20:30
Explore a variety of different traditional printmaking techniques in our professional print studio. The course...
More Information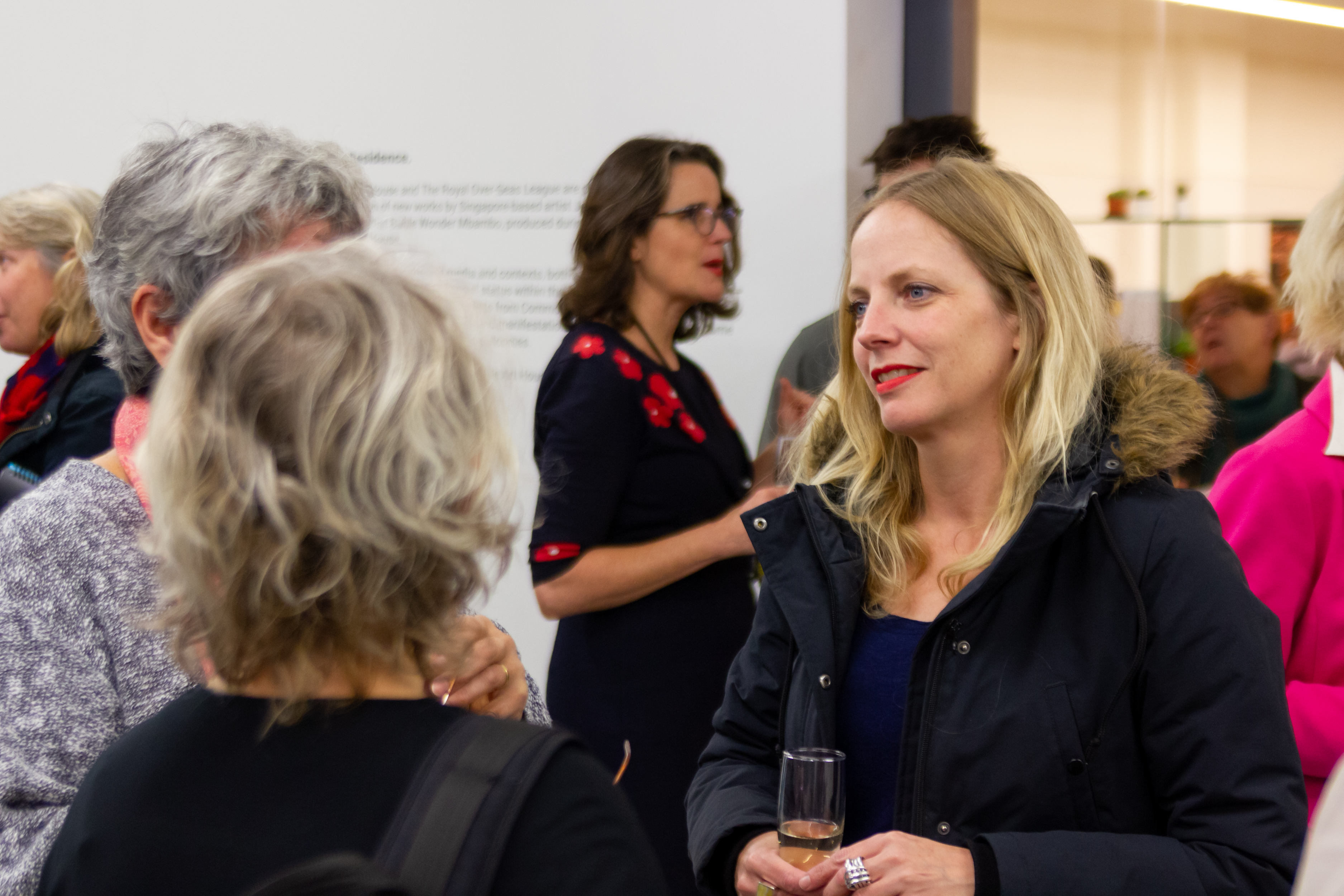 What's on
30 January 2019, 17:00 - 30 January 2019, 21:00
Explore Artwalk at The Art House on Wednesday 30 January, 17:00-21:00
More Information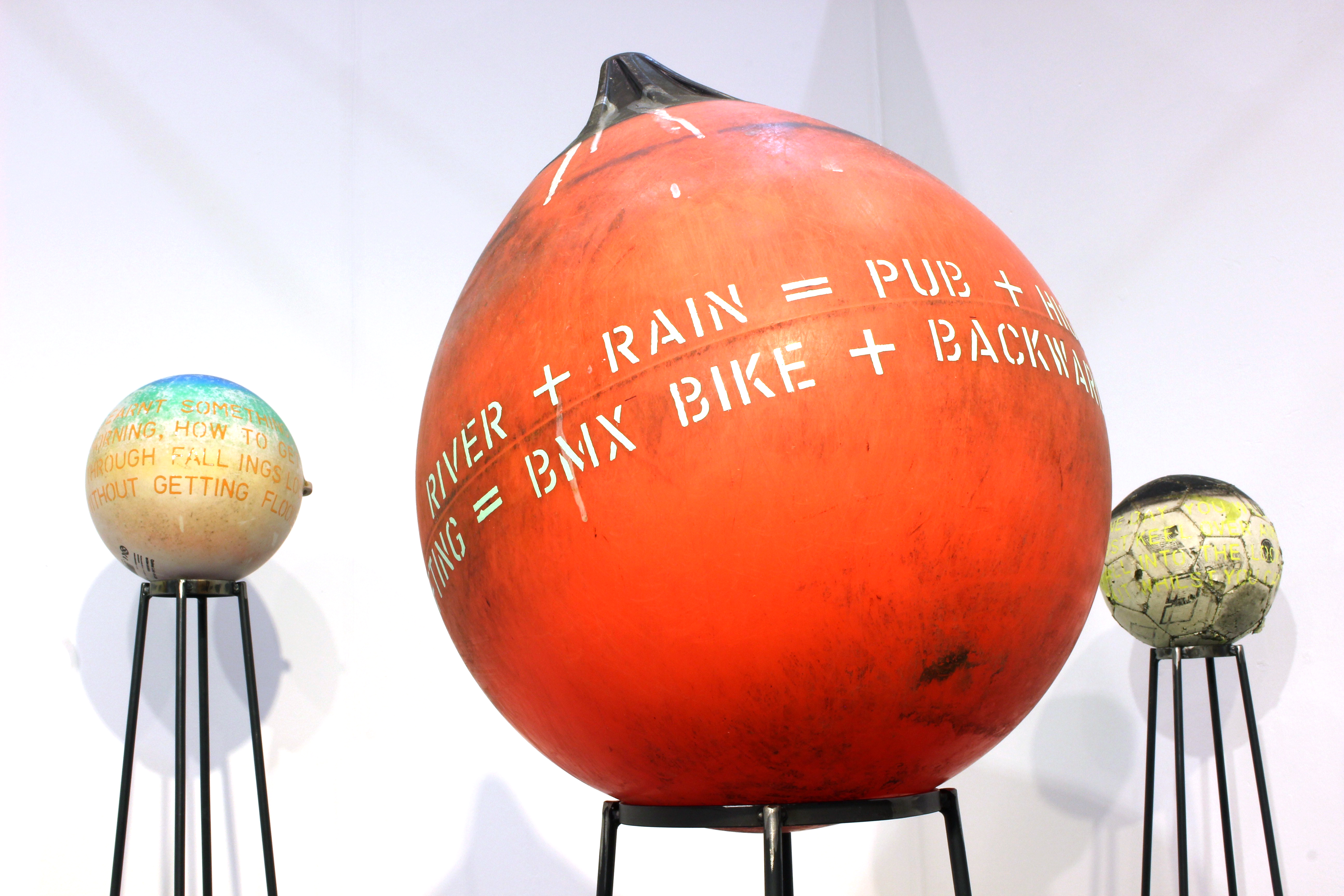 What's on
31 January 2019 - 16 March 2019
Yoke's Undercurrent exhibition explores stories, past and present, of the inland waterways.
More Information
Welcome
To the house
That art built
The Latest
It's all happening at our house.
Open call:
Solo Residencies 2019/20
We're seeking proposals from individual artists who would like to develop their practice through one of three solo residencies at our purpose-built studios in Wakefield.
Deadline for submissions: 15 February 2019
More info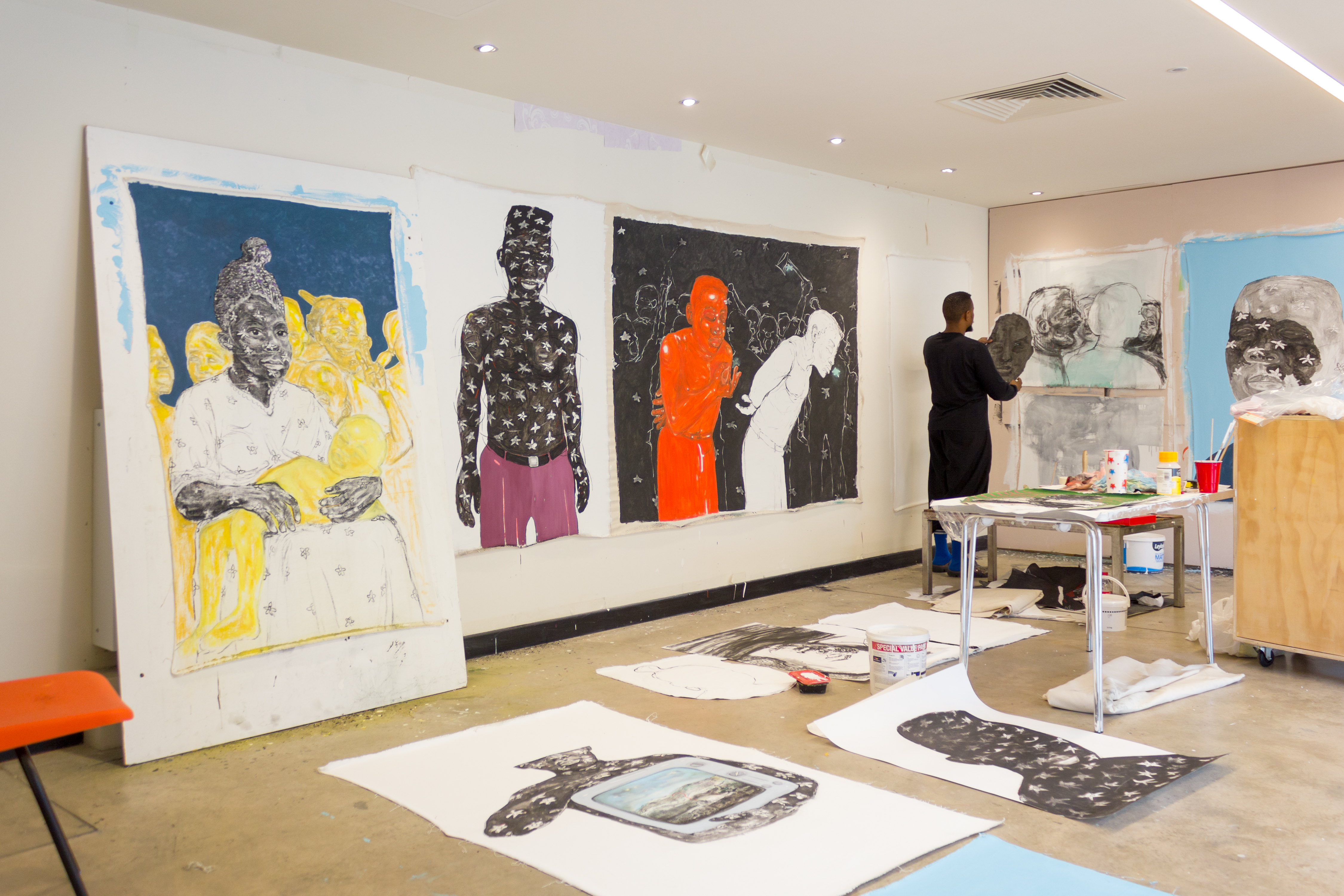 Who's it for?
Our house is your house.
The Art House provides time, space and support for artists, makers and creative businesses to develop their practice. It is a place where artists and audiences of all kinds are welcome to engage with the creative process through a year-round programme of exhibitions and events.
Opening hours
Monday: 09:00 – 20:30
Tuesday: 09:00 – 17:00
Wednesday: 09:00 – 20:30
Thursday: 09:00 – 17:00
Friday: 09:00 – 17:00
Saturday: 09:00 – 17:00
Sunday: Closed
Free entry, everyone welcome.
More info
Laura's at The Art House
Delicious Italian coffee and cakes to eat in or take away from Laura's at The Art House, situated in our foyer.
View menu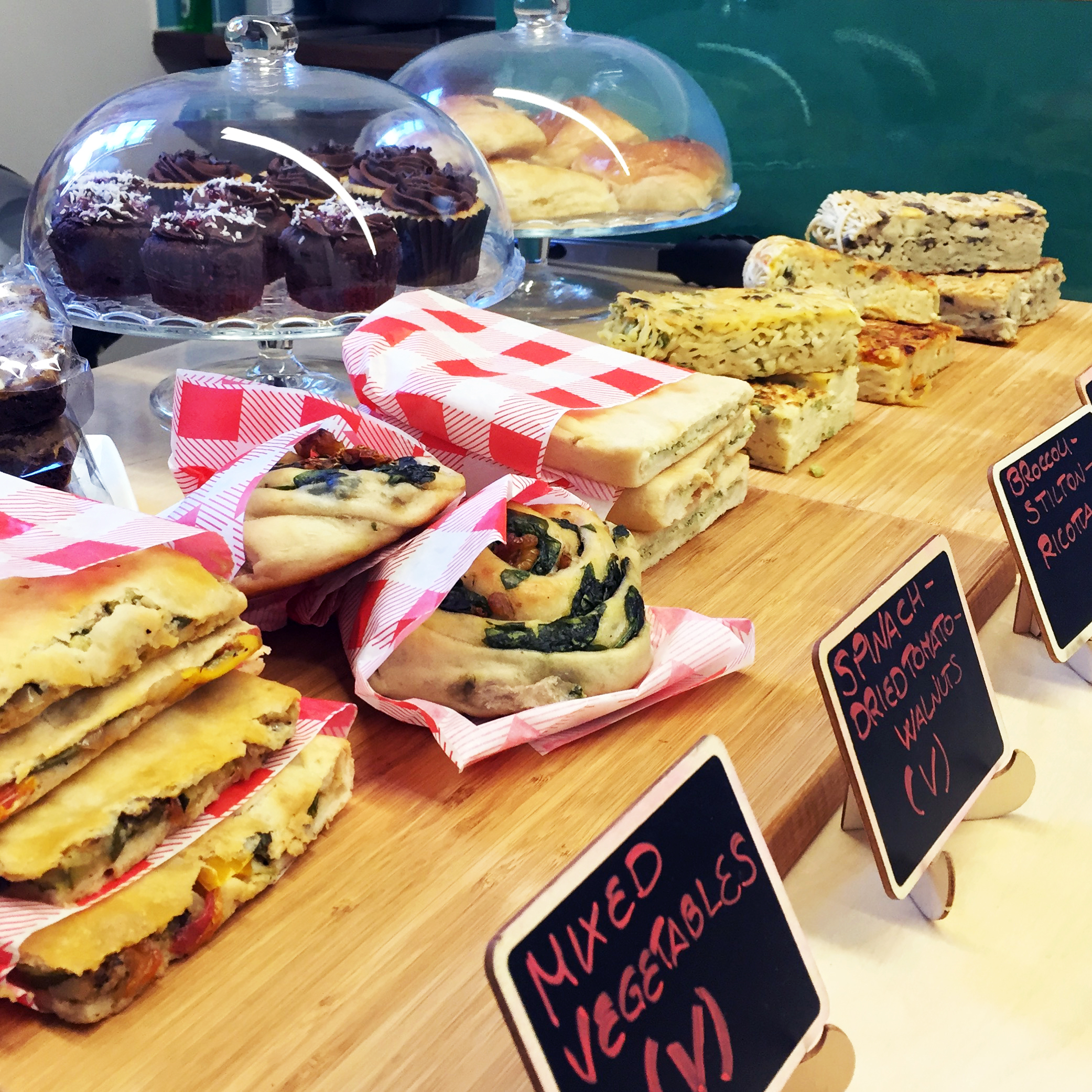 Featured Video
Joey Chin: Artist in Residence, Autumn 2018
Joey Chin joined the creative community at The Art House, Wakefield in September and October 2018, concluding in the exhibition, In Residence. She worked alongside Buhle Wonder Mbambo as part of two concurrent artist residencies offered in partnership with the Royal Over-Seas League.
View more videos
Visit Us.
Our Location
Address
The Art House, Drury Lane, Wakefield, West Yorkshire, WF1 2TE
Planning on driving? Click here
Public Transport
The Art House is located just 60 seconds walk from Wakefield Westgate railway station. The free city bus connects us to key locations around the city centre, including Wakefield bus station and The Hepworth Wakefield.
Contact Us
Handmade heaven
at The Art House
Discover a range of beautiful cards, gifts, artwork and more.
All handmade by locally based artists and makers.
More info