What's on
In response to the Coronavirus situation, we have decided to close our building to the public...
More Information
Welcome
To the house
That art built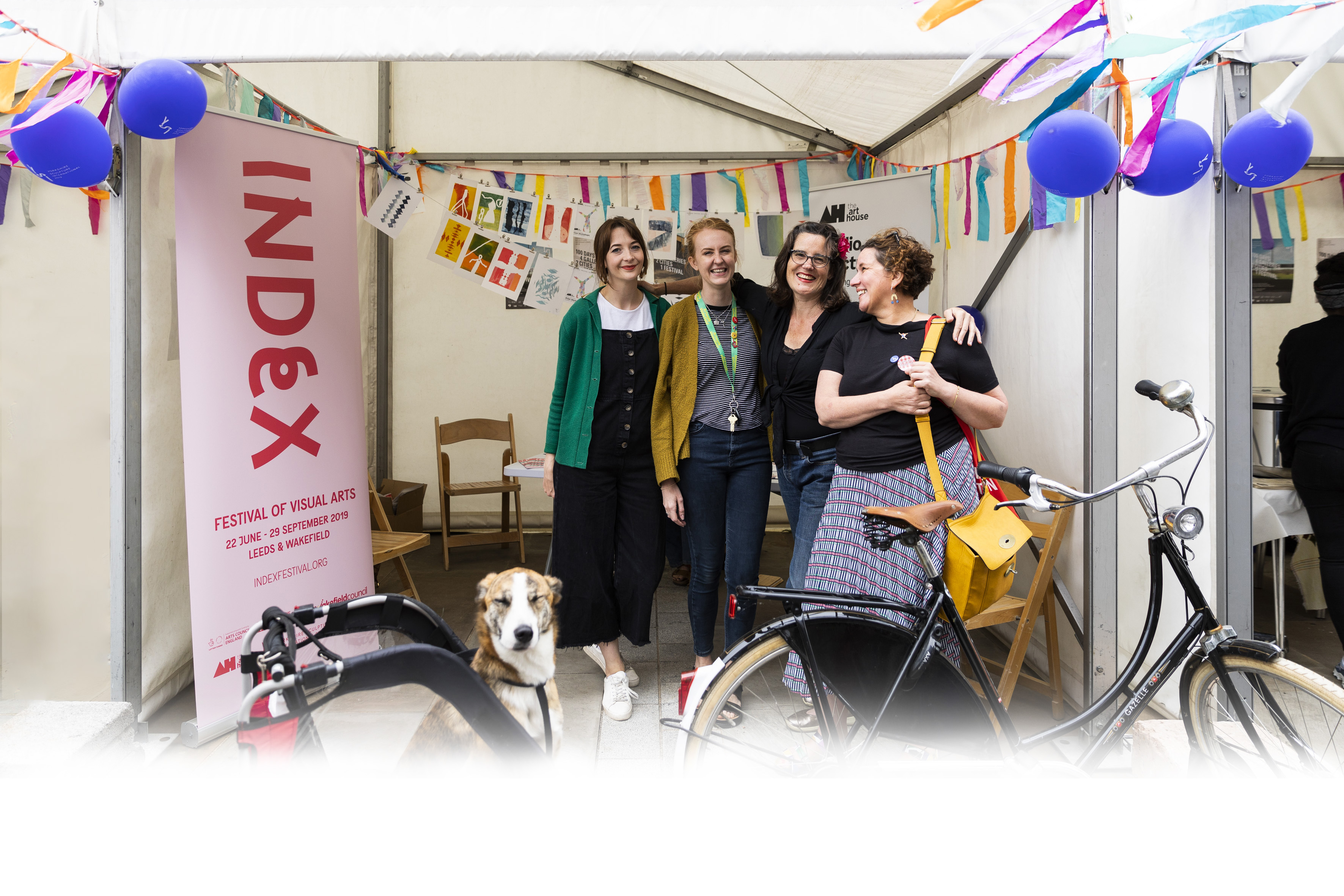 What's on
Find out how we've changed our fundraiser in light of the coronavirus pandemic
More Information
Welcome
To the house
That art built
#Shop local
at The Art House
Discover a range of beautiful cards, gifts, artwork, and more.
All handmade by locally based artists and makers.
Plus gift vouchers designed for the creative people in your life!
More info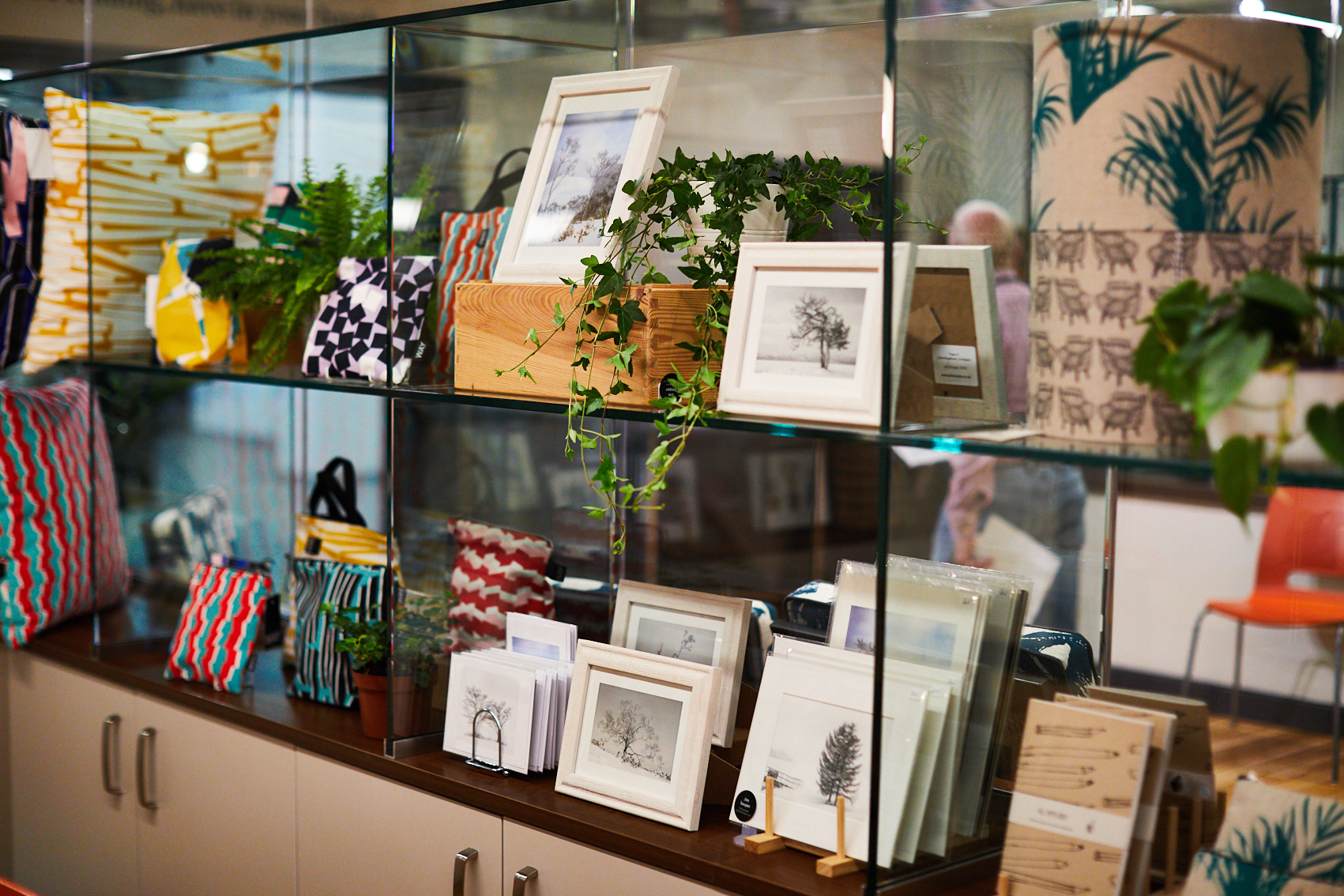 Who's it for?
Our house is your house.
The Art House provides time, space and support for artists, makers and creative businesses to develop their practice. It is a place where artists and audiences of all kinds are welcome to engage with the creative process through a year-round programme of exhibitions and events.
Opening hours
Monday: 09:00 – 20:30
Tuesday: 09:00 – 17:00
Wednesday: 09:00 – 20:30
Thursday: 09:00 – 17:00
Friday: 09:00 – 17:00
Saturday: 09:00 – 17:00
Sunday: Closed
Free entry, everyone welcome.
More info
Laura's at The Art House
Delicious Italian coffee and cakes to eat in or take away from Laura's at The Art House, situated in our foyer.
View menu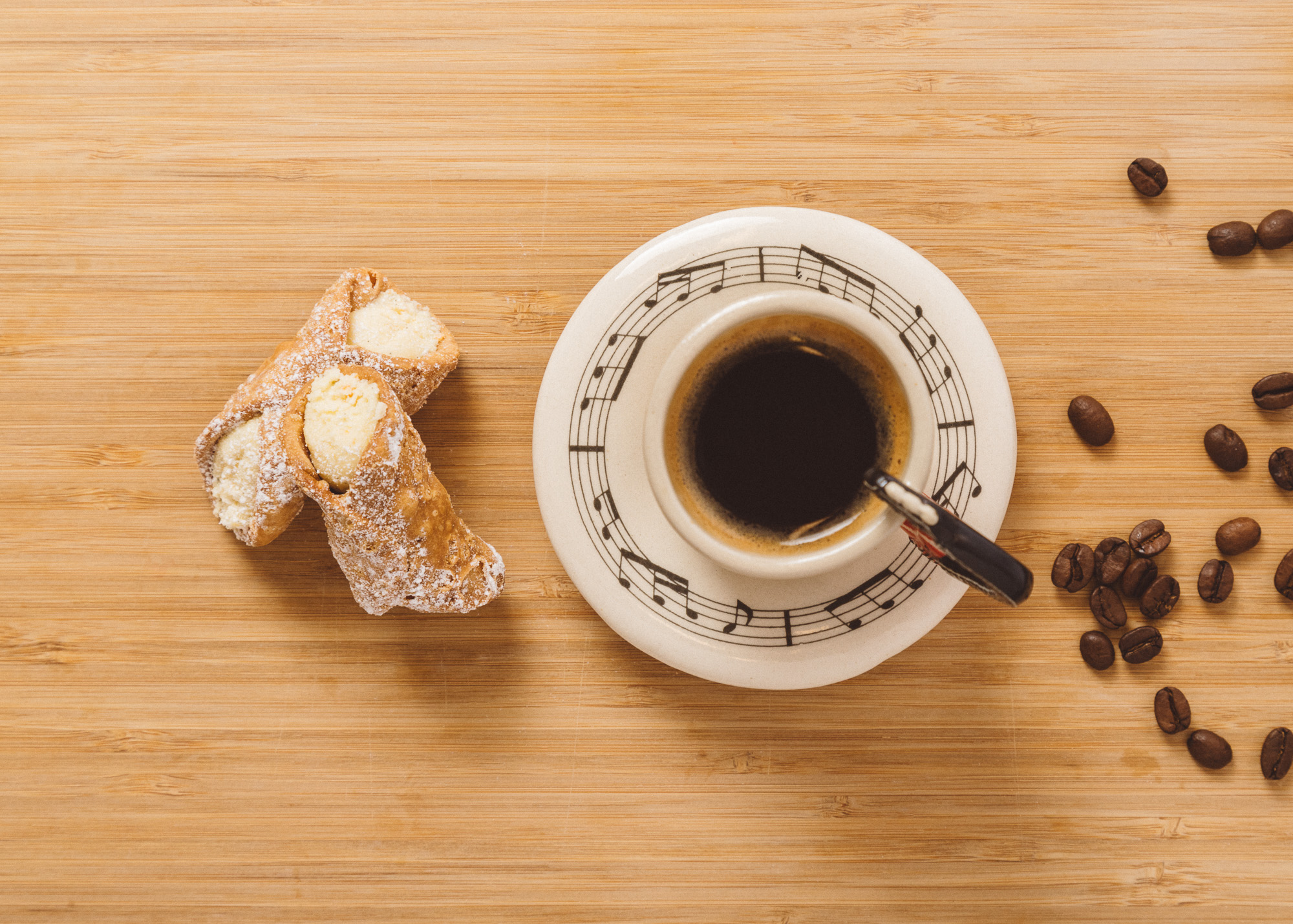 Featured Video
Cole Ndelu & Dimple B. Shah: ROSL Artists in Residence, Autumn 2019
The annual ROSL International Residency with The Art House invites two early career artists living and working in commonwealth countries for an eight week residency in UK, between London and Wakefield.
This year Cole Ndelu and Dimple B. Shah were selected by a panel of curators and professionals from ROSL, The Art House, The Tetley and Yorkshire Sculpture Park.
View more videos
Visit Us.
Our Location
Address
The Art House, Drury Lane, Wakefield, West Yorkshire, WF1 2TE
Public Transport
The Art House is located just 60 seconds walk from Wakefield Westgate railway station. The free city bus connects us to key locations around the city centre, including Wakefield bus station and The Hepworth Wakefield.
Address
Planning on driving? Click here
Contact Us
Event and meeting space
that truly inspires
Discover a range of affordable event spaces and meeting rooms, all set in our creative and conveniently located city centre location.
More info