Welcome to the house
that art built.
At The Art House, artists and audiences of all kinds are invited to engage with the creative process through a year-round programme of residencies, exhibitions, events, workshops, and professional development opportunities.
We manage more than 50 accessible artists studios, hosting a wide variety of artists, makers, and creative businesses. In our building, you'll also find exhibition spaces, on-site accessible accommodation for creatives, a shop, a coffee house, meeting rooms and event spaces for hire.
Plan your visit
Access
Established in 1994 by a diverse group of artists, The Art House places equality of access and higher diversity in contemporary visual arts practice at the core of all our programmes.
When it comes to our audiences, we try to go far beyond ramps and lifts – our building and the people in it are here to provide our visitors with equal access to everything we do.
More info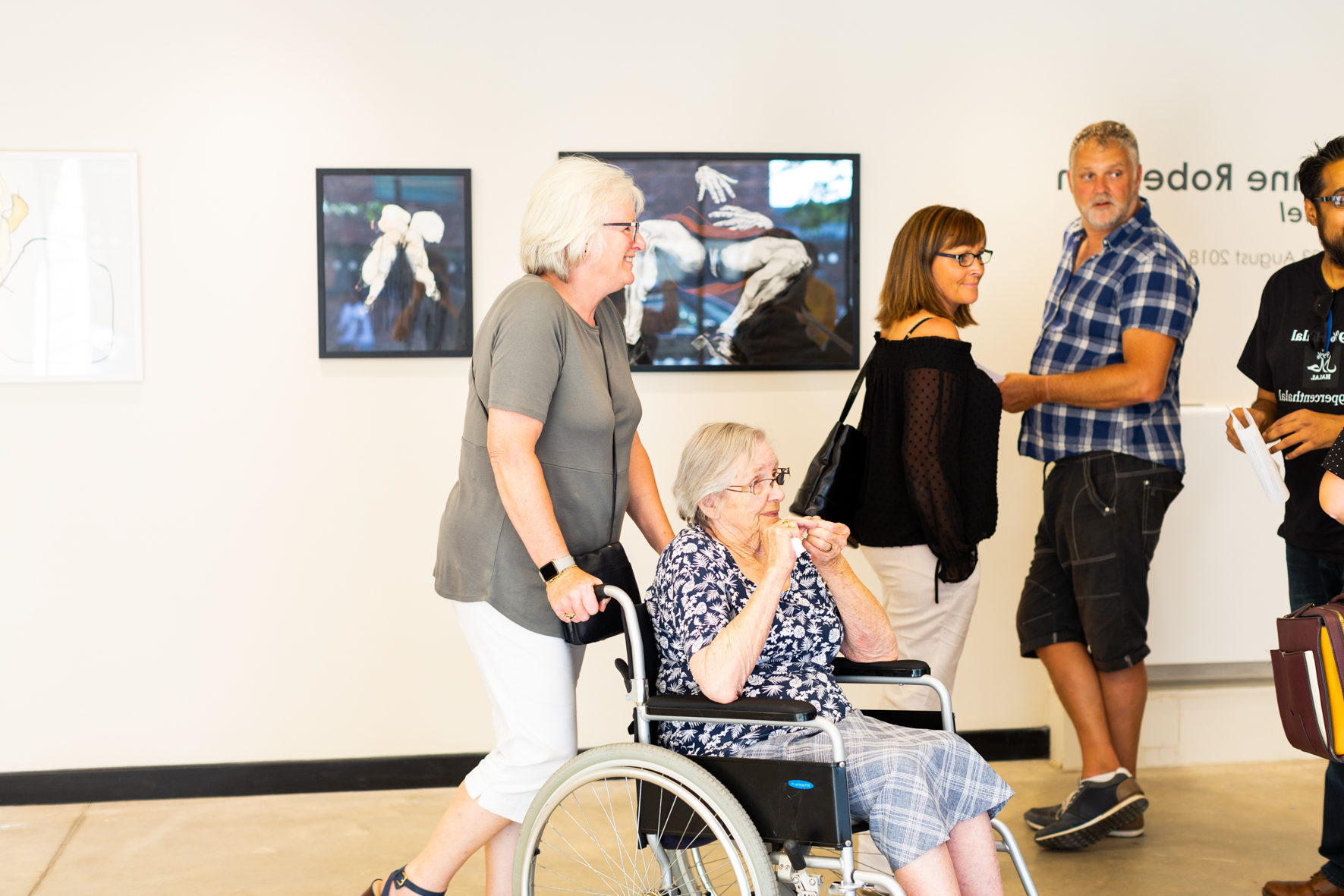 Meet the Team
Our staff are a small but mighty group who all share a passion for improving access and opportunity in the visual arts.
Each one brings different skills to help make our collective vision a reality.
Find out more
The Art House Shop
A great way to shop local and support creatives
Shop now