Vacancy: Book Keeper
If you like a humming, creative, collaborative, diverse and slightly zany place to work in, then we just might be for you. Apply to become our Book Keeper and join The Art House team.
Find out more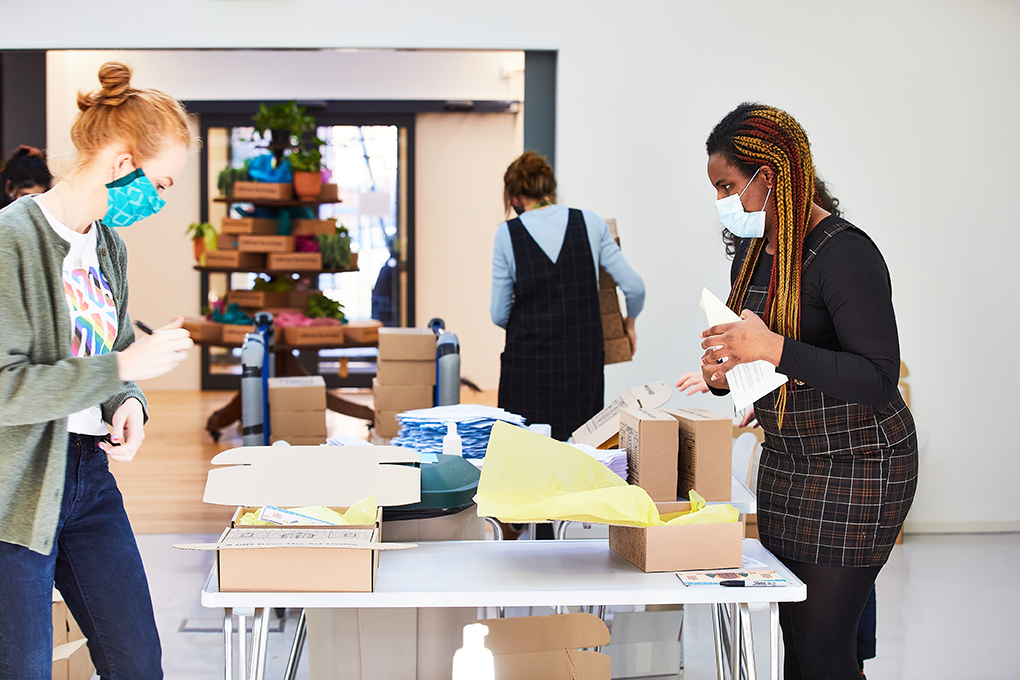 #ArtOpps
Already an artist? Want to find out how to get involved behind the scenes at The Art House?
Explore our For Artists pages now for more information on residencies and commissions, studios, memberships and more.
More info