Visitor Welcome Team
We're always happy to hear from people if you're interested in joining our Visitor Welcome Team. This would be a casual contract and you can apply anytime.
So, can you make a mean coffee and love chatting about art? Then this is the position for you!
The hours may include weekdays, evenings, and weekends. There is scope for the hours to increase in the future if you'd be interested.
Find out more and apply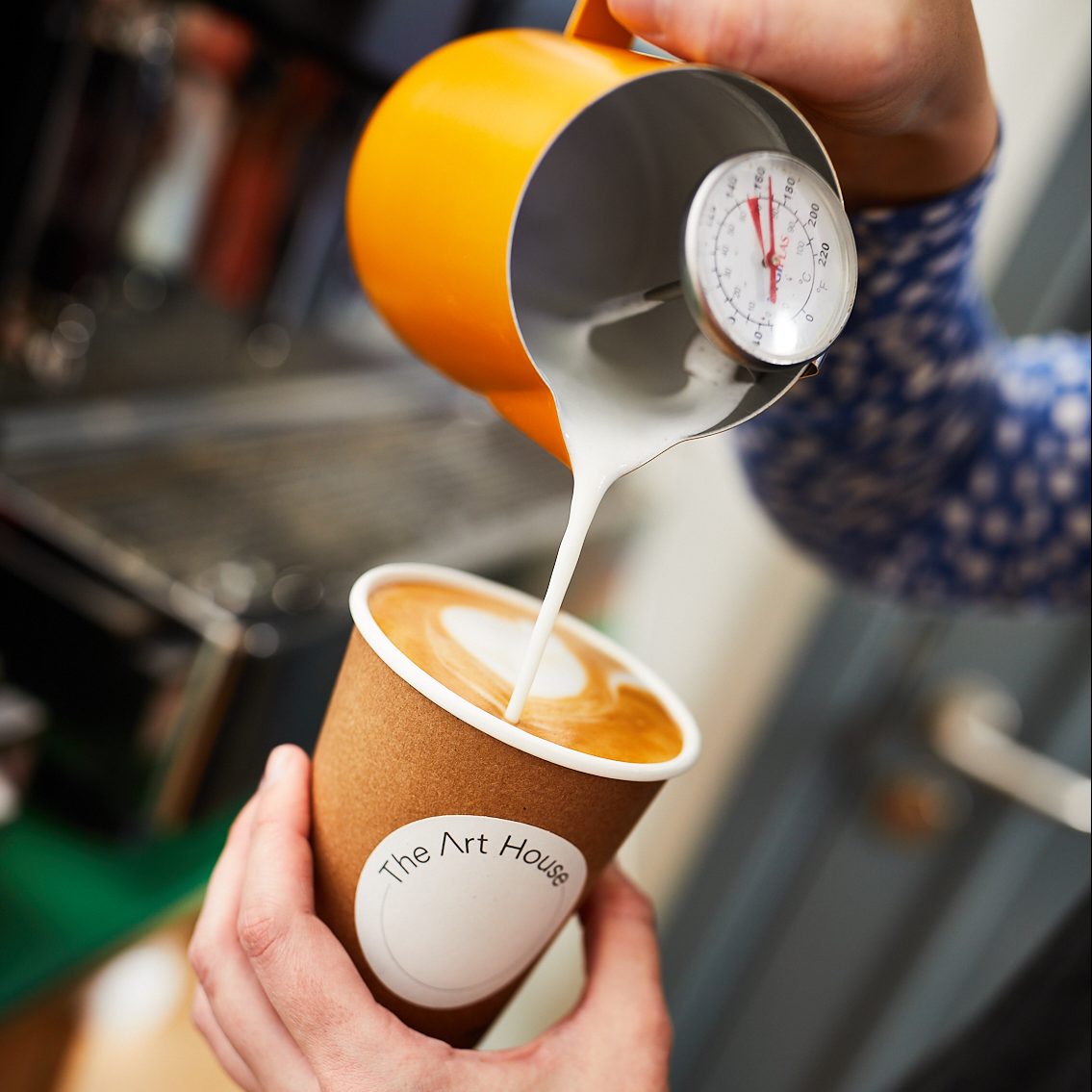 #ArtOpps
Already an artist? Want to find out how to get involved behind the scenes at The Art House?
Explore our For Artists pages now for more information on residencies and commissions, studios, memberships and more.
More info