Vacancy: Marketing & Comms Officer
Applications for this role are now closed
We would like to thank everyone who applied for the position. We will be in touch as soon as the applications have been processed.
Find out more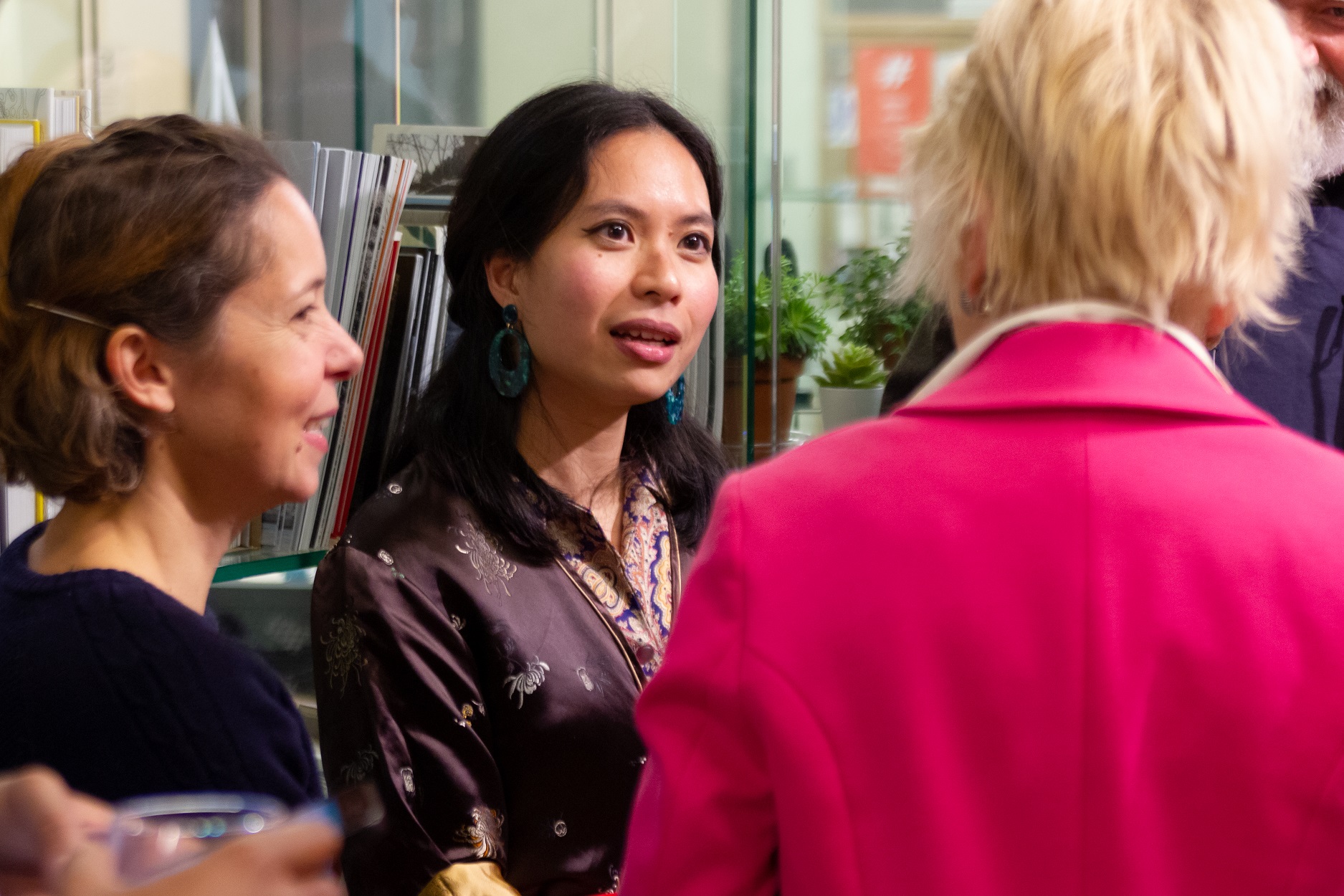 #ArtOpps
Already an artist? Want to find out how to get involved behind the scenes at The Art House?
Explore our For Artists pages now for more information on residencies and commissions, studios, memberships and more.
More info