Here at The Art House, we feel privileged to have secured invaluable funding – from Leeds Hospital Charities and NHS Charities together – to support people across Wakefield to thrive and develop after the pandemic through our Re-Emerge programme. The programme is co-ordinated by The Art House, with accompanying research carried out by Dr. Jessica Bradley PhD SFHEA.
As ever, we are committed to focusing on the diverse needs of our community and we are working in partnership with Spectrum People, as well as a wide range of local organisations, charities and community groups across the district, to tailor the workshops and support offered.
Adjusting back to 'real-life' is triggering mental health issues for many, as did the two years of pandemic uncertainty and lockdowns. Re-Emerge is a programme to help people whose mental health has particularly suffered during the pandemic to gently re-engage with others in a creative, supportive and healthy setting.
Participants are taking part in creative small group workshops and activities which include darkroom photography, printmaking, ceramics, collage and poetry.  These activities aim to provide methods for self-expressions, to build confidence as well as learn new skills, giving participants ways to manage their mental health and wellbeing as life moves on post-Covid.  The programme gives a gentle, structured and relaxed opportunity for returning to face-to-face interactions, to make connections and create support networks to help reduce fears and build resilience. You can explore a visual intro to Re-Emerge, featuring work that has been created throughout this programme here.
If you think that you may benefit from taking part in our Re-Emerge programme, or you know someone that would, click below to fill in a contact form and one of our team will be happy to help.
*Please be sure to mention Re-emerge in your form
Get in touch
---
Diane Saxon
Diane joined The Art House at the start of 2022 to manage the new and exciting Arts and Health programme. Her background of culture and community work experience, paired with her genuine interest in museums and galleries in her spare time, made the opportunity a perfect match.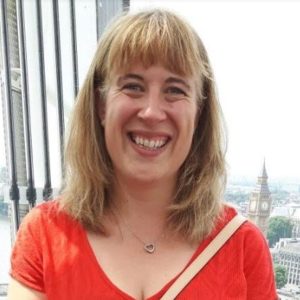 Diane has been volunteering and working in the culture sector for over 20 years now, developing schools and family & community programmes. During the pandemic, she worked with a variety of vulnerable people in homeless services. Her time of work during Covid shone a light on the need for creativity in supporting health and wellbeing, alongside housing and other support services. This enhanced Diane's commitment to improving accessibility for creating arts and cultural spaces that are truly for everyone.
---
Dr. Jessica Bradley
Jessica Bradley is working with the Re-Emerge project team to evaluate the programme and undertake research. Jessica is a researcher in the School of Education at the University of Sheffield, where she also co-leads the BA in Education, Culture and Childhood and teaches across undergraduate, postgraduate and doctoral programmes. A linguist by training, she is interested in how people work together creatively, particularly in participatory and community arts contexts.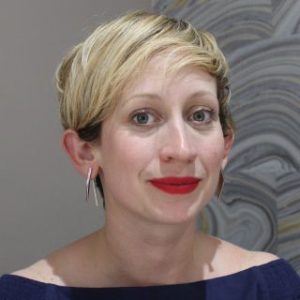 Her PhD (University of Leeds, AHRC-funded, 2018) explored multilingualism and multimodality in street arts performance and production and subsequent projects include the Multilingual Streets programme which explores how people experience multilingualism in everyday life. Jessica is co-founder of the AILA Creative Inquiry and Applied Linguistics Research Network and co-editor of the book Translanguaging as Transformation: The Collaborative Construction of New Linguistic Realities (2020). She has also published about ethnography (2017; 2020), arts practice (2018) and creative inquiry (2019; 2021; 2022). You can find out more about her work here.
---