The Wakefield Photowalk
04 December 2021, 10:00 - 13:00
Description
Your Tutor
FAQs
T&Cs
During the workshop, you will experience a guided approach to making photographs and responding (photographically) to your own locality, Wakefield.
The day will begin at 10am with a group meet up at The Art House, where you will have the opportunity to hear from your tutor about their practice and their creative process. You will spend the first hour gaining inspiration from The Art House's growing photobook library, in conversation with your tutor, before beginning the photowalk at 11am.
In this workshop, we'll be celebrating the accessibility of photography today and acting on those 'I've got to take a photo of that!' moments. Bring along your own digital or analogue camera, or mobile phone – whatever lens you're working with, this workshop is the one for you.
During the photowalk, you will have the opportunity to seek technical and creative guidance from your tutor as we take a gentle walk around city centre space. We'll then finish the day off with a 15 minute regroup at The Art House, where we can reflect as a group on the photographs we made.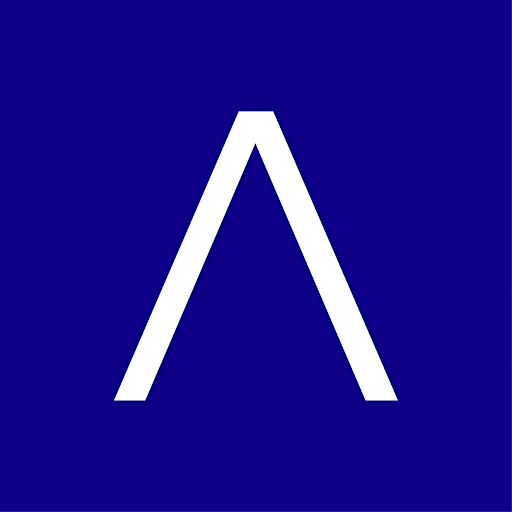 What will I make?

You will leave this workshop having gained a more enriched outlook on the act of making photographs, also having made a series of new photos yourself

Who is it for?

This workshop is ideal for beginners, or those you wish to gain some further inspiration for their creative practice. No need to have any previous experience.

Do I need to bring anything?

Students are required to bring their own camera or phone for making photographs. If you would like to work with your own analogue camera – please don't forget to bring your own roll of film! The Art House does not provide cameras for this particular workshop.

Working Safely

We have made some changes to ensure everyone feels confident and safe to come and join in without fear of catching Coronavirus. Our courses are running with fewer participants to allow plenty of room for social distancing. We are also requesting that students attend with a mask or face covering. If you have any concerns or specific requirements regarding attending a course please feel free to get in touch with us by emailing info@the-arthouse.org.uk.
Course Booking Terms and Conditions
Workshop and course bookings can be cancelled and refunded up until 7 days before the scheduled start date. Our workshops support the work we do as a charity, and because materials and equipment are ordered in advance, we regret that refunds cannot be offered less than 7 days before the workshop date. Please note that Eventbrite's booking fee is non-refundable.
Bookings cannot be transferred between courses however bookings can be transferred to another person in the event that you are unable to attend on the day.
In the event that The Art House needs to cancel a workshop for any reason, for example due to tutor illness or if lockdown measures are put back in place your ticket will be refunded in full.
You might also be interested in...
Darkroom Printing: Taster Session
13 December 2021, 18:00 - 20:30
Film Processing: Taster Session
15 December 2021, 18:00 - 20:30