Building closure
In response to the Coronavirus pandemic, our building will be closed to the public as of Tuesday 17 March 2020. All exhibitions and events, due to take place between 17 March – 31 August will be cancelled with immediate effect. Payments taken for cancelled activities will be refunded as soon as possible.
Our responsibility is to keep as many people as possible safe and well and temporary closure is the best way to do this. We are working remotely and redeploying our resources where possible to help the communities which we serve.
Contact The Art House
Support for individuals & organisations
Arts Council England are working tirelessly to support as many creative practitioners and organisations as possible with the challenges posed by the Covid-19 crisis. The latest advice and guidance from them can be found on their website by clicking the button below.
ACE are working to make their support equal, diverse, and accessible. For more info, we recommend reading Director of Diversity, Abid Hussain's latest blog. For other types of support for artists, a-n are compiling a list here.
ACE support and guidance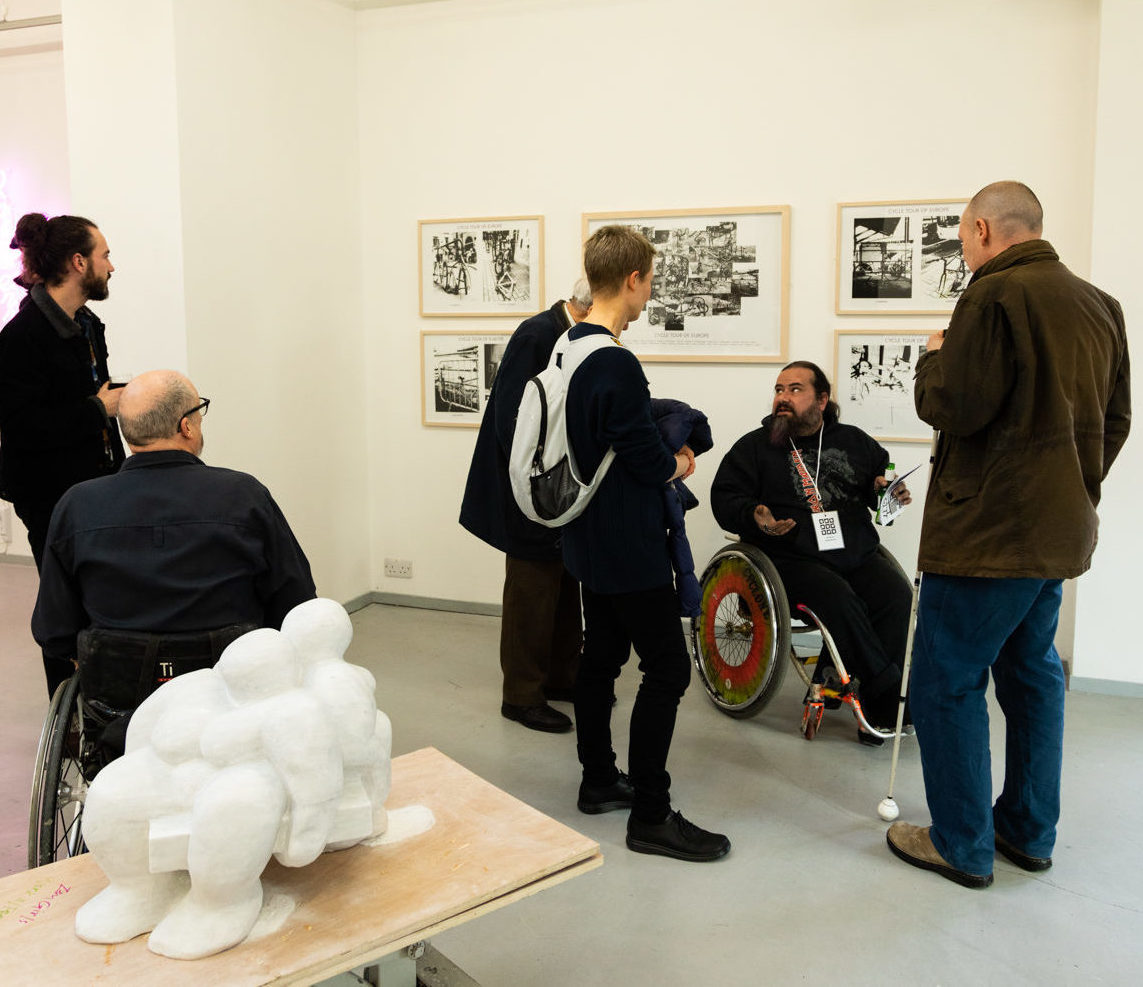 The Art House Coronavirus Policy
We hope that we will see you again very soon, once it is safe to do so. In the meantime, we will keep this page up to date with the latest information, support, and the status of our building.
You can download our full policy below. If you have any questions at all or ideas for how we can help, please do not hesitate to contact us.
Wishing you all the best. Stay safe and take care of each other!
Download the policy