Anamaria Wills - Chair
Anamaria is an award-winning practitioner with over 40 years' experience working in the creative and cultural sector including at the National Theatre, the Old Vic and the Arts Council. As an international producer, she brought Ariane Mnouchkine, Alvin Ailey Dance Theatre and Nederlans Dans Theater, amongst others, to the UK. She founded CidaCo, contributing to the development of hundreds of highly successful creative and cultural organisations across more than…
Read more
Asamnew Asres
Asamnew has over 30 years' experience in which he has developed extensive knowledge in the design, management, construction supervision for a wide variety of multimillion structural and civil engineering projects, in the UK as well as abroad. He undertook a wide range of both public and private sector work.
He currently owns and runs with his wife a successful business in the hospitality sector introducing their cultural food and hospitality in the beautiful city of Wakefield.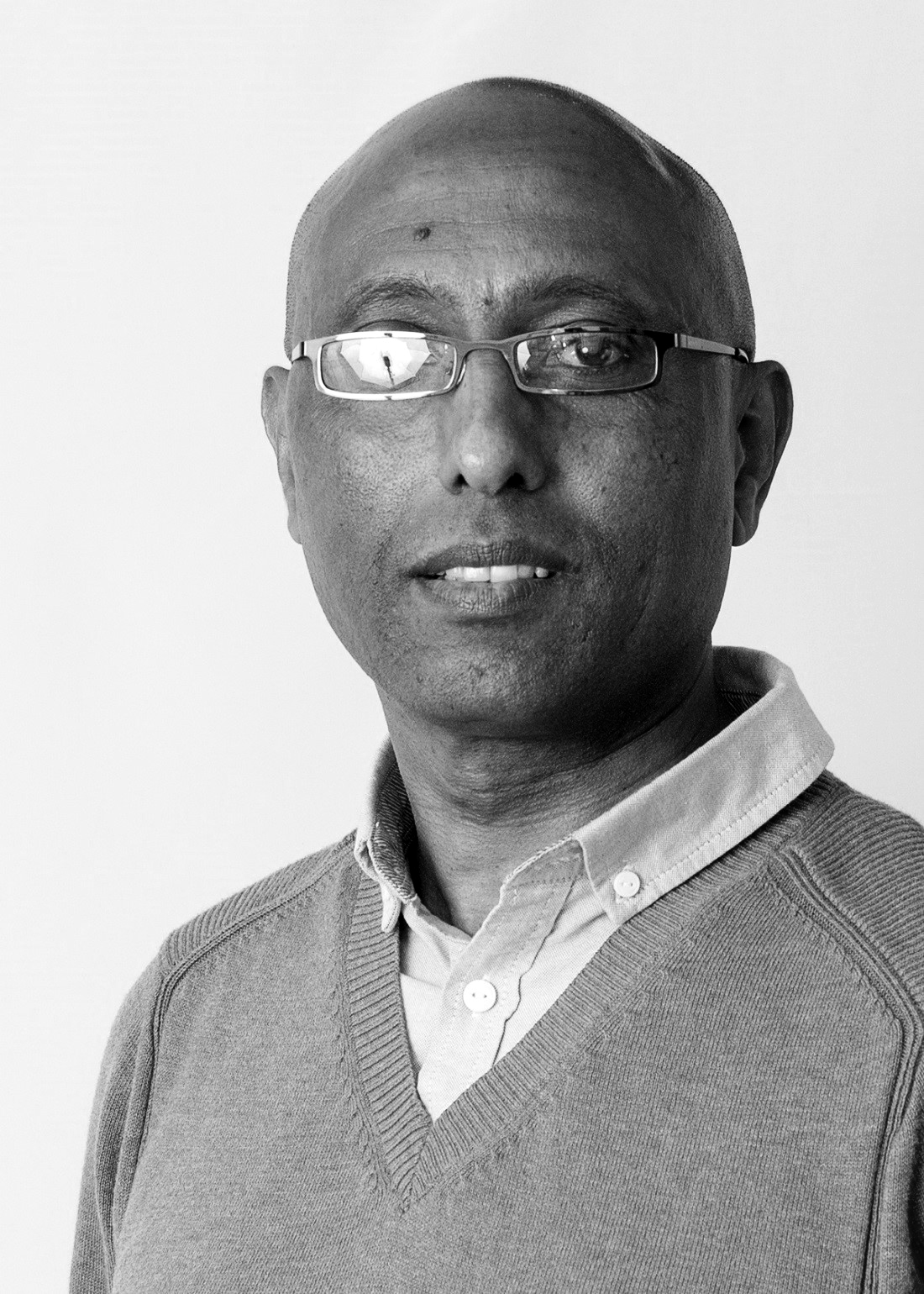 Jeremy Cook
Jeremy is a Partner in a large West Yorkshire legal practice, specialising in dispute resolution. He is lives and works in the district, having been educated in the five towns. He has strong ties and commitment to local non-profit and community based organisations and is a trustee on a number of boards.
Jeremy is passionate about the arts and the provision of art related education for young people and others who have been culturally disenfranchised.
Bhavani Esapathi
Bhavani Esapathi is a writer, maker & social-tech activist working between the intersections of digital technology, healthcare & migratory politics. Previously she has sat on Boards of DASH Arts, DLNet and as Elected Councillor at the Royal Society for Arts [RSA] representing the region of London for two consecutive years. Her social initiative 'The Invisible Labs' won the WIRED Magazine's 'Creative Hack Award' for the 'innovative idea' category in Tokyo, Japan…
Read more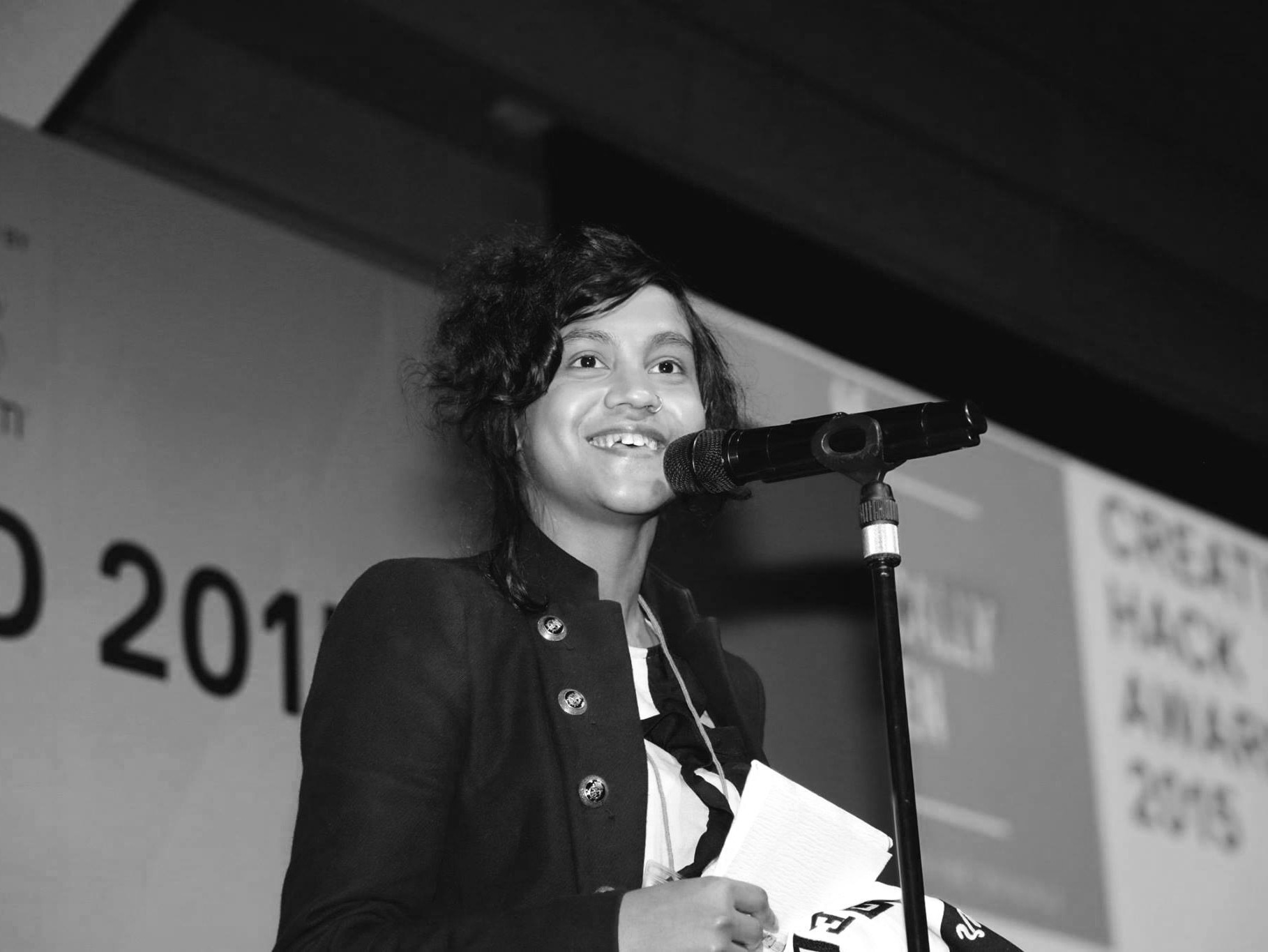 Margaret Faull
Margaret was director of the National Coal Mining Museum for England from 1986 until she retired in 2015. She took the Yorkshire Mining Museum to national status in 1995 and to direct government funding in 2000. The NCMME deals with all aspects of coal-mining culture, including a library of national important and a major collection of art, both items created by working coal miners, such as members of the Ashington Croup, and by artists inspired by coal mines, such as Janet Buckle. The museum…
Read more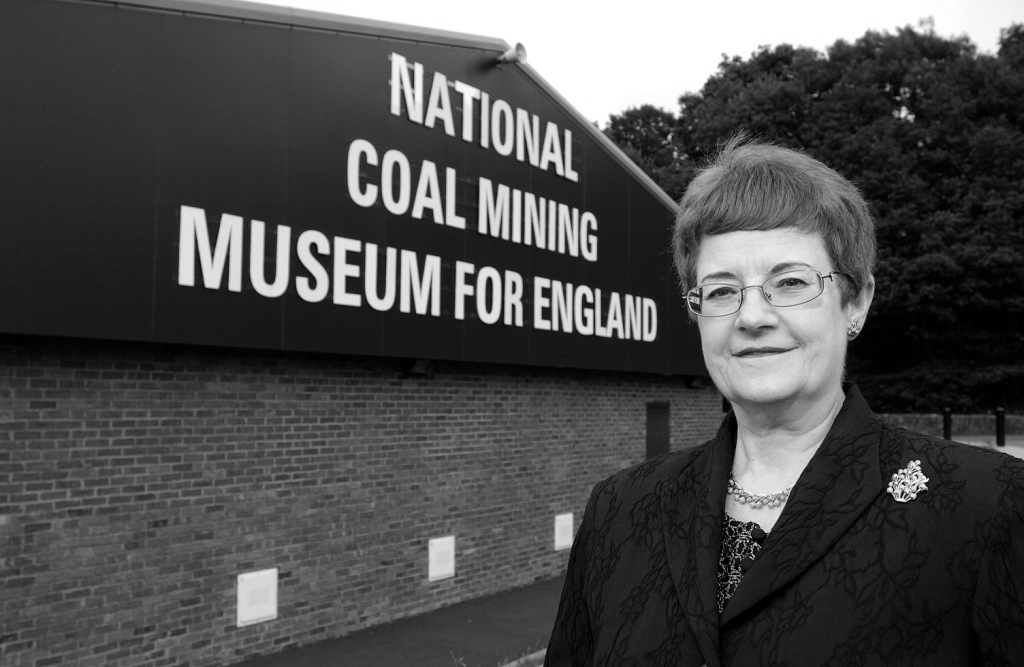 Stu Hansom
Stu brings a diverse set of complementary skills and experiences to his role as trustee. He is a researcher at Goldsmiths, UoL and Product Manager at NHS Digital. After gaining his BA in American Studies at the University of Hull (2003) where he focused on modern and postmodern art as well as cinema and gender studies, Stu went on to study Graphic Design and film photography 2004-2007 part-time at Hull College of Art and…
Read more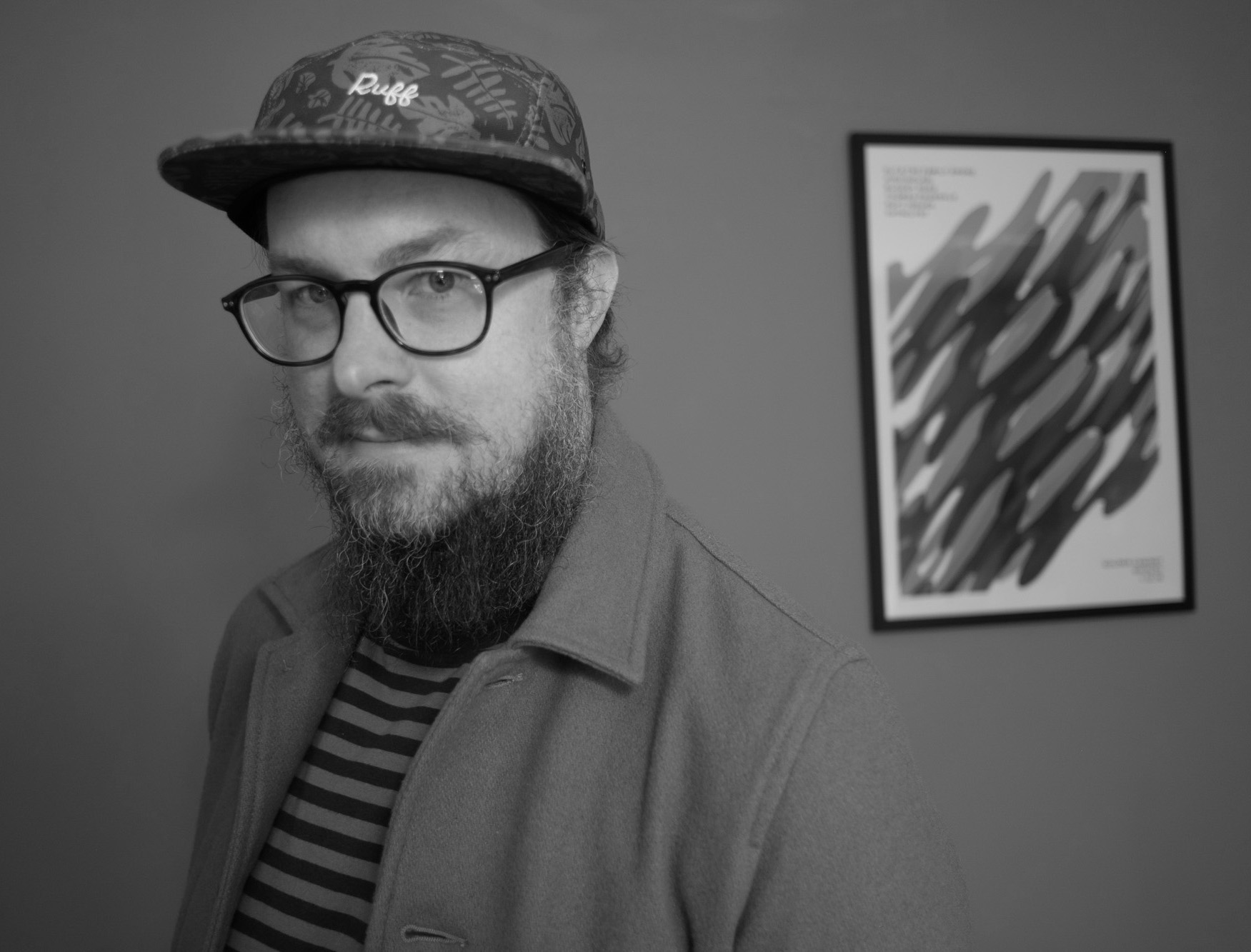 Tanya Raabe-Webber
Tanya Raabe-Webber is an acclaimed disabled/visual artist challenging the notion of identity within contemporary portraiture, often creating portraits of high profile disabled and diverse people during live sittings in high profile public art galleries and venues. She uses a mixture of traditional and digital painting and drawing techniques, often fusing the two together in an interactive live environment, inviting physical and online audiences to join in. She has worked with a wide range of organisations, including Apple, The Big Draw, BBC4, National Trust and Hull City of Culture…
Read more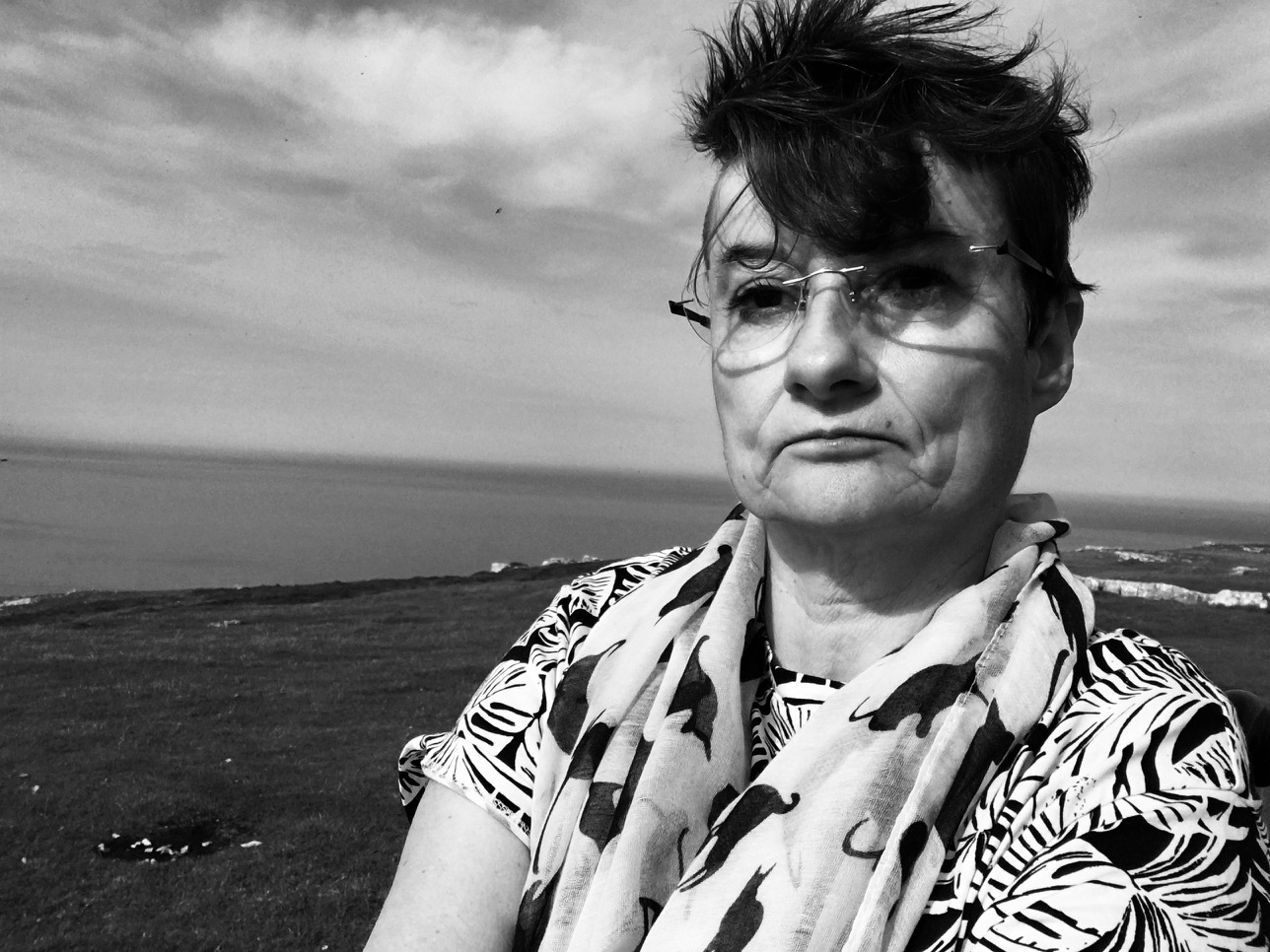 Ellen Wood
Ellen is the Practice Director of Newport Land and Law, a solicitors firm based in Wakefield. She has a wealth of experience and skills from the education sector, having worked for a number of educational charities in her early working life.
In more recent years, since having her two children and then seeking a better work-life balance, Ellen has worked in Local Governance for the Registration Service as well as School and Academy Governance Services. With her early career beginning…
Read more