Wakefield on Tap
A free exhibition looking back and celebrating the iconic pubs, clubs and bars of Wakefield. Hosted in the upper mall of The Ridings Shopping Centre, the exhibition will run from the 17 – 26 of May, 10:00 – 16:00 daily.
Find out more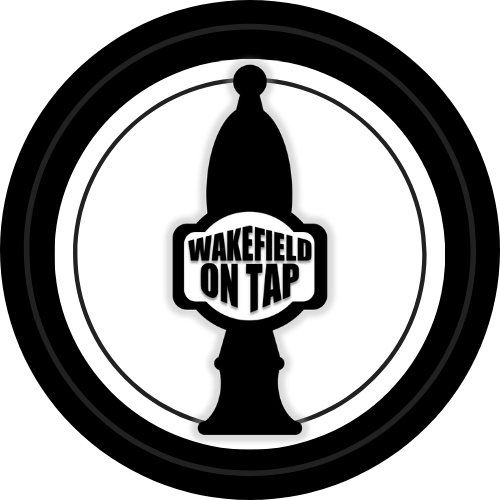 CoActive Arts
CoActive is an arts organisation dedicated to working with people with learning difficulties, welcoming anyone into their group, providing a safe and creative sanctuary.
Find out more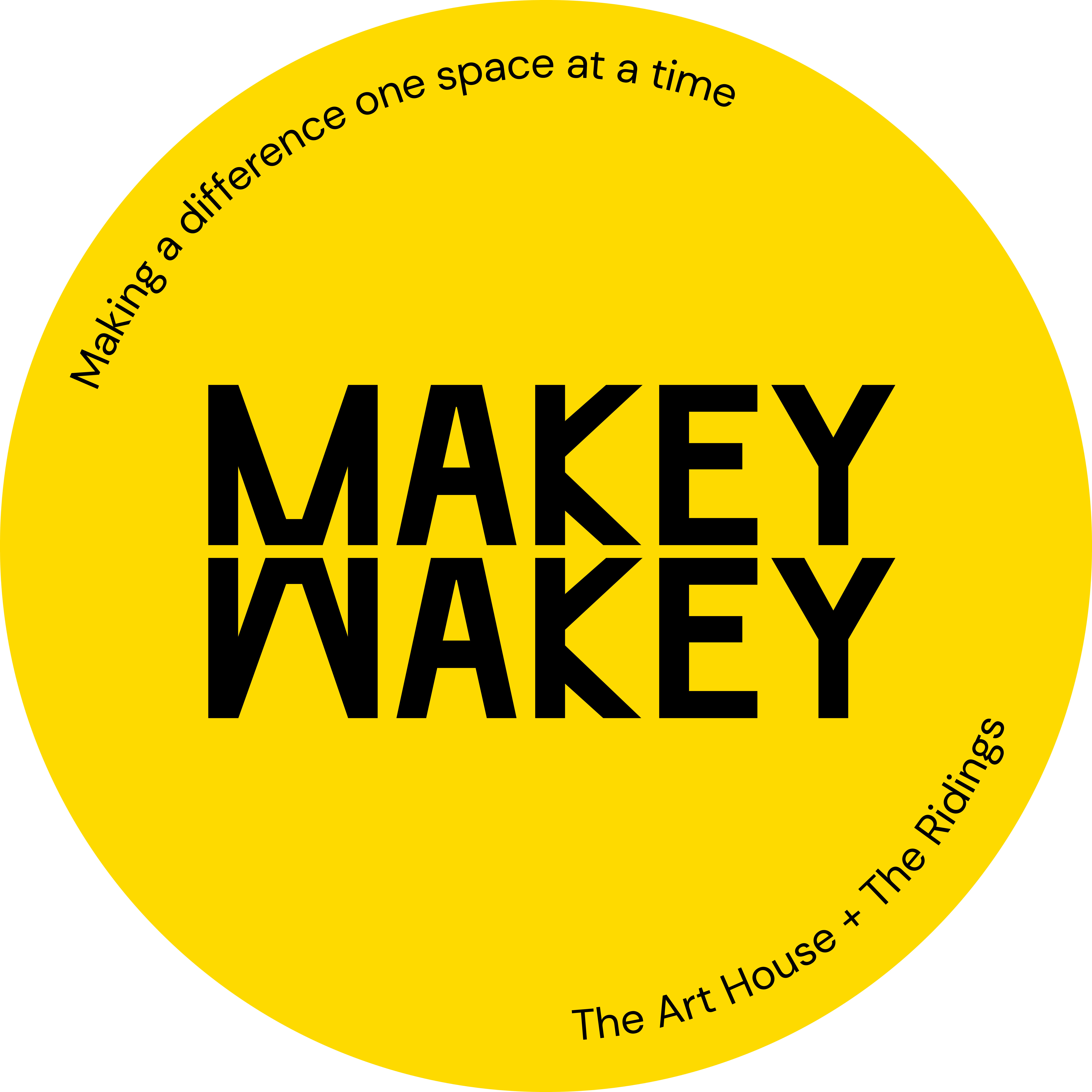 Stride Theatre
Stride Theatre facilitates people with varying needs to create innovative theatre based practice and performance.
Find out more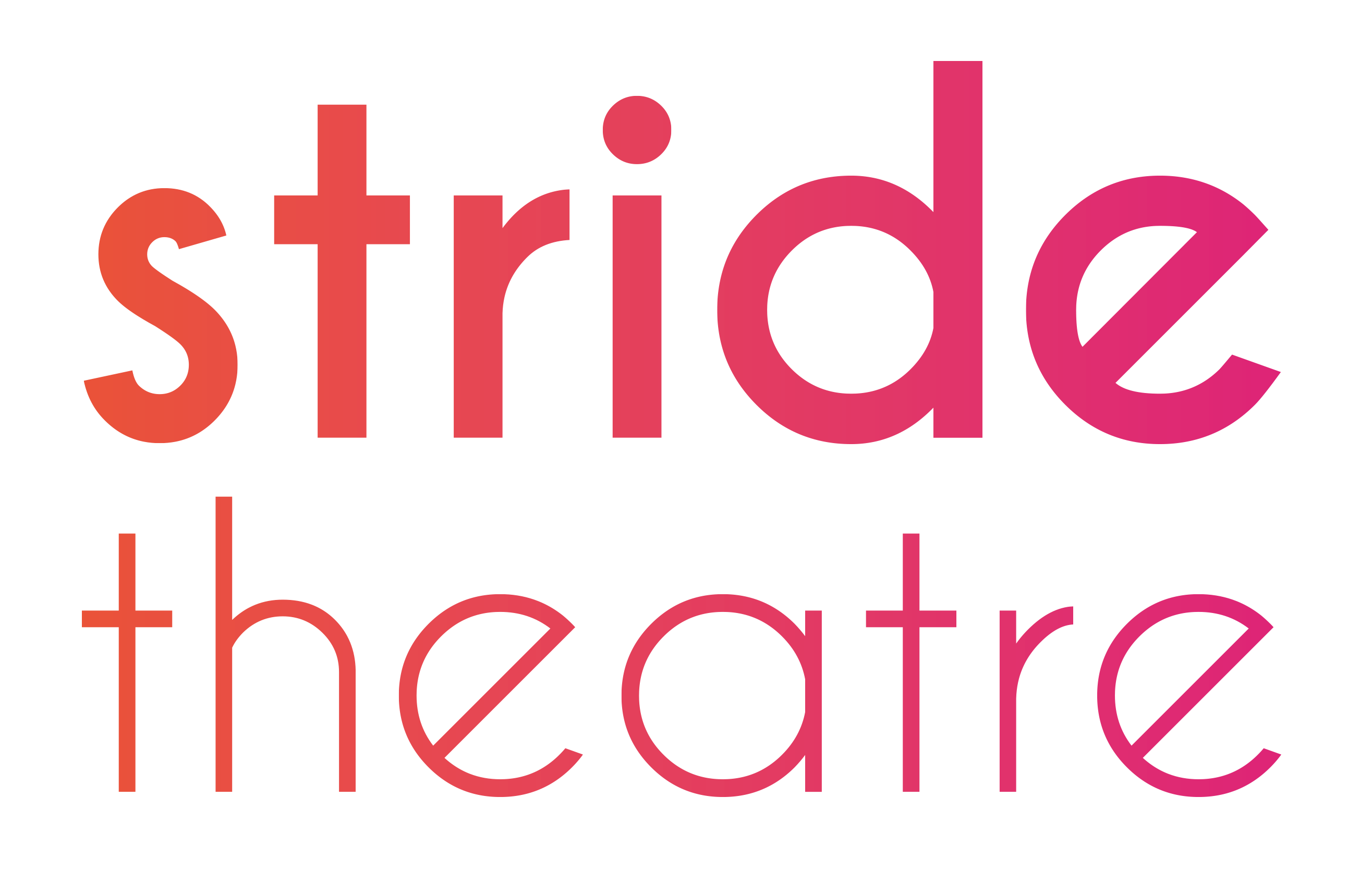 Crafting4Good
Crafting4good is a not-for-profit social enterprise making creativity accessible, affordable and as green as possible to promote wellbeing and positive mental health.
Find out more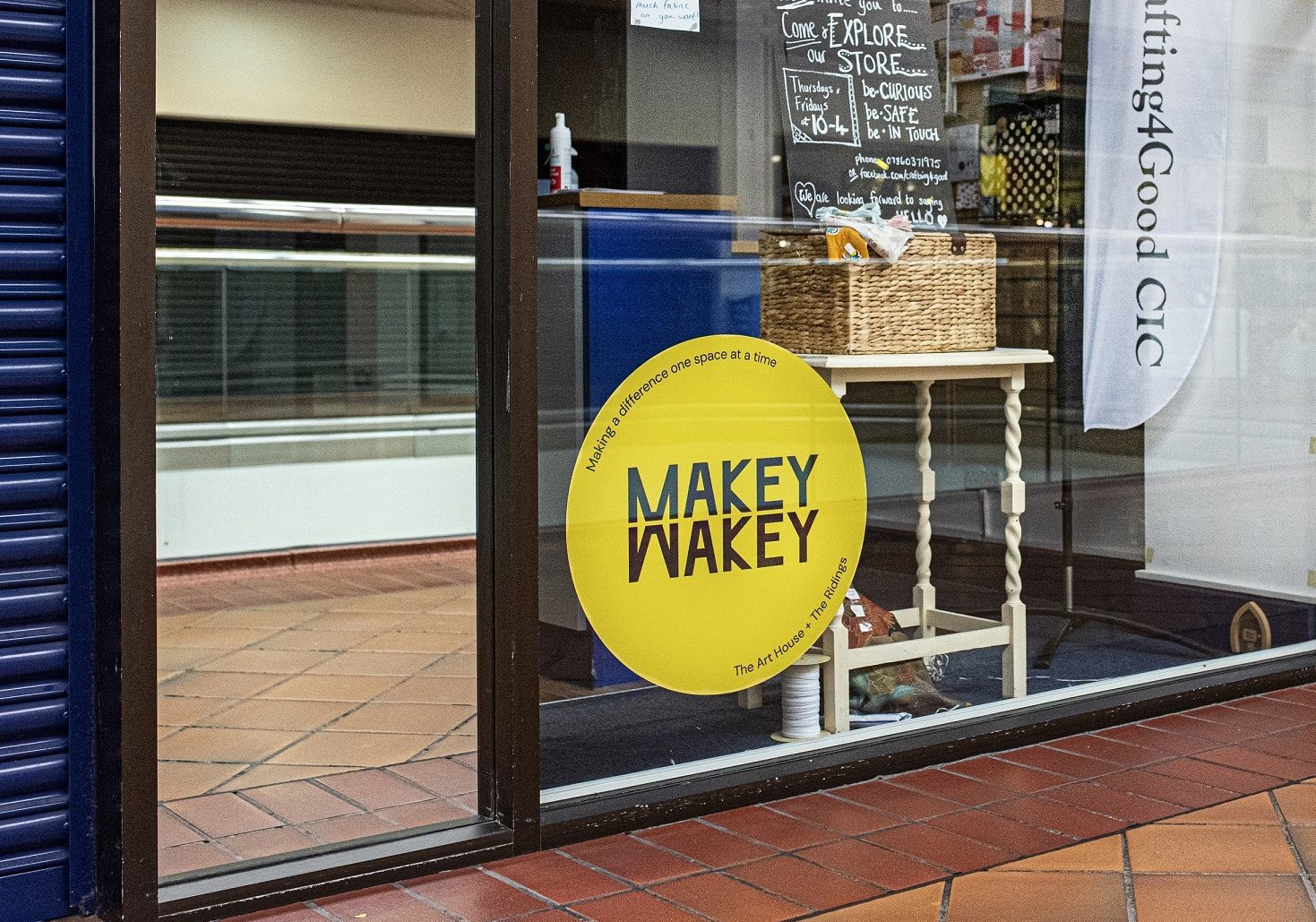 foh-toh
foh-toh is a live photographic diary for the Wakefield district, capturing key moments from a local perspective.
Find out more and get involved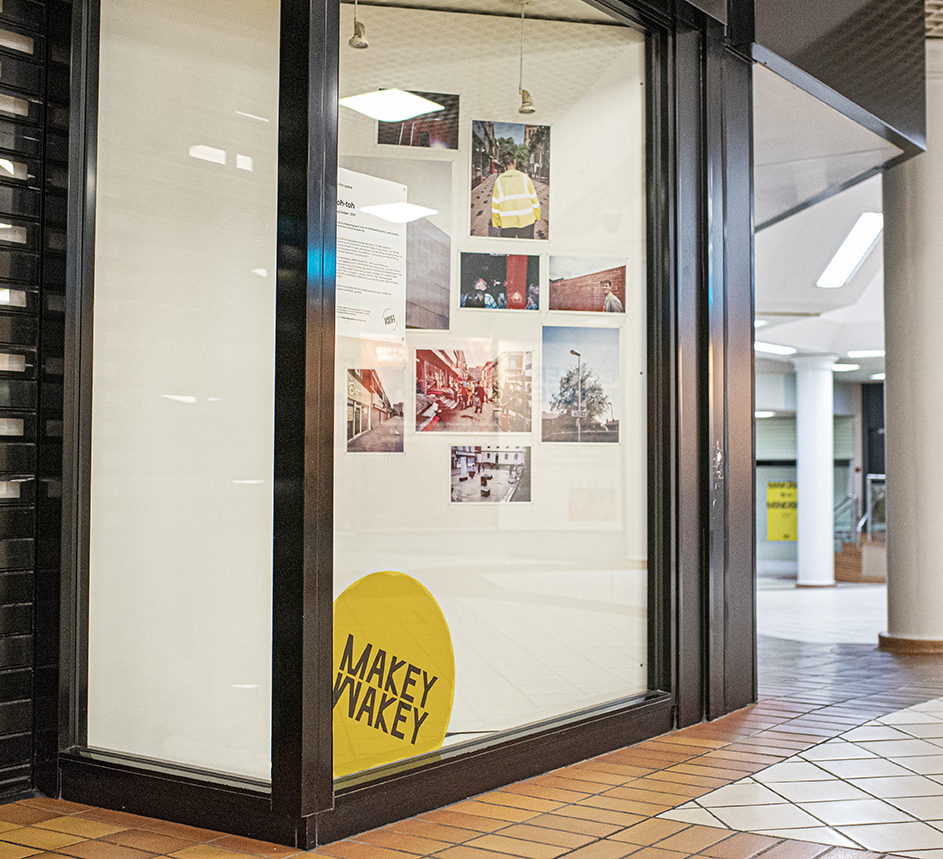 The Merrie Collective
A group of local young creatives challenging the balance of Wakefield's art scene through original visual artwork and site-specific installation within the community.
Watch as The Merrie Collective explore how the circulation of accessable and thought-provoking artwork can transform a city as we move towards a more inclusive art scene.
Find out more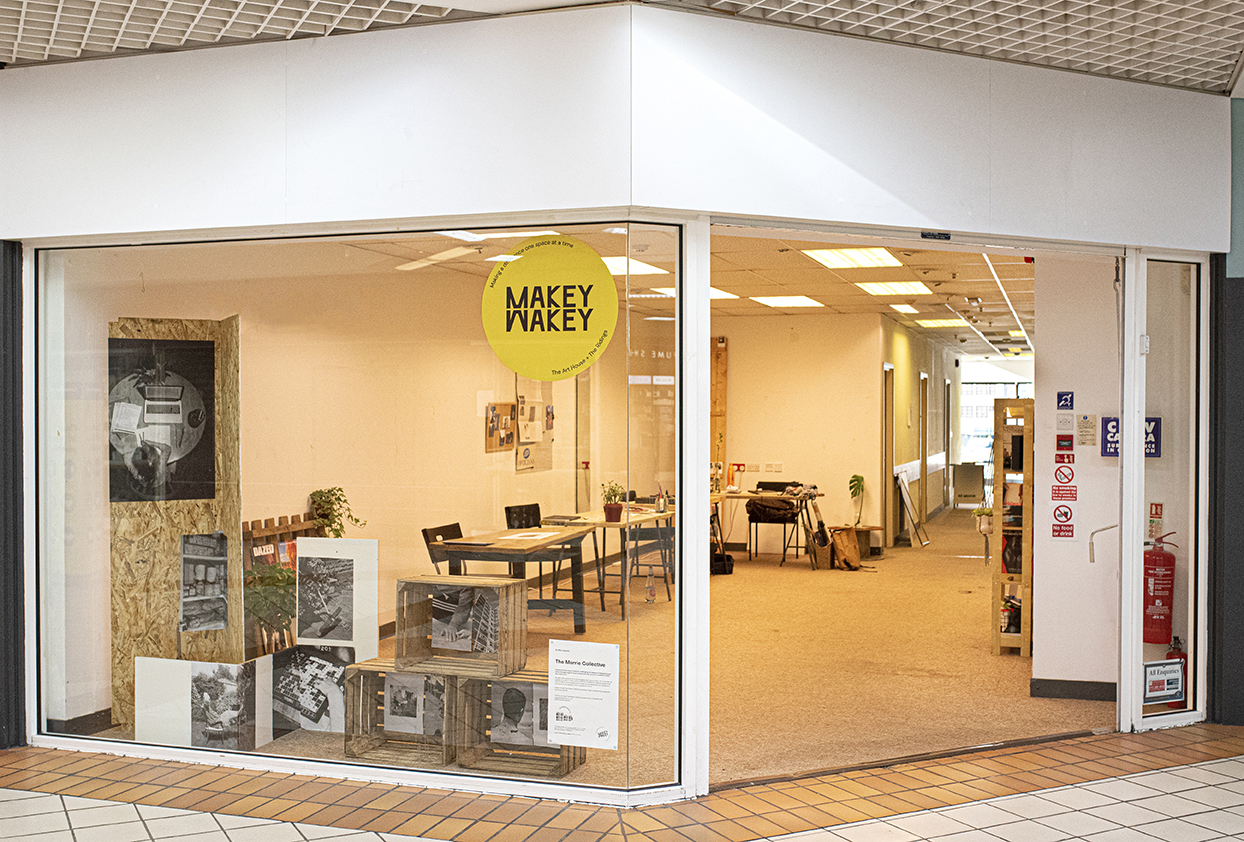 Young Lives Consortium
Young Lives Consortium (YLC) is a membership organisation of Voluntary and Community Sector groups working with children and young people aged 0-19 years across the Wakefield District.
They aim to represent, support and strengthen VCS organizations providing services for children, young people, and families by administering a range of services. These include timely and up to date information, advocacy and representation, expertise, skills share, training, and much more.
Find out more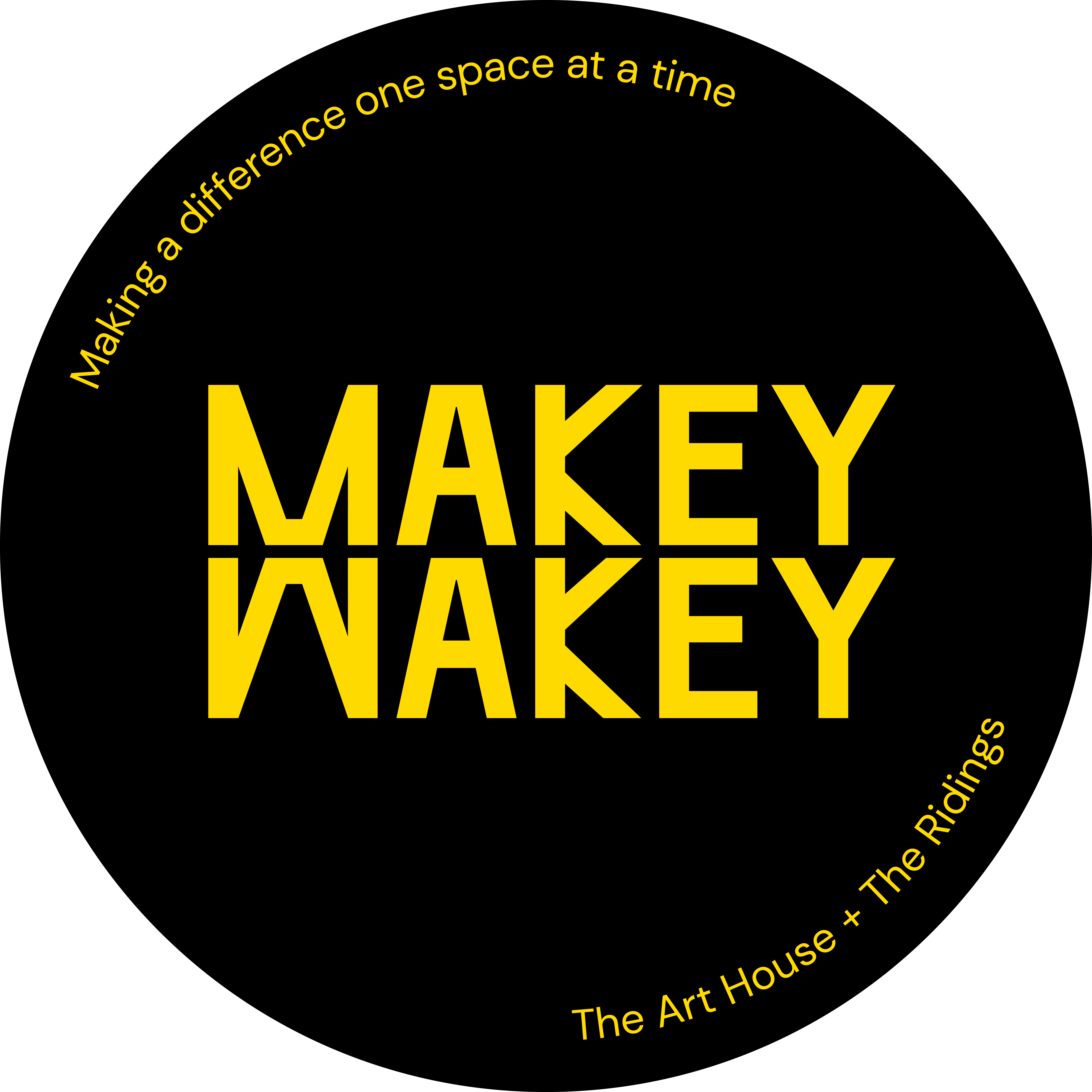 Jasmine Pottery Studios
Jasmine Pottery Studios is a creative space aiming to bring the joy of pottery to all ages and abilities by providing educational community classes.
Find out more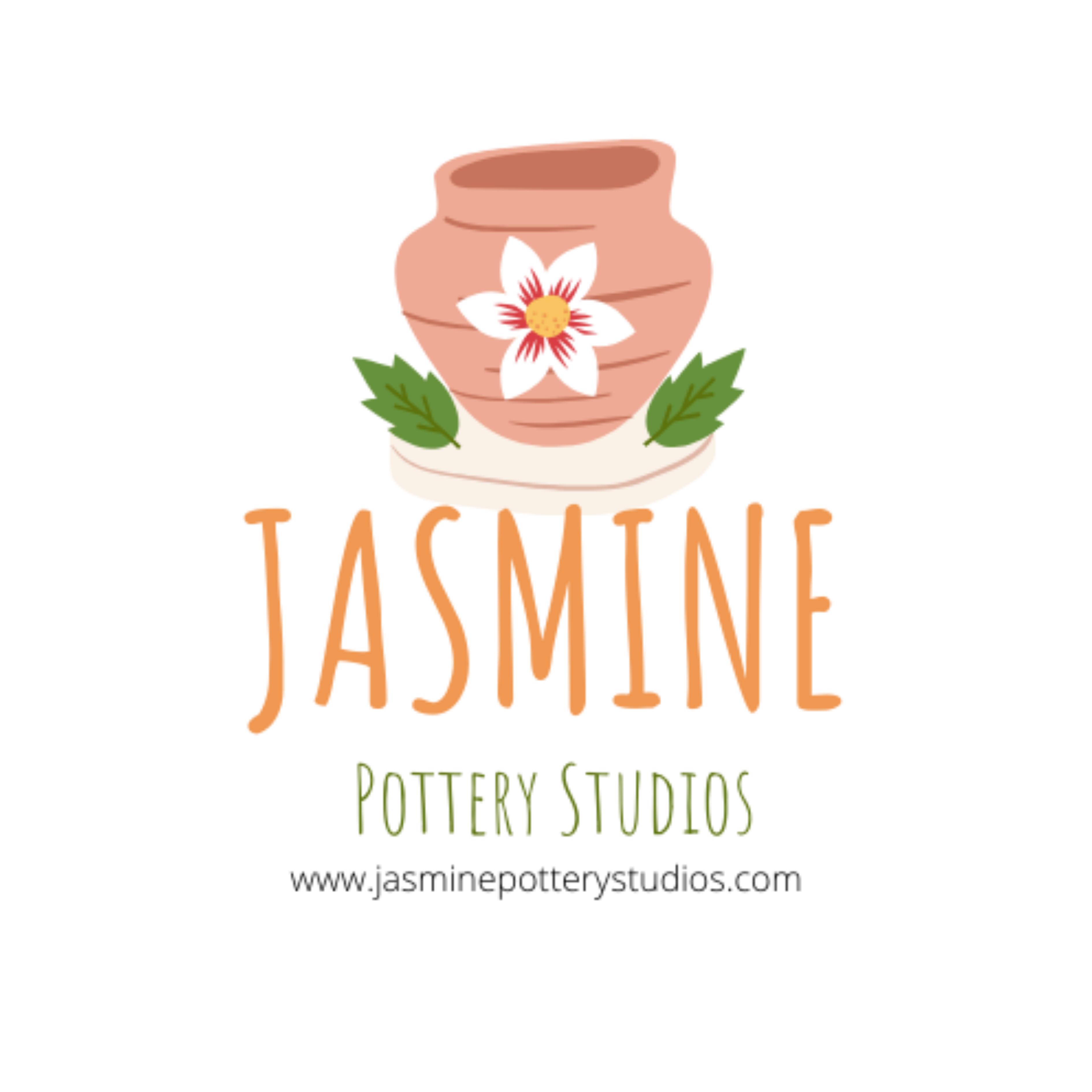 Helen Thomas
Helen Thomas is a visual artist based in Wakefield, West Yorkshire. Helen creates drawings and paintings in response to plants and place.
Find out more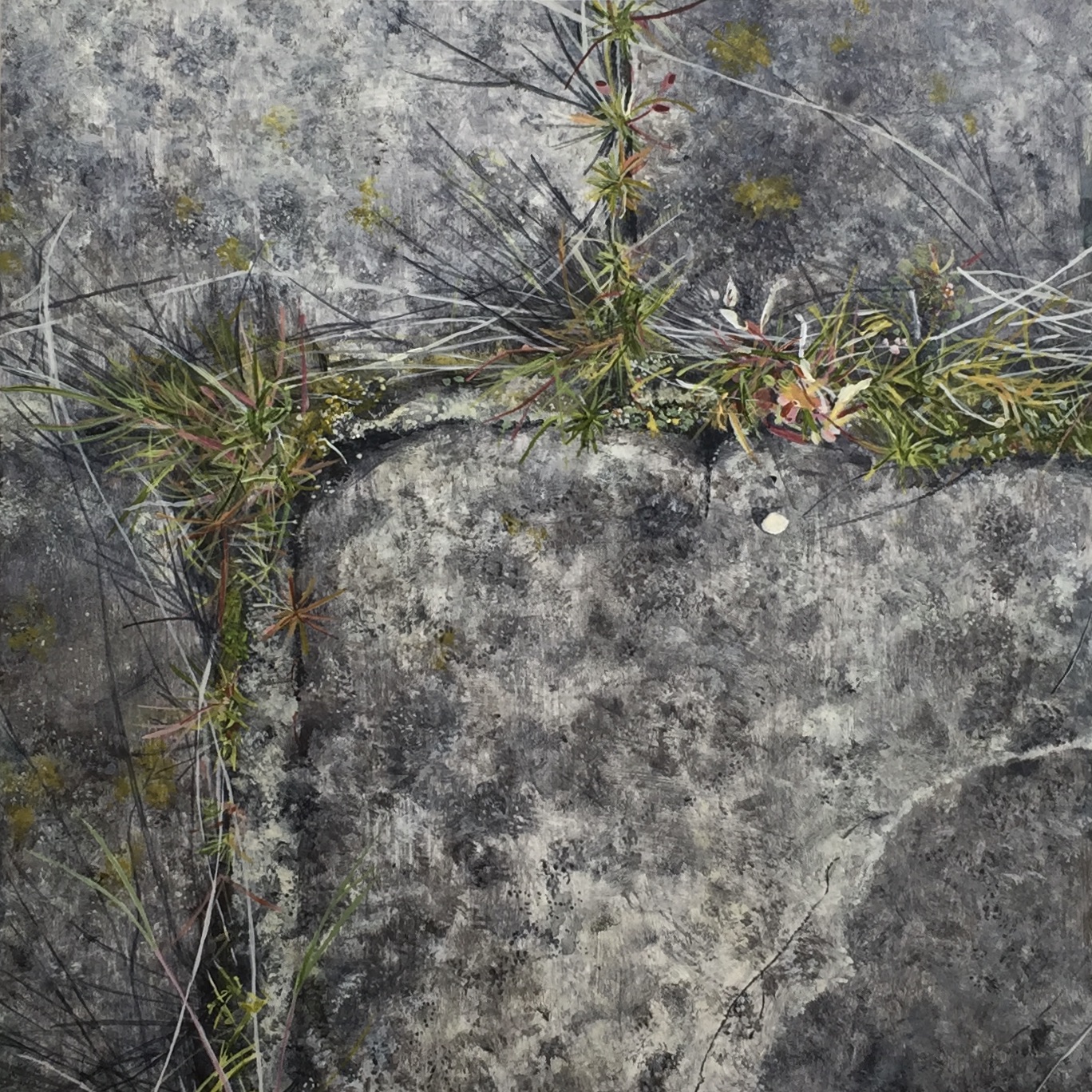 My Eco Baby CIC
My Eco Baby is a Community Interest Company, selling used baby and children items to prevent them from going to landfill and provide a much needed service to parents and carers.
Find out more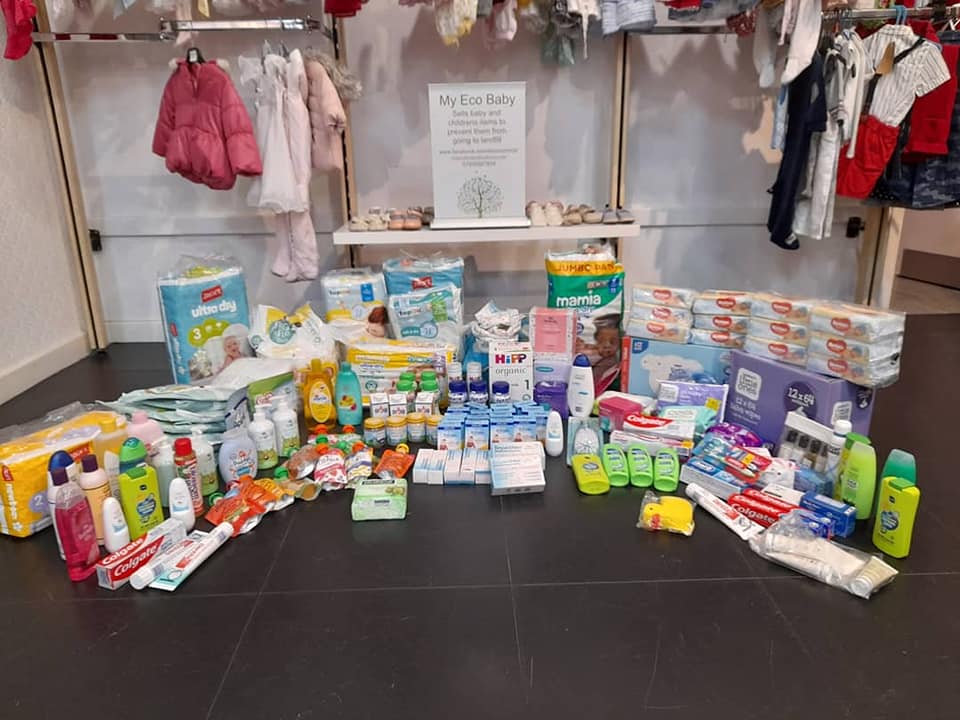 More tenants
More information about these organisations coming soon!
The Real Junk Food Project
2SureThreads
City of Sanctuary
My Eco Baby
Northern Fringe Gallery
Inspire Arts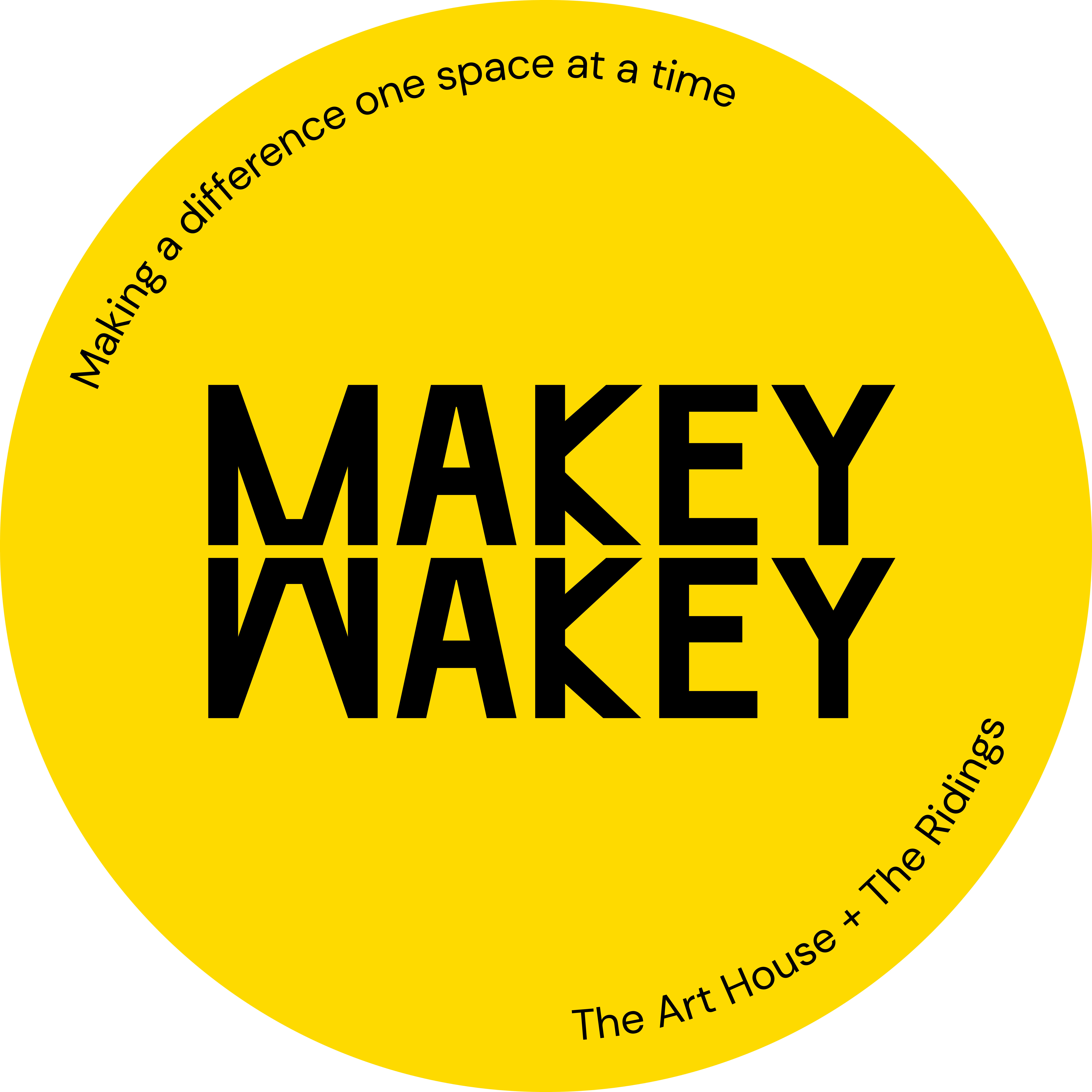 Past Residents
Fabric of our Lives Exhibition
Home Transfer
Spectrum People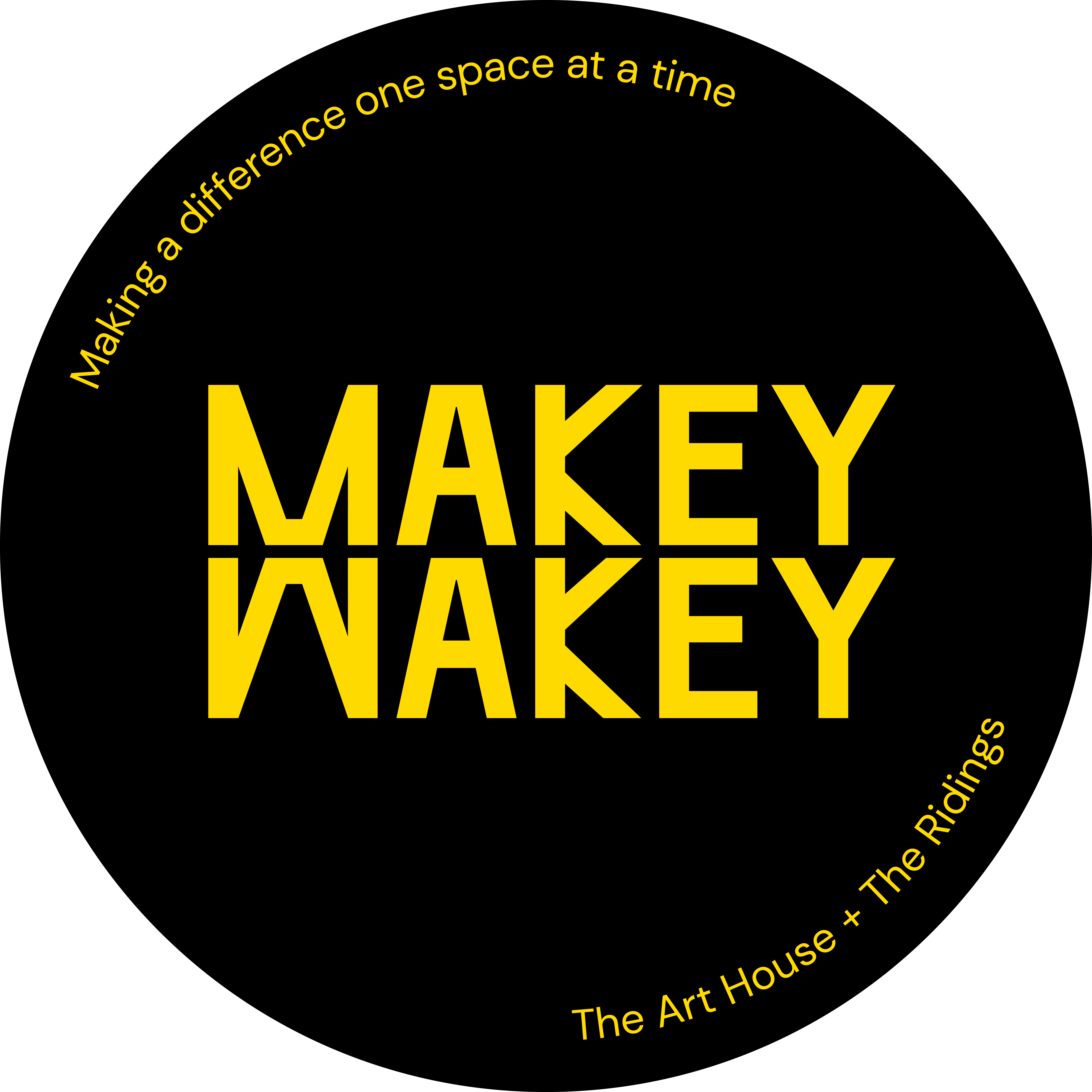 We want to hear from you?
Have an idea to make art, make change, make a difference? Then we might have just the space for you!
Get in touch