CoActive Arts
CoActive is an arts organisation dedicated to working with people with learning difficulties, welcoming anyone into their group, providing a safe and creative sanctuary.
Find out more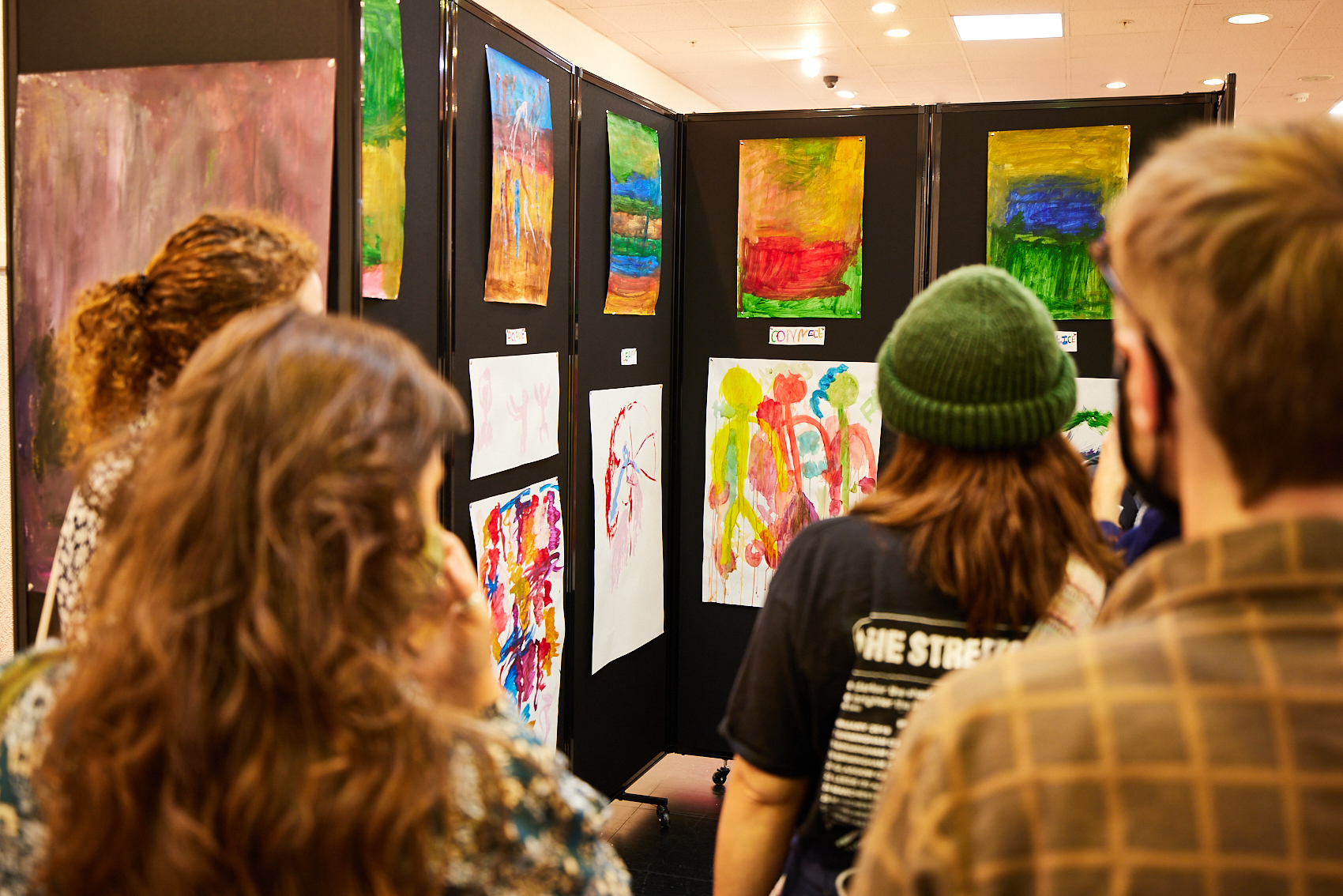 Stride Theatre
Stride Theatre facilitates people with varying needs to create innovative theatre based practice and performance.
Find out more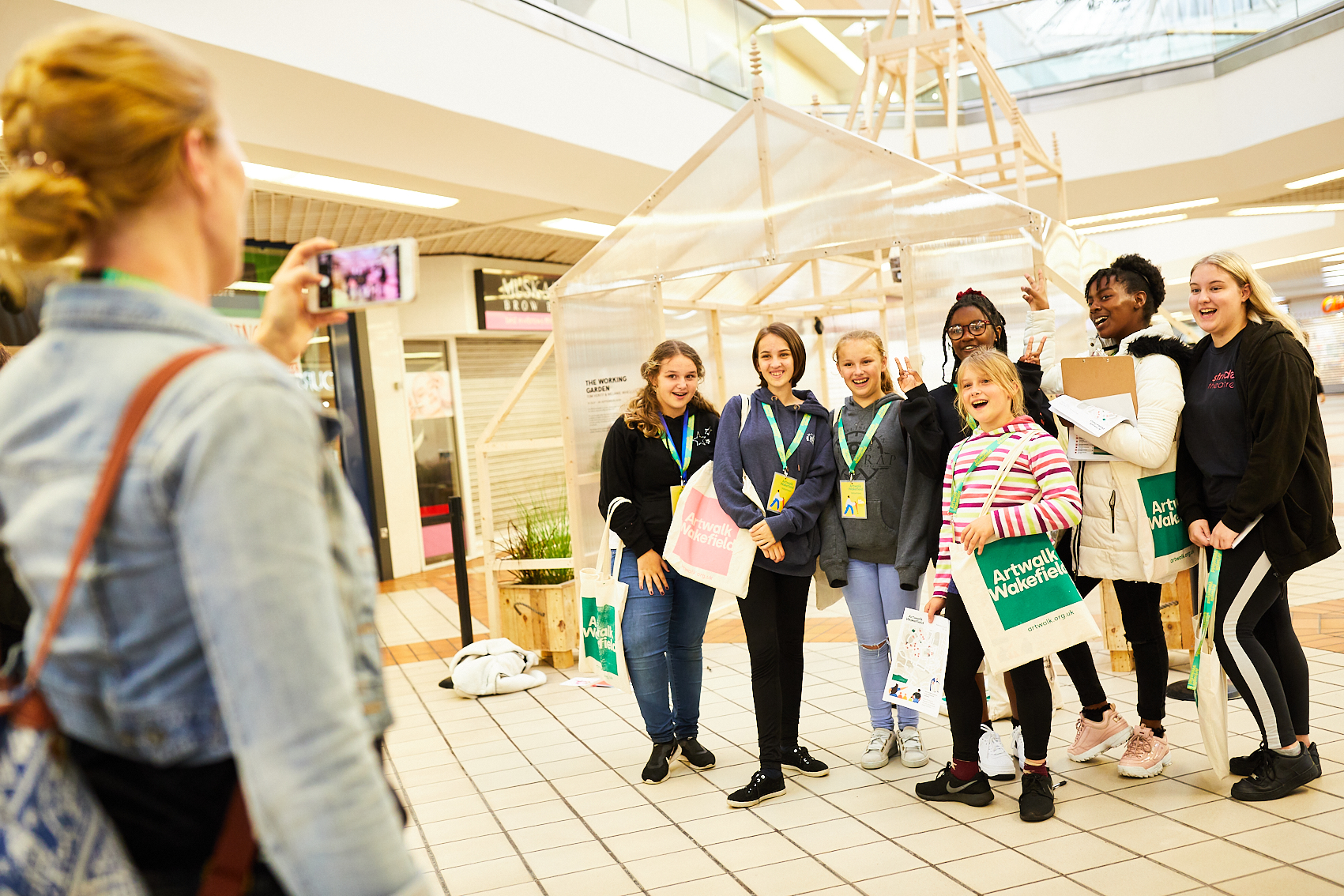 Crafting4Good
Crafting4good is a not-for-profit social enterprise making creativity accessible, affordable and as green as possible to promote wellbeing and positive mental health.
Find out more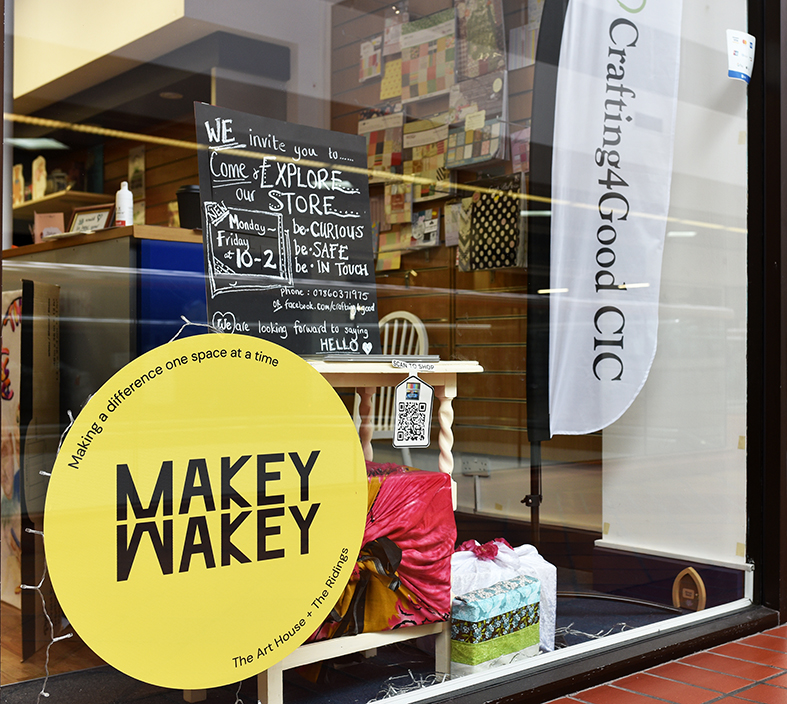 The Merrie Collective
A group of local young creatives challenging the balance of Wakefield's art scene through original visual artwork and site-specific installation within the community.
Watch as The Merrie Collective explore how the circulation of accessable and thought-provoking artwork can transform a city as we move towards a more inclusive art scene.
Find out more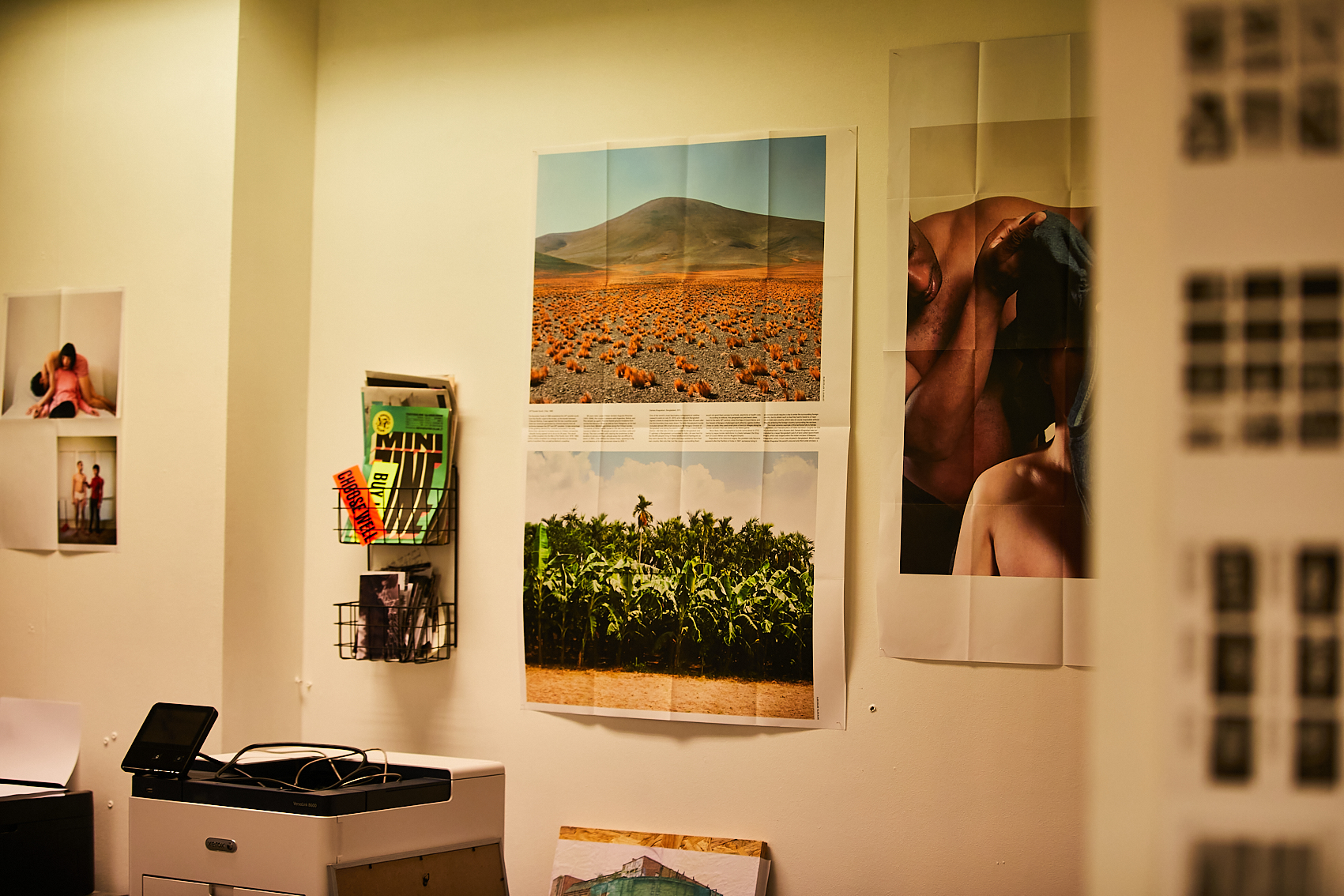 Jasmine Pottery Studios
Jasmine Pottery Studios is a creative space aiming to bring the joy of pottery to all ages and abilities by providing educational community classes.
Find out more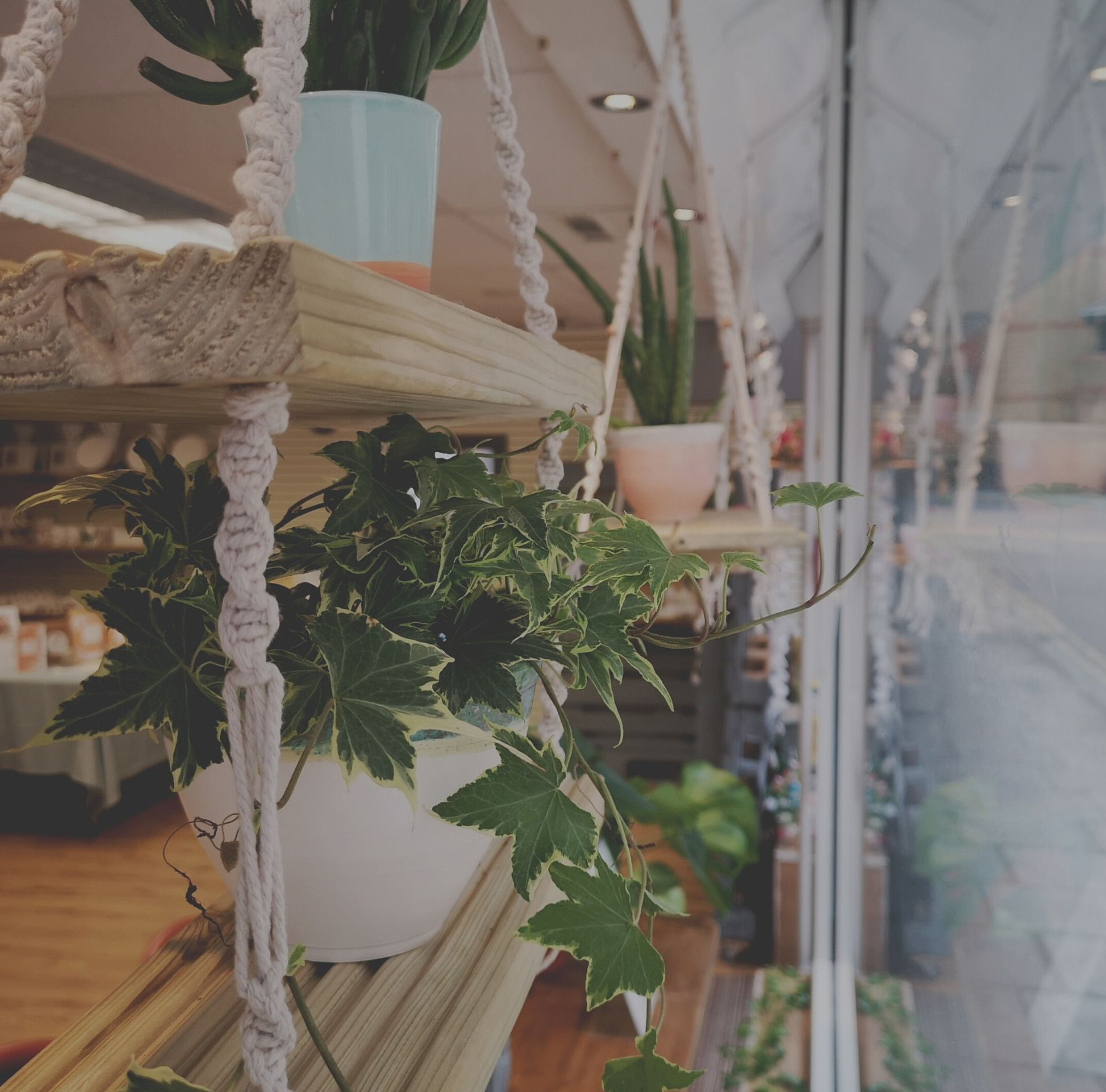 Inspire Arts
Inspire Arts are a non profit, peer led community group who welcome
people who have had or are experiencing mental health issues.
Find out more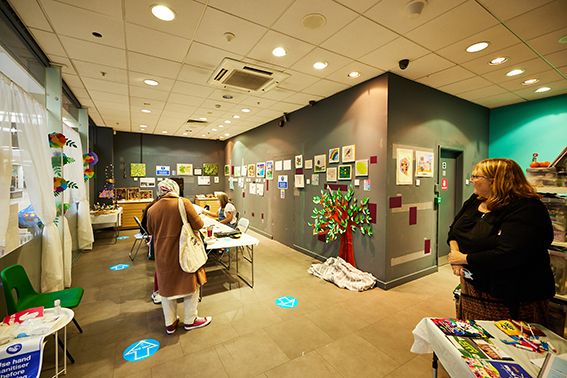 Star Bereavement and Young Carers
Star Bereavement Support Service provides a range of bereavement support services to children and young people in Wakefield.
Find out more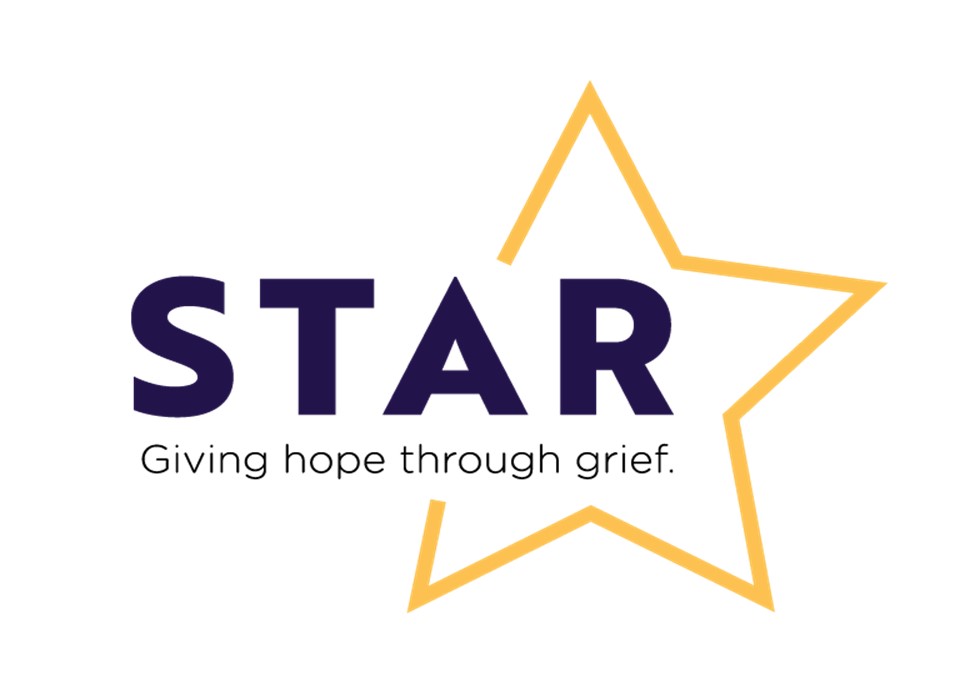 My Eco Baby CIC
My Eco Baby is a Community Interest Company, selling used baby and children items to prevent them from going to landfill and provide a much needed service to parents and carers.
Find out more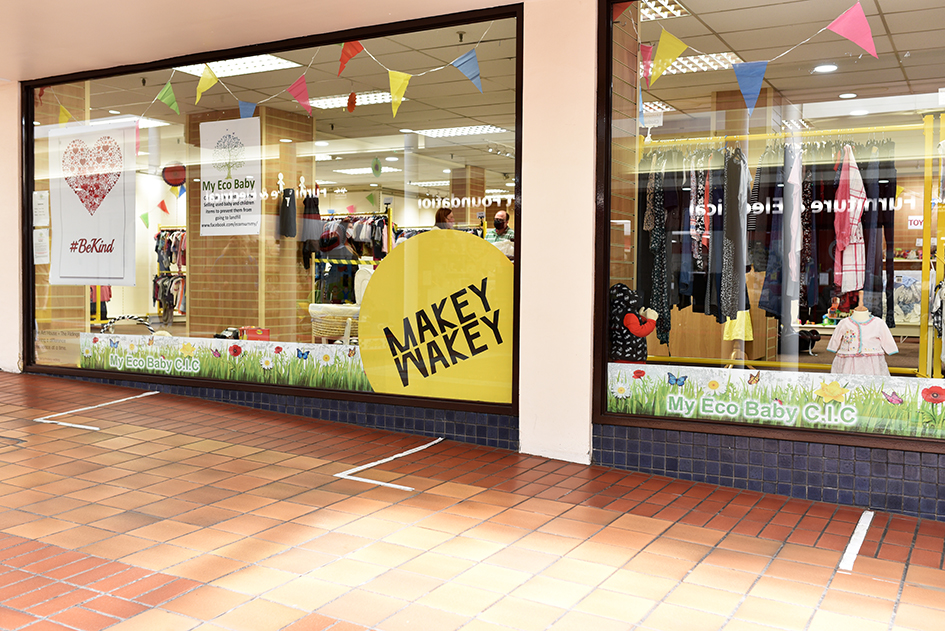 Our House
The vision for Our House is to create a much-needed, community-curated space, where all local LGBTQ+ people can come together, create, learn, develop, and feel safe to be themselves.
Find out more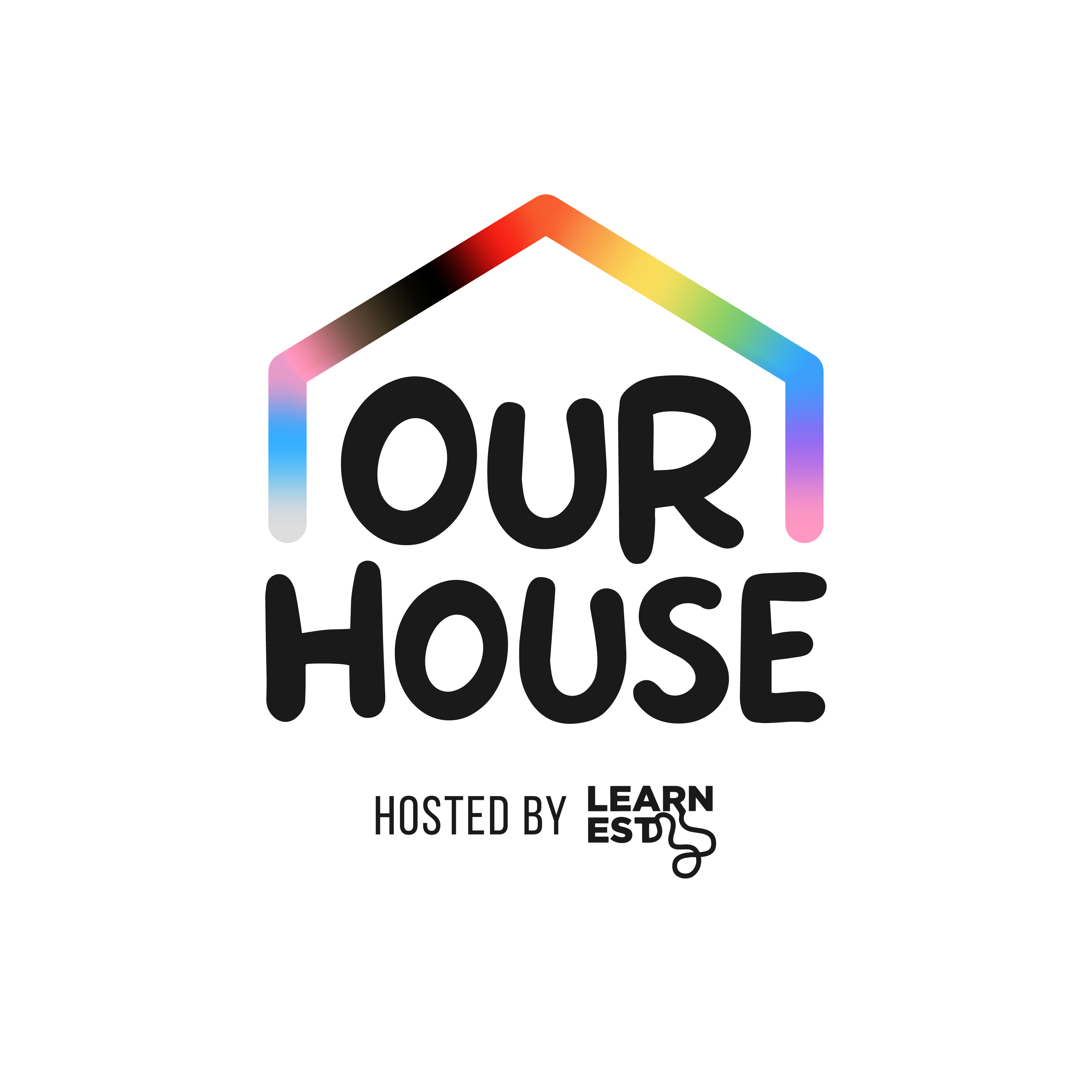 Topsy Turvy Theatre
Topsy Turvy Theatre is a children's theatre company who create shows for children aged 2-7 and family audiences.
Find out more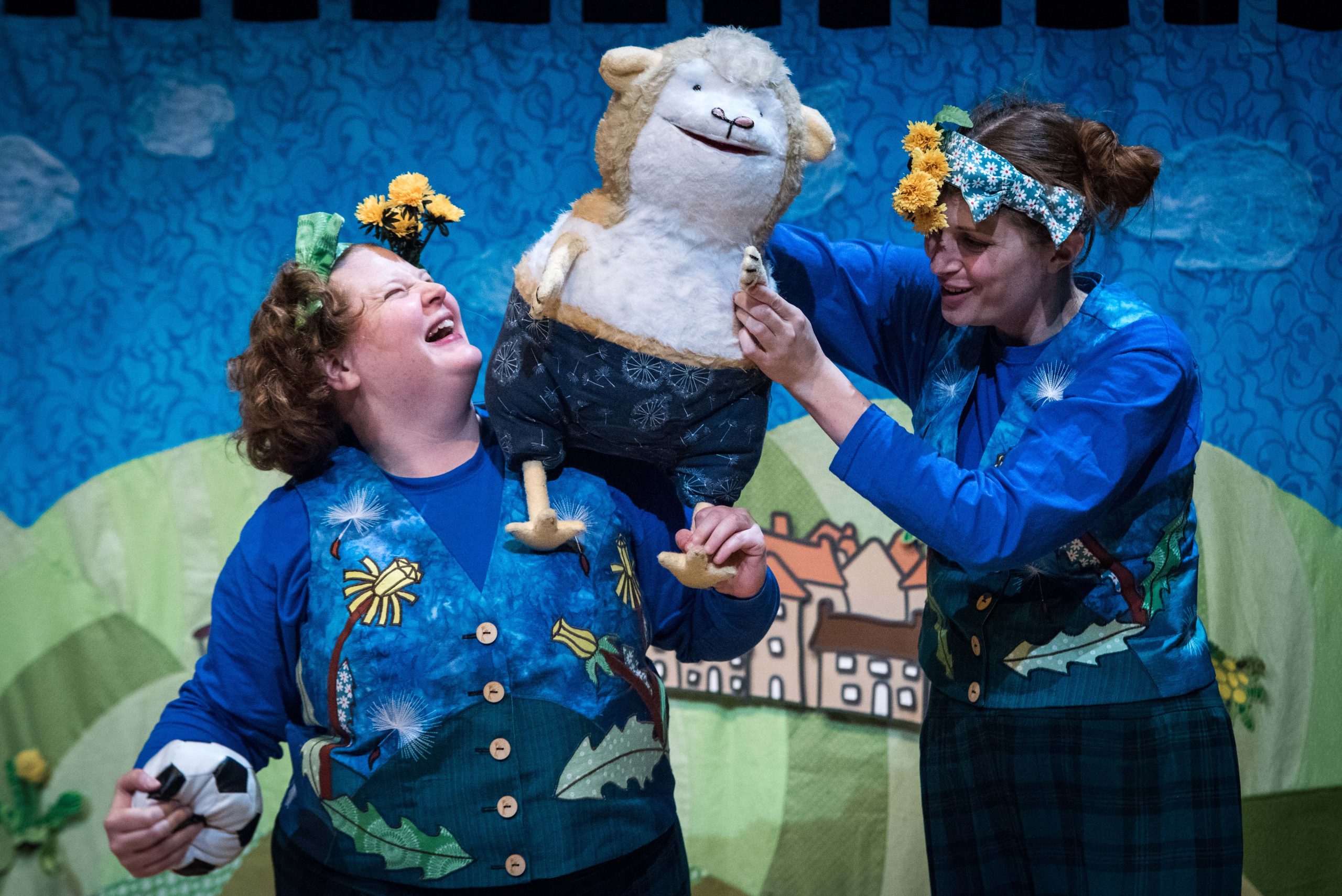 More tenants
More information about these organisations coming soon!
City of Sanctuary
Northern Fringe Gallery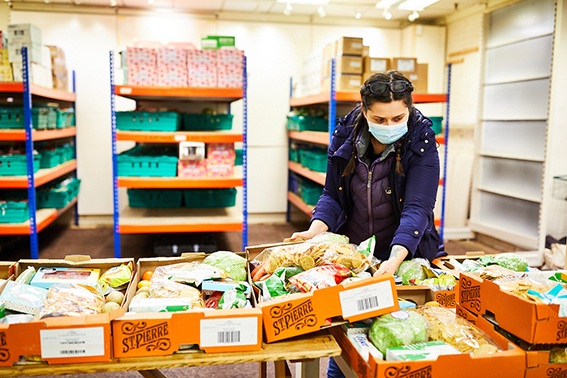 We want to hear from you?
Have an idea to make art, make change, make a difference? Then we might have just the space for you!
Get in touch