Introduction to Printmaking: Six Week Course
Mondays, starts 04 March, 18:00
Description
Your Tutor
FAQs
T&Cs
Explore a variety of different traditional printmaking techniques in our professional print studio. The course will introduce you to the tools, materials and equipment to get started in printmaking.
You will be guided step by step through the processes in a friendly studio environment.

You'll learn:
 Monoprinting – using stencils, shapes, pattern and simple drawing techniques you'll produce a series of different A4 prints using our large etching press.
Collograph – using tape of different texture and shapes you'll build your own collograph plate to produce an edition of 10 A4 prints.
Lino Printing – using a soft cut lino, you'll carve your own block to produce an edition of at 10 A4 prints using our Albion press.
Screen Printing – using paper stencils and the photographic emulsion method you'll produce an edition of 10 screen prints onto A3 paper.
There will also be an opportunity to explore the techniques you most enjoy and you'll learn about printmaking terminology and relevant contextual artists. The emphasis is on exploration of the different processes to start your printing journey.
Additional Dates
04 March 2019, 18:00 - 20:30
11 March 2019, 18:00 - 20:30
18 March 2019, 18:00 - 20:30
25 March 2019, 18:00 - 20:30
01 April 2019, 18:00 - 20:30
08 April 2019, 18:00 - 20:30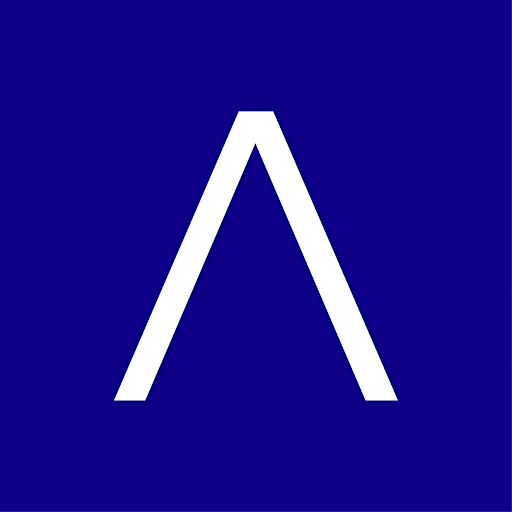 Who is the course for?

This course is suitable for adults who are complete beginners or those who wish to refresh their previous skills. All the processes lend themselves well to simple shapes and patterns so do not worry if you don't feel confident with drawing. Participants are welcome to continue on the course in order to develop the previous skills they have learned.

Do I need to bring anything?

All tools, equipment and materials will be provided including inks, cartridge paper, lino, screens, monoprinting plastic and collograph materials. Feel free to bring along sketchbooks, images or books for inspiration if you have them.
Workshop and course bookings may be cancelled up to 10 working days before the scheduled start date. Our commercial workshops support the work we do as a charity, and because materials and equipment are ordered in advance, we regret that refunds cannot be offered less than ten working days before the workshop date. In the event that The Art House needs to cancel a workshop, your ticket will be refunded in full. Bookings cannot be transferred between courses however bookings can be transferred to another person in the event that you are unable to attend on the day.
You might also be interested in...
Explore Screen Printing: Three Week Course
06 March 2019, 18:00 - 20:30