Wakefield-based photographer Robert Broad takes over the Tiled Gallery with his ongoing series of photographs that document the city and his family since the early 1990s.
My North is a collection of work that documents the district from the early 1990s, a time when the artist first began to notice major changes within the local landscape and Wakefield centre, including the re-development of Westgate and the demolition of major buildings such as Ings Road School and Harlequin Hotel. During this period, Broad found new meaning in his practice and committed to documenting Wakefield evolving throughout the following years in an attempt to create an archive that local residents can feel connected to.
Recently Broad built his own darkroom at home and started working through his archive of photography, sharing the images with the public. In 2021, The Art House launched its own accessible community Dark Room. Working with the facility, Broad has created new prints that can be seen on display for the first time.
---
Prints and postcards
A collection of postcards and limited edition hand-printed photographic prints, produced to accompany the exhibition, are available exclusively to purchase through The Art House shop, in store and online.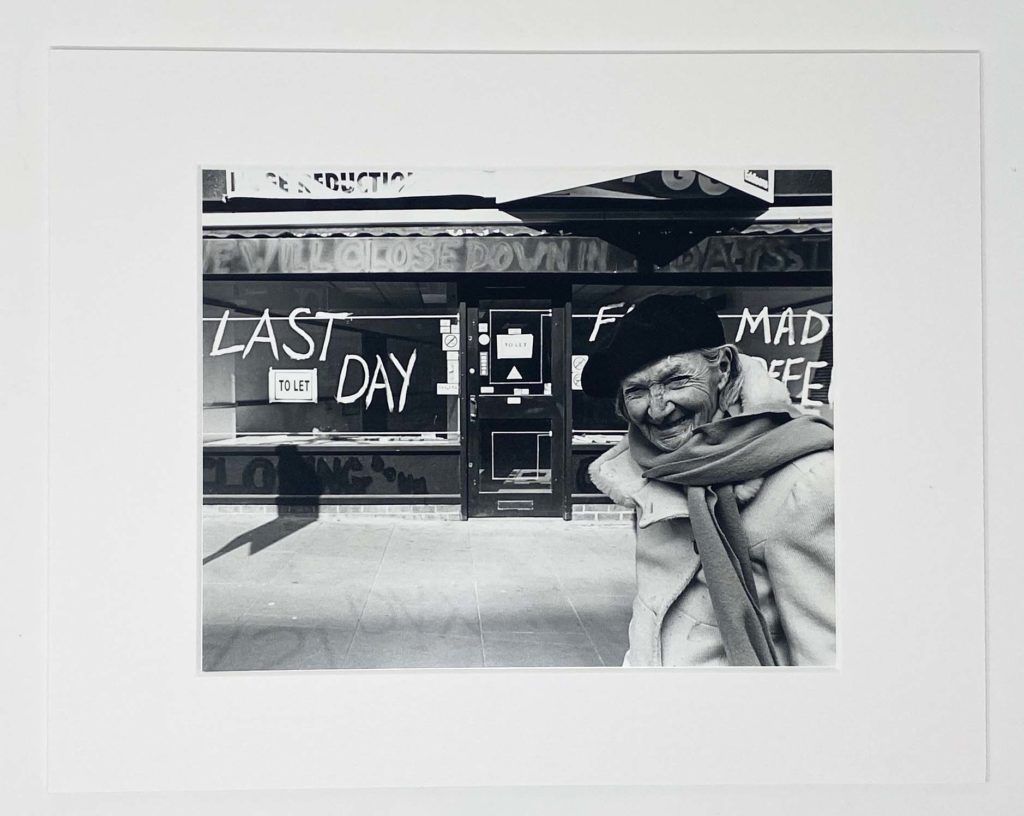 Explore the collection
---
Images:
Robert Broad, Wakefield Bus Station, 1998. Courtesy of the artist.
Portrait of Robert Broad. Photo Paul Robinson.
Last Days Limited Edition Print by Robert Broad.