Introduction to Drawing & Painting: Six-Week Course
12 September 2022, 18:00 - 20:30
Description
Your Tutor
FAQs
T&Cs
Bring out your inner artist by exploring the fundamentals of drawing and painting in this six-week course.
Start with the basics and understand how to use traditional drawing techniques to re-create still life objects on paper or to accurately depict the proportions of a face, progressing onto tone and colour to create a painting. Working in an intimate group, you will be able to get in-depth tuition from your teaching artist, to successfully advance from working with photographs to working from life. It is here that you can push your creativity and put your spin on the subject!
The skills gained from this course will give you the confidence to continue developing your own personal practice.
Additional Dates
12 September 2022, 18:00 - 20:30
19 September 2022, 18:00 - 20:30
26 September 2022, 18:00 - 20:30
03 October 2022, 18:00 - 20:30
10 October 2022, 18:00 - 20:30
17 October 2022, 18:00 - 20:30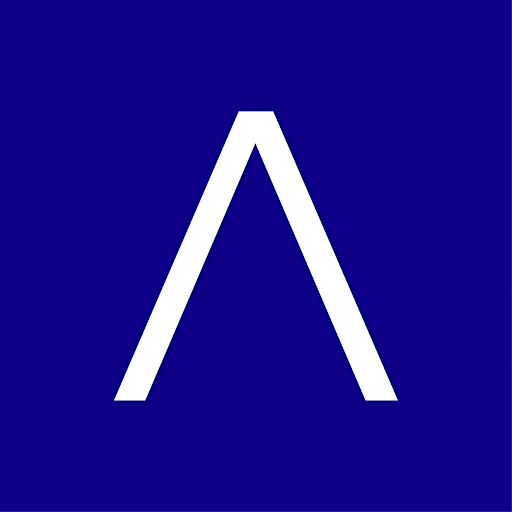 Who is the Workshop for?

The course is ideal for early-stage artists and those wishing to build confidence with drawing and painting with tutor advice and guidance.

Do I Need to Bring Anything?

Basic materials such as pencils, charcoal, cartridge paper, brushes and acrylics will be provided, as well as drawing boards and easels. Students are encouraged to bring any of their own materials along to use throughout the course. Your tutor will provide more information at your first session about materials.
Course Booking Terms and Conditions
Workshop and course bookings can be cancelled and refunded up until 7 days before the scheduled start date. Our workshops support the work we do as a charity, and because materials and equipment are ordered in advance, we regret that refunds cannot be offered less than 7 days before the workshop date. Please note that Eventbrite's booking fee is non-refundable.
Bookings cannot be transferred between courses however bookings can be transferred to another person in the event that you are unable to attend on the day.
In the event that The Art House needs to cancel a workshop for any reason, for example, due to tutor illness or if lockdown measures are put back in place your ticket will be refunded in full.
You might also be interested in...
Natural Dyeing Using Plant & Vegetable Dyes
10 September 2022, 11:00 - 16:00
Create your own fabric swatch collection by experimenting with natural colourings from sources such as...
More Information
Book Now
Introduction to Bookbinding: Three-Week Course
07 September 2022, 18:00 - 20:30
Create a variety of your own small books using traditional bookbinding techniques in this three-week...
More Information
Book Now